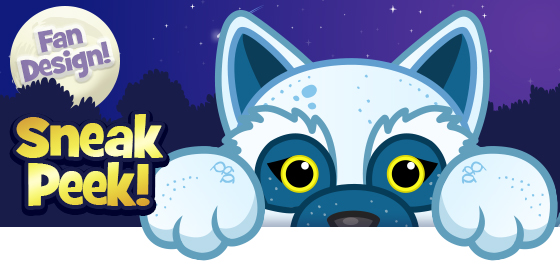 Christmas is always special, but this year December 25th brings an extra-special pet to Webkinz World! It's the new White Cosmic Wolf designed by player kaceymusgraves! And what makes it even more special is that not only was the pet designed by one of our players – the PSI and PSF were too!
Check out the artists' original submissions along with the Webkinz artists' renditions below.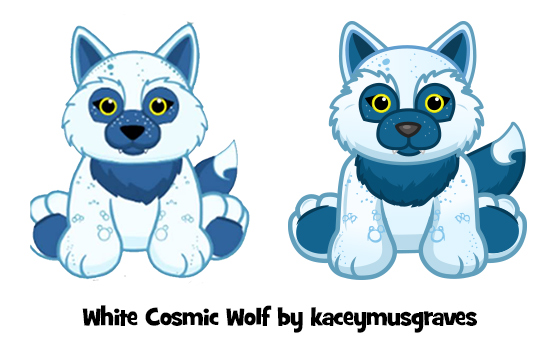 White Cosmic Wolf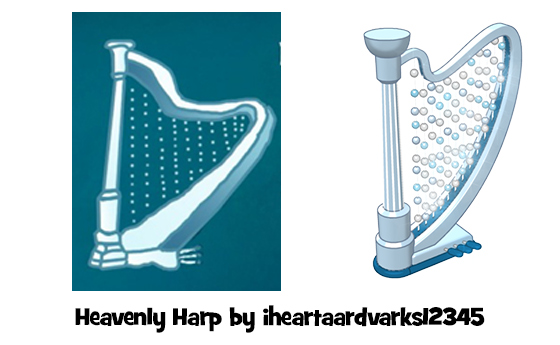 White Cosmic Wolf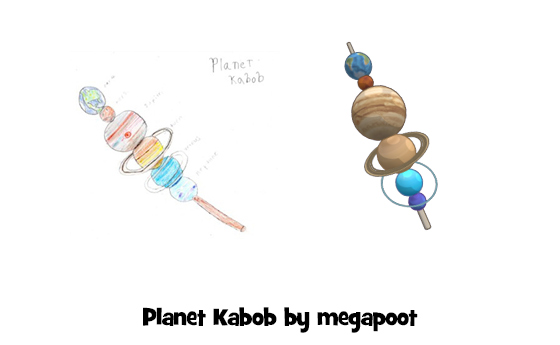 Plus from December 25 to January 1, White Cosmic Wolf owners will enjoy bonus activities in Webkinz World! Watch Webkinz Newz for a full breakdown of the bonus activities in coming weeks.