A new Trophy Challenge will be starting on May 5th, but don't leave it to last minute… You'll only have until May 12th (midnight, Eastern Standard Time) to complete it!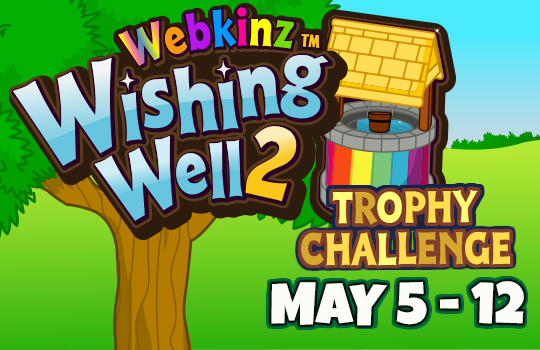 Here's how to play. On May 5th, look for the Wishing Well 2 Trophy Challenge icon in your pet's room. It will be displayed along the left side of the room: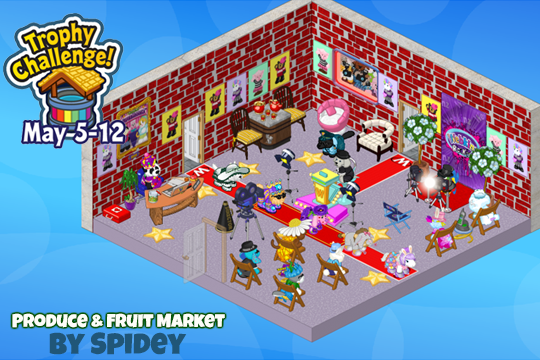 Click on the icon to review your tasks. There are 3 tasks you'll need to complete by midnight May 12th (EST) to earn the Wishing Well 2 Trophy:
Make 25 Wishes on Wishing Well 2
Make 3 Wishes of the Day at the Wish Factory
Feed your pet 3 Sushi rolls from the W-Shop
Remember, you can make 5 wishes a day playing Wishing Well 2 in the Games Arcade.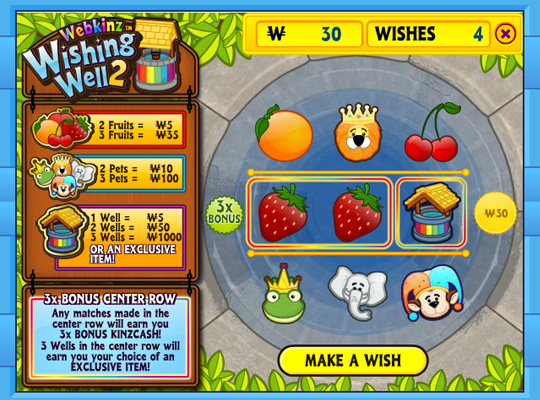 Players who complete all 3 tasks before midnight, May 12th will win the brand new Wishing Well 2 Trophy:
How many Trophy Challenges have you played so far? Please leave your comments in the section below…