Welcome to another round of Sophie's Favorites!
I love sharing with you some of my favorite things and this month it is all about the upcoming Holidays!
1) Let's Be Merry!
This festive time of year is has started off at eStore in a super cute and cozy way with the Be Merry Theme! The Be Merry Tree is a dispenser that give you a random sweet Ornament Truffle treat everyday and the furniture is so inviting I might have to design a few rooms using these pieces!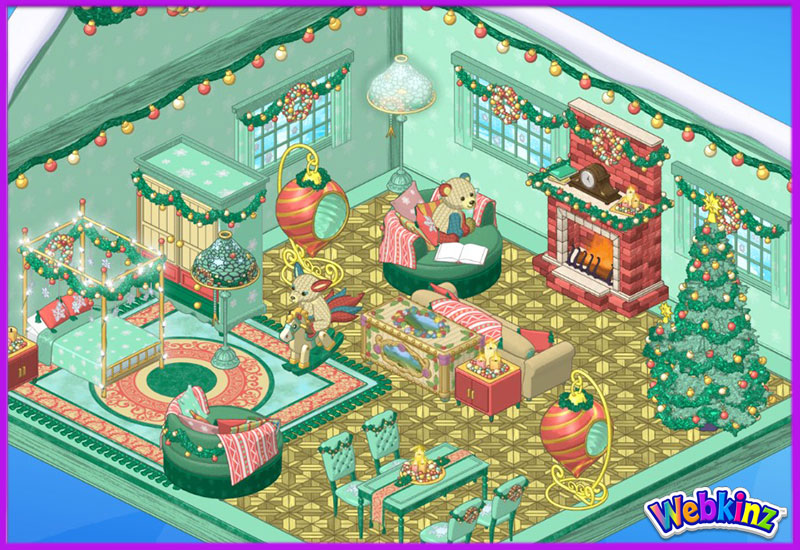 2) Sweet Ride
The new Candy Cane Elf Car is such a sweet ride! If you want a super fresh new way for your pets to ride around, this cute car will satisfy any craving.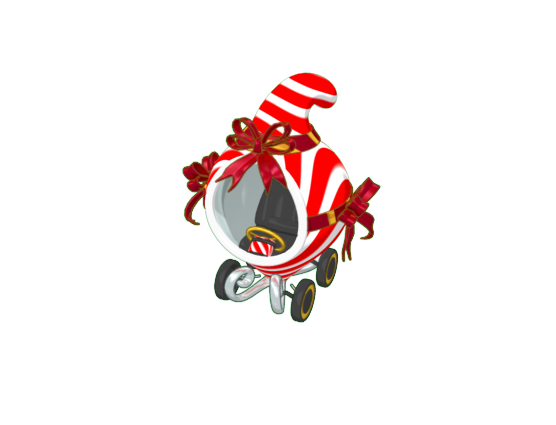 3) New Christmas Crackers!
Just in time for all the holiday parties, the 2018 Red Ribbon Crackers have arrived. Now you pets can have lots of fun new outfits to wear and trade with their friends in time for the holidays! There is even a chance to get the beautiful new Festive Fairy Buddy in the crackers this year!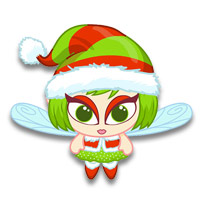 Thanks so much for reading about my favorites! I'd love to know what your favorite eStore and Webkinz items are so let me know in the comments below!
You may find these items and more at eStore!!