Welcome to the Berry Fest edition of Sophie's Favorites!
Berry Fest is a super fun and super yummy time of year!
I love all the Berry Festivities and everything is so bright and colorful, I can't wait to get decorating!
1) Stylish new Vehicles!
The new Berry Fest Hot Air Balloons are super awesome! You can cruise above Kinzville in any of these new Berry Balloons! My favorite is the Skyberry Hot Air Balloon, that blue is so eye-catching!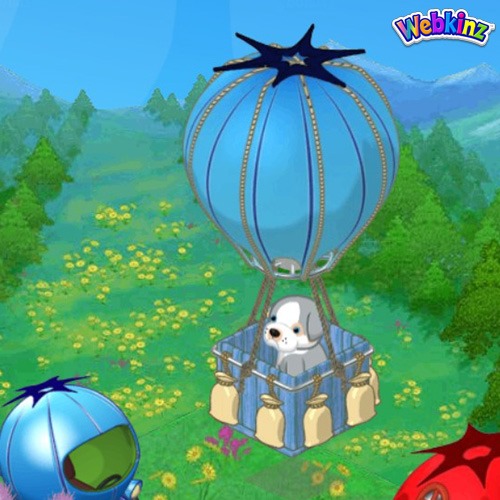 2) Sweet Cottages!
You can feel right at home in any of these sweet Berry Cottages! I really like how they make an outdoor room look like a giant berry village!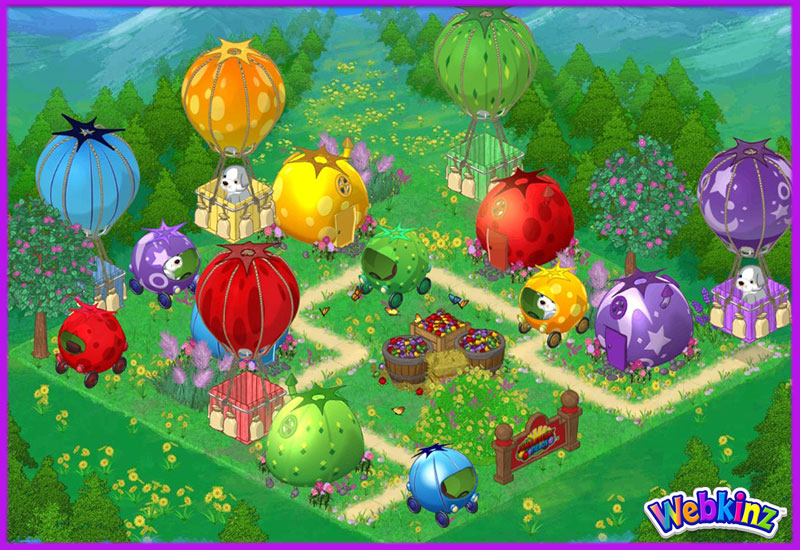 3) Berry Seeds!
You can grow your very own crop of Moonberry, Pickleberry, Sugarberry, Jumbleberry and Sky Berry seeds in your yard! Havest them to help fill up your Jubleberry Fields jars faster and earn lots of cool prizes!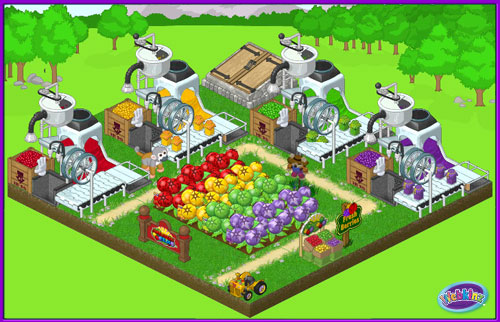 Thanks so much for reading about my favorites! I'd love to know what your favorite Berry Fest items are so let me know in the comments below!
You may find these items and more at eStore!!