Welcome to another edition of Sophie's Favorites!
Summer is almost over and the busy season is in full swing over at the Ganz eStore! Here is a fun roundup of some of my fall favs!
1. Fall Mystery Bags!
Oh how I love the Fall Flair Bed! These new Mystery Bag Fall Flair furniture pieces are all I need for a cozy autumn bedroom, now to collect them all!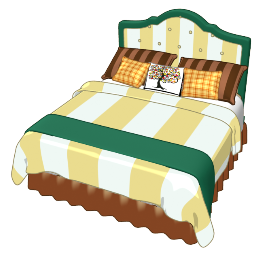 2. Apples Galore!
What better way to get into the fall spirit than with some crisp apples!  The Rainbow Candy Apple Tree paired with the Rainbow Apple Floor Tile make my outdoor apple room so exciting! Then just by clicking on the tree I get a yummy Rainbow Candy Apple everyday!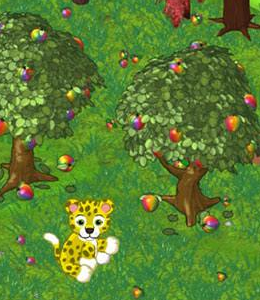 3. New Clothing!
And my all time favorite way to soak up the season is with a new outfit!  The Apple Print Dress and Candy Apple Splat Hat are so much fun and are the perfect pairing for catching the floating apples in Webkinz World!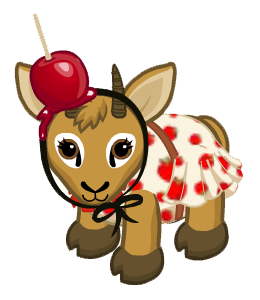 Do you like any of these items too? What are your favorite Webkinz items for Fall?
Let me know what Webkinz items you are loving by leaving a comment below!
You may find these items and more at eStore!!