Hello All! I'm back with another Sophie's Favorites!
In this article, I want to show you all things Smitten Kitten.
1) New Pet – the Smitten Kitten!
Are you ready to welcome a new friend into your Webkinz family? The cute Smitten Kitten will make an adorable new addition!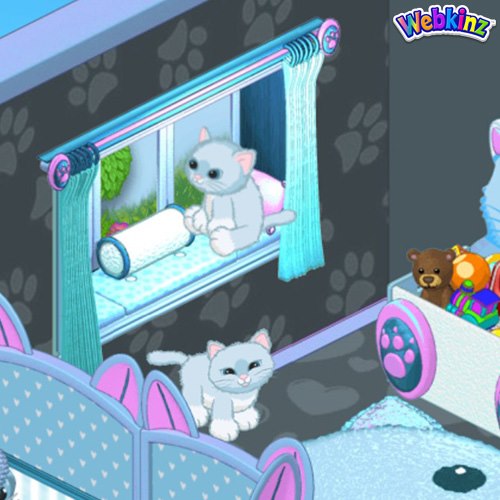 2) New Theme – Smitten Kitten Theme
You are sure to be smitten with this new theme to decorate your home! Look at all those cute kitten items!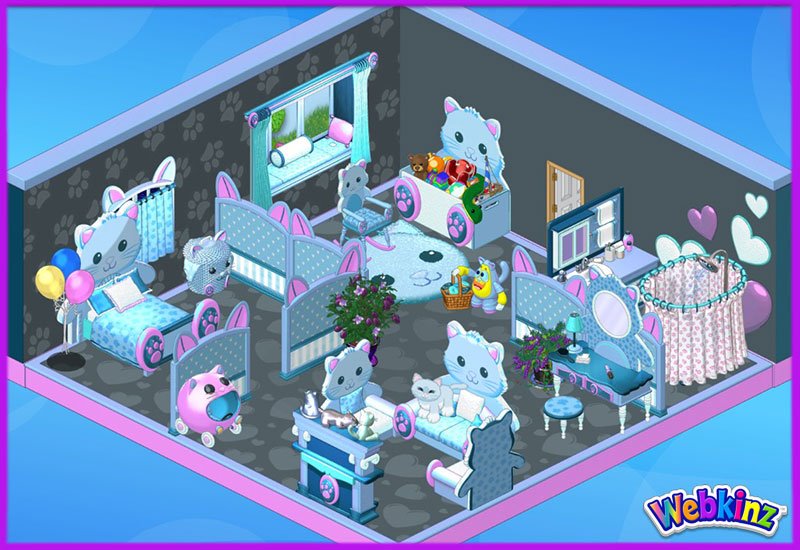 3) New Food Giver – Radiant Rose Candy Tree
This beautiful tree is also a dispenser that will give you food in the form of Candied Rose Petals every day to feed to your pet!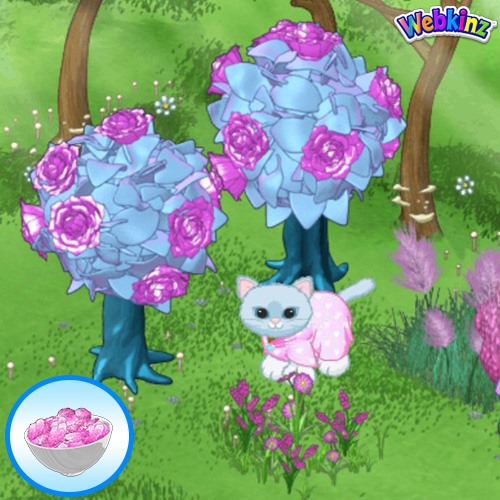 Thanks so much for reading about my favorites! I'd love to know what your favorite eStore and Webkinz items are so let me know in the comments below!
You may find these items and more at eStore!