Welcome back to another Sophie's Favorites!
I love sharing my favorite finds with all of you! This edition of my Favorites is full of things I love about summer!
1) Fresh Strawberries!
I adore fresh strawberries! How about you?
Ganz eStore gets to have some fun with strawberries and there are lots of sweet items you can choose from to quench your craving!
The new Summer Berry items at eStore make me so happy!  These furniture pieces are just the thing I need to freshen up my furnishing!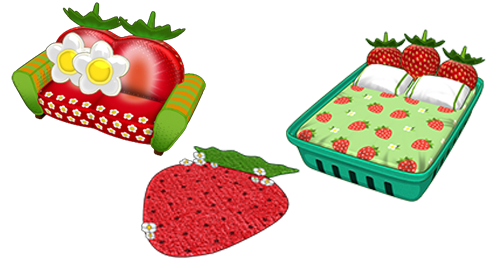 2) A Refreshing Swim
There are so many pools and ponds in Webkinz World where pets can enjoy a fun swim! One of my absolute favorites is the Cliff Dive Pool. It fits in with lots of my room designs and it adds a little adventure for my pets who are daring enough to dive in!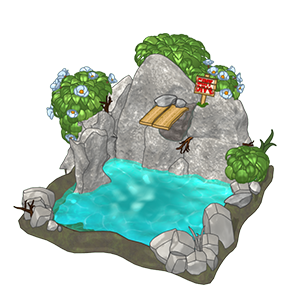 3) Cool New Outfit!
I love getting dressed up but in the hot summer months I like to find the perfect balance between staying cool and staying in style! The brand new Picnic Days Jumpsuit and Headband are exactly what I was looking for!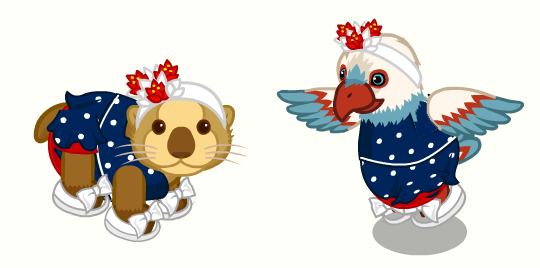 Thanks again for reading! Let me know in the comments below what are your favorite things about summer in Webkinz World!
You may find these items and so much more at eStore!