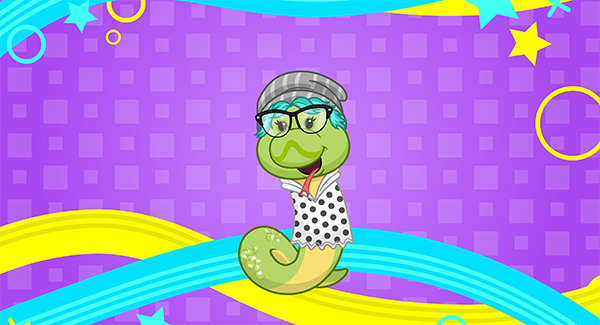 Happy July! I want to hear how your Marshmallow collection is going. I'm still working on my first round, but managed to pull some strings to do a little room design. What do you guys think?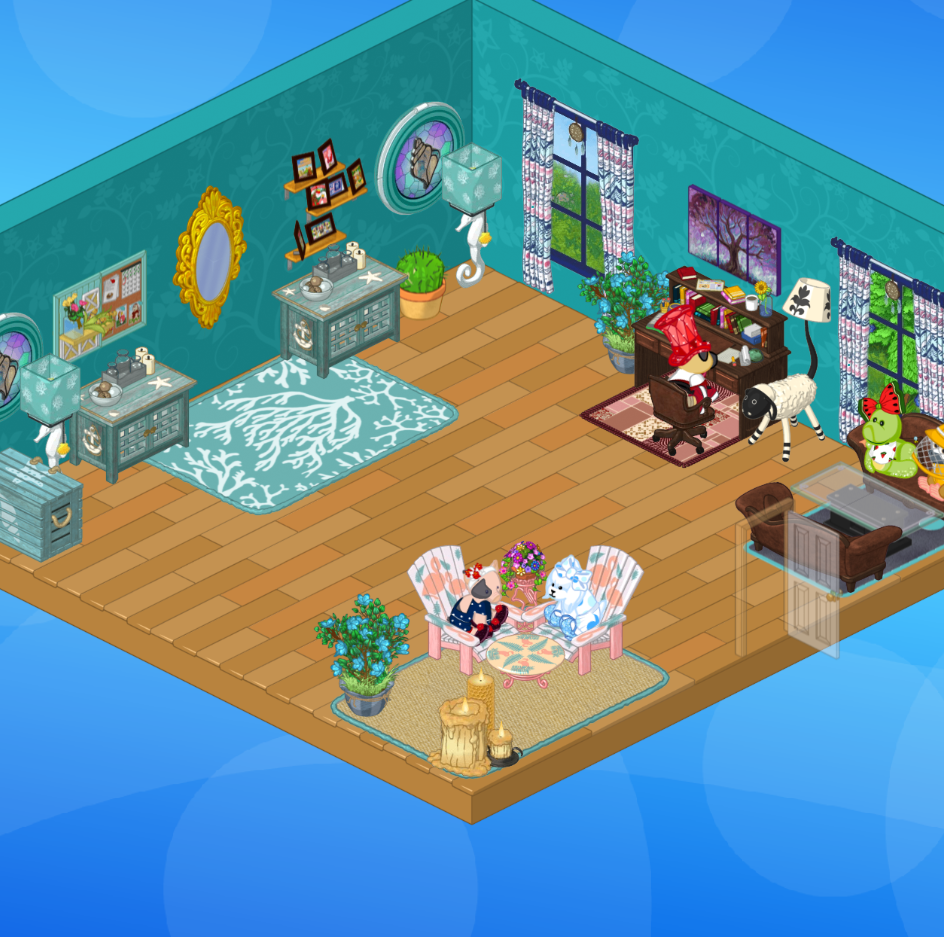 I think my favorite part of this year's Marshmallow Collection prizes is how eclectic they are — and how well they mix and match with other themes!
Of course, I love marshmallows — they are so tasty! — and I thought I might do a showcase of some of the marshmallow-based foods you can get in Webkinz World. Without further ado, here they are!
Which of these marshmallow foods are your favorite? Did I miss any? Let me know in the comments below!