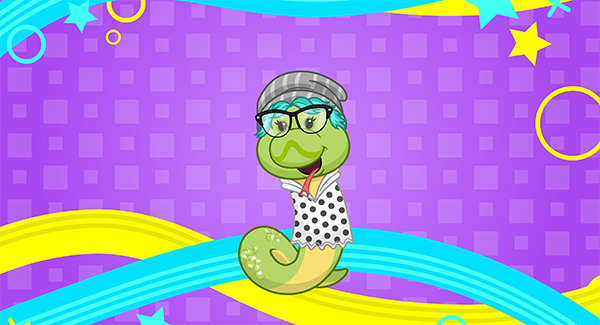 Valentine's Day is coming up, and of course my mind is on my favorite topic… food! This time, I wanted to take a look at the various heart-shaped foods that are available in Webkinz World… and there were actually fewer than I thought, considering how many Valentine-themed pets we've had over the years.
I think my favorite would probably be the Sweet and Sour Hearts. While I love chocolate (and that is kind of the main theme for Valentine's Day), there's something about sour candy that I just can't resist.
I've got several heart-shaped cake pans and cookie cutters at home, so I will likely make something special for Valentine's Day… in fact, I'm quite inspired by the Heartfelt Tuna Melt. I think I might make a heart-shaped grilled cheese sandwich with some yummy homemade tomato soup!
Which of these foods are your favorite? Do you have any special meals planned for Valentine's Day? Tell me in the comments below!