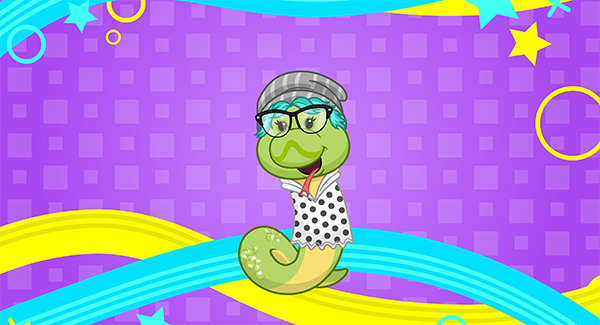 Hey everyone! Just wanted to check in on how everyone's Flower Collection is going. I'm not as far along as I would have liked, but I'm working on it. I know I'll be able to finish it at least once, and maybe get half way through a second time.
Since I've got flowers on the brain, I decided to take a look at some of the flower-shaped foods in Webkinz World! I'm sure that I missed a bunch, but these ones were flower-shaped and had flower in their name, so were easy to find. Which is your favorite?
I think my favorite is the Flowerbed Flapjacks. There's just something about it that is appealing. Well, back to my collection… good luck everyone!