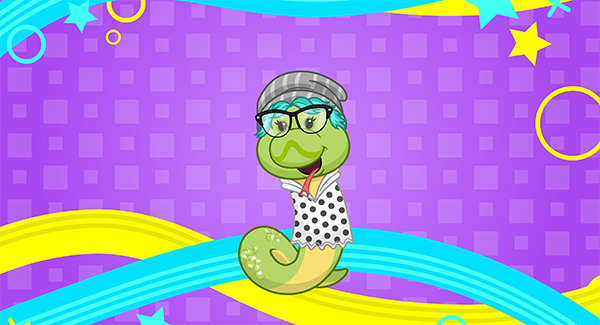 The Wacky Weekend begins today and your pal Sal has one thing on her mind, as usual…. FOOD!
Wacky's pretty much the greatest mascot that Webkinz World has — and a plethora of treats bearing his likeness have been made!
How many of these goodies have you collected? Which one is your favorite? I'm rather partial to the Holiday Wacky Cookies — they're just so festive!
Don't forget to play Wacky Zingoz this weekend — hit Wacky past 600 to win a Wacky Zingoz 600 Trophy! Here's a bit of trivia… you used to be able to win that trophy all the time! I won it several times in the early days of Webkinz World. I'm a little rusty now, though, so I better get cracking. Let us know in the comments if you get a trophy!