Hi everyone, Steve Webkinz here. In case you missed it, we recently announced that we will be releasing a NEW version of the previously-planned Webkinz Desktop App.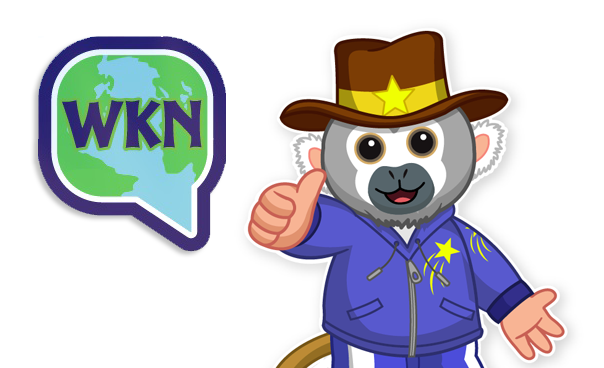 After our initial announcement, our players understandably had some questions. I will try to answer some of those questions the best that I can, here.
Q: Is the Webkinz desktop app a new version of Webkinz?
A: No. The Webkinz desktop app is only a new "gateway" to access your current Webkinz account. Instead of using a web browser like Chrome, Firefox, Explorer, or Safari to log in, you will instead be able to install the app and then use it to connect over the internet to your Webkinz account.
Q: If Flash is going away in 2020, how will Webkinz still work if it is still using Flash?
A: Flash isn't completely "going away" in 2020; web browsers just won't support it after that date. The new Webkinz desktop app replaces the need to use a web browser in order to access your Webkinz account. It is designed to run the Flash programming used for Webkinz.
Q: How do I get the Webkinz desktop app (or Flash) onto my computer once it's released?
A: Once it is released, you will be able to find a direct link to download the desktop app from the homepage of Webkinz.com. If you require Flash player to be installed on your computer, we will also be providing a link to a verified publisher.
Q: Can the Webkinz desktop app be used on a mobile device like a tablet or phone?
A: No, you will still need the Webkinz mobile app to access your Webkinz account on mobile devices.  The desktop app will work on desktop or laptop computers running Windows 7,8 and 10, and eventually with MacOS.
Q: When will the Windows and MacOS versions be released?
A: There will be a "closed beta" (i.e., testing by a few hand-picked players) for the Windows version in a couple of weeks. The MacOS beta for the Webkinz desktop app should start a few weeks after the Windows beta, so both versions will be up and running long before Flash is blocked from web browsers.
Q: Will the desktop app also be made available for computers running other operating systems, like my Chromebook?
A: Once the Windows and MacOS versions are released, we will review what other operating systems are in use by our players. We will make a decision about creating additional versions once that investigation is complete.
Q: Will you still be adding new features from Webkinz to the mobile app?
A: Our immediate plans include adding more games to the mobile arcade and to continue working on minor bug and feature fixes. Once we have fully transitioned to the desktop app, we will review all of our properties before determining any further future plans.
Q: Will I be able to run multiple accounts at the same time on the same computer using the desktop app?
A: No. The desktop runs in a single account in full-screen mode.
Q: Will the layout for the Webkinz desktop app look the same as the current version of Webkinz.com?
A: The gameplay area screen layout will look exactly the same. The only difference is that it will now take up the full screen, as we will be removing the outer frame where we currently display ads.
Q: Will I still be able to use Webkinz.com, WebkinzNewz.com and GanzeStore.com?
A: Webkinz Newz and the Ganz eStore websites do not use Flash, so they are not affected by the change by web browsers in 2020. For Webkinz.com, only the game itself runs on Flash. The homepage and its linked pages do not run on Flash, so those parts of Webkinz.com will essentially remain the same.
Q: Will the new Webkinz Desktop App include Mazin' Hamsters?
A: No. The desktop app only runs Flash. It cannot run Unity 3D, the programming that was used to create Mazin' Hamsters.
Q: Can I request to join the beta testers for the new Webkinz desktop app?
A: While we have already selected a few initial players to test out the Webkinz desktop app, you can always request to join the beta by sending an email to: ganzworldsupport@ganz.com, but do not expect a reply unless we decide to expand the number of beta testers. Also, please DO NOT send a request to join the beta to Webkinz Customer Support to avoid clogging up the pipeline of people requesting technical help.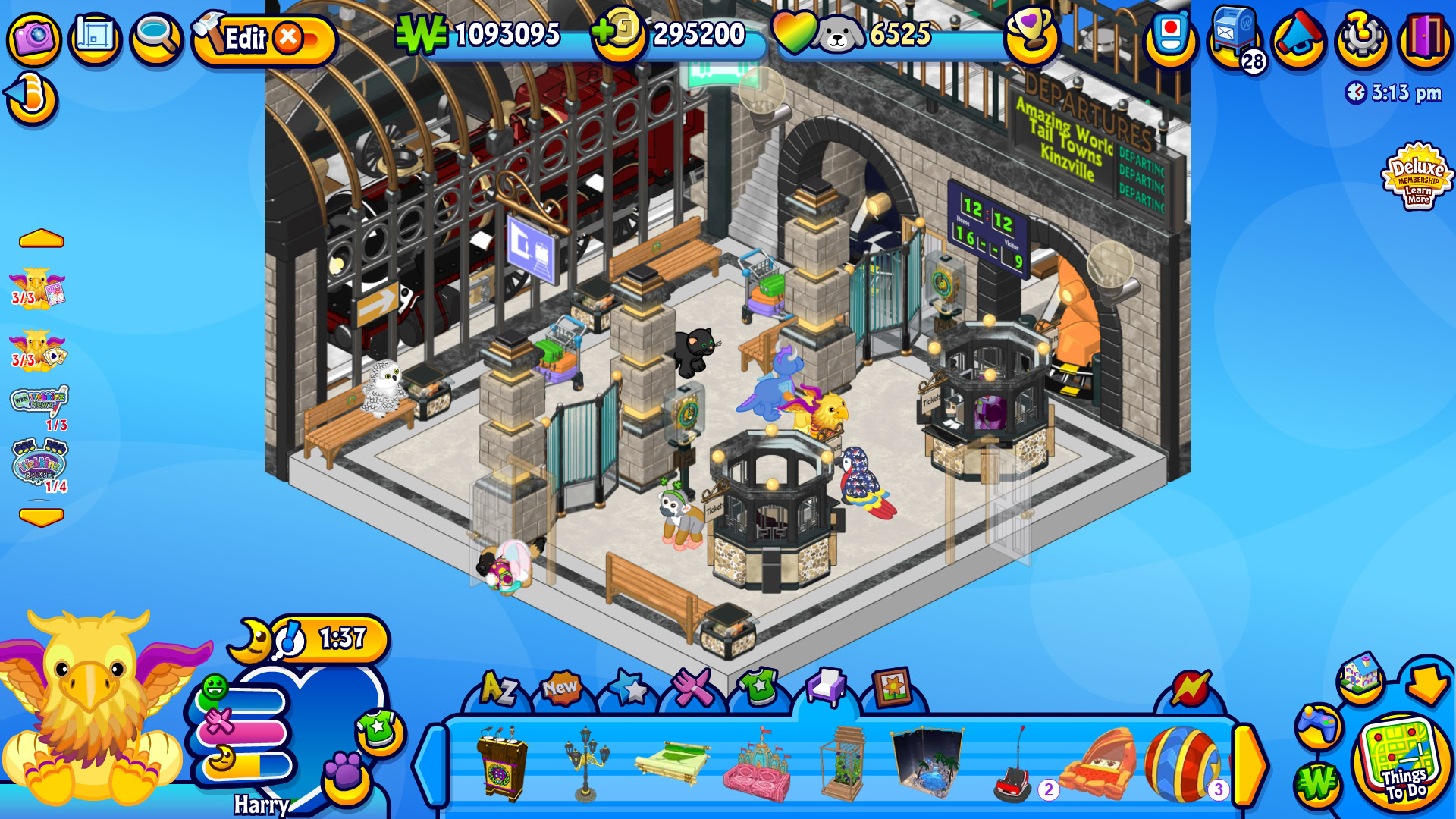 This has been Steve Webkinz reporting for Webkinz Newz! Do you have any other questions about the Webkinz desktop app? And what would you like me to report on next?Let me know in the comments below.