Hi everyone, Steve Webkinz here. In today's special report, let's take a look at some of the recent changes to Webkinz Newz.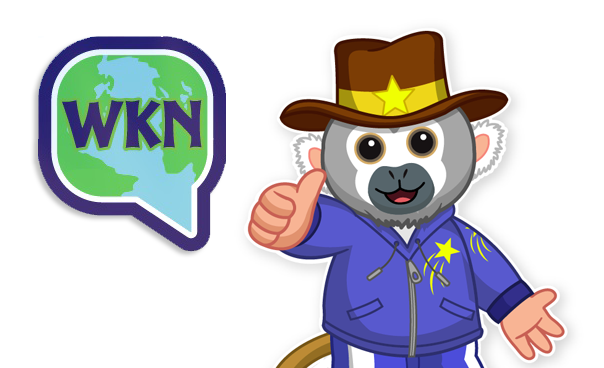 WebkinzNewz.com began as an official information site for Webkinz.com. When Ganz Studios began developing new games outside of Webkinz, there was an effort to create a single portal which tied all of these various properties together. For this purpose, Webkinz Newz then became part of the much larger Ganzworld.com site. Features like an arcade with its own reward currency and prizes were created to add incentive for exploring all around the GanzWorld portal.
Webkinz Newz: 2010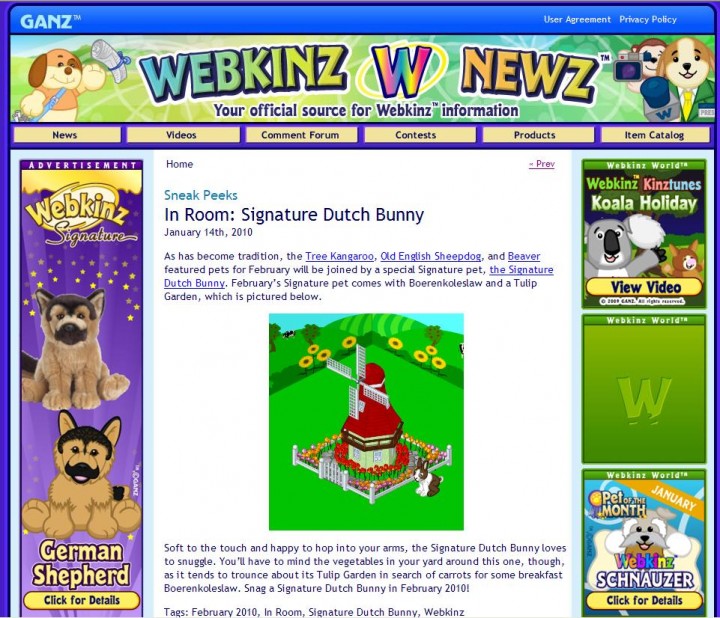 GanzWorld: 2017
As the other Ganz games ran their course and closed down, we've returned back to where we started, —with GanzWorld only featuring Webkinz Newz. On the back end, there has also been an ongoing process of moving everything away from unreliable data centers (which led to repeated site down time) and into a much more stable cloud environment.
To make the site run more efficiently in this new environment, not only was it streamlined down to only include Webkinz related news and information, but other features like the GanzWorld Arcade were also removed. However, the "Moneyz" currency earned on Webkinz Newz accounts can still be redeemed for prizes and sent back to Webkinz accounts.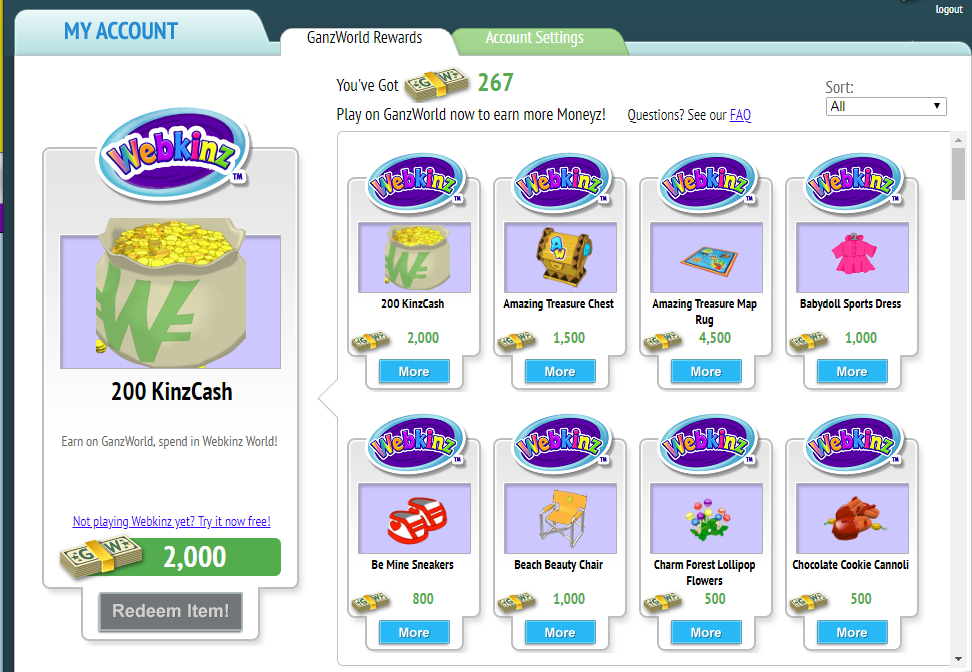 Webkinz Newz remains your #1 source for all the latest news about Webkinz!
This has been Steve Webkinz reporting for Webkinz Newz! What are some other features in Webkinz World you'd like to know more about? Let me know in the comments below.