If your pet has a need for speed, you'll want to make them a hat that shows off their high-octane hobby! This cool cap can be made at the KinzStyle Outlet by picking out the right combination of clothing and then crafting them together to create something new!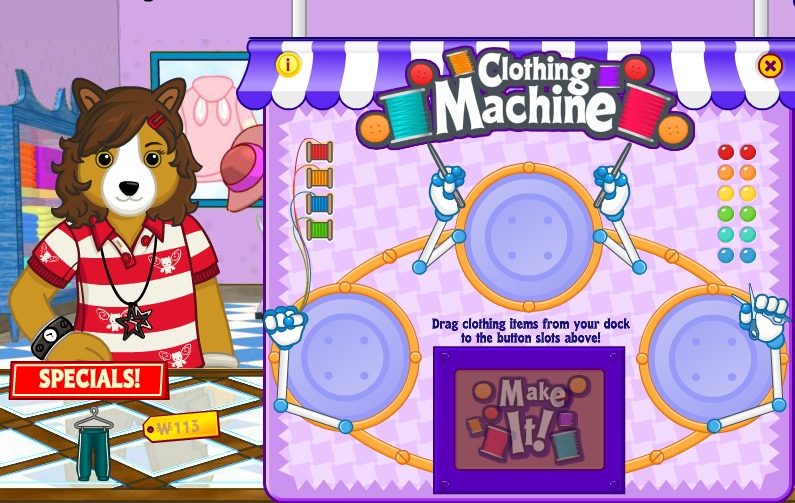 Just click on the Clothing Machine button in the KinzStyle Outlet (Webkinz Classic desktop app only) and use these 3 clothing items to create your own Speedster Cap!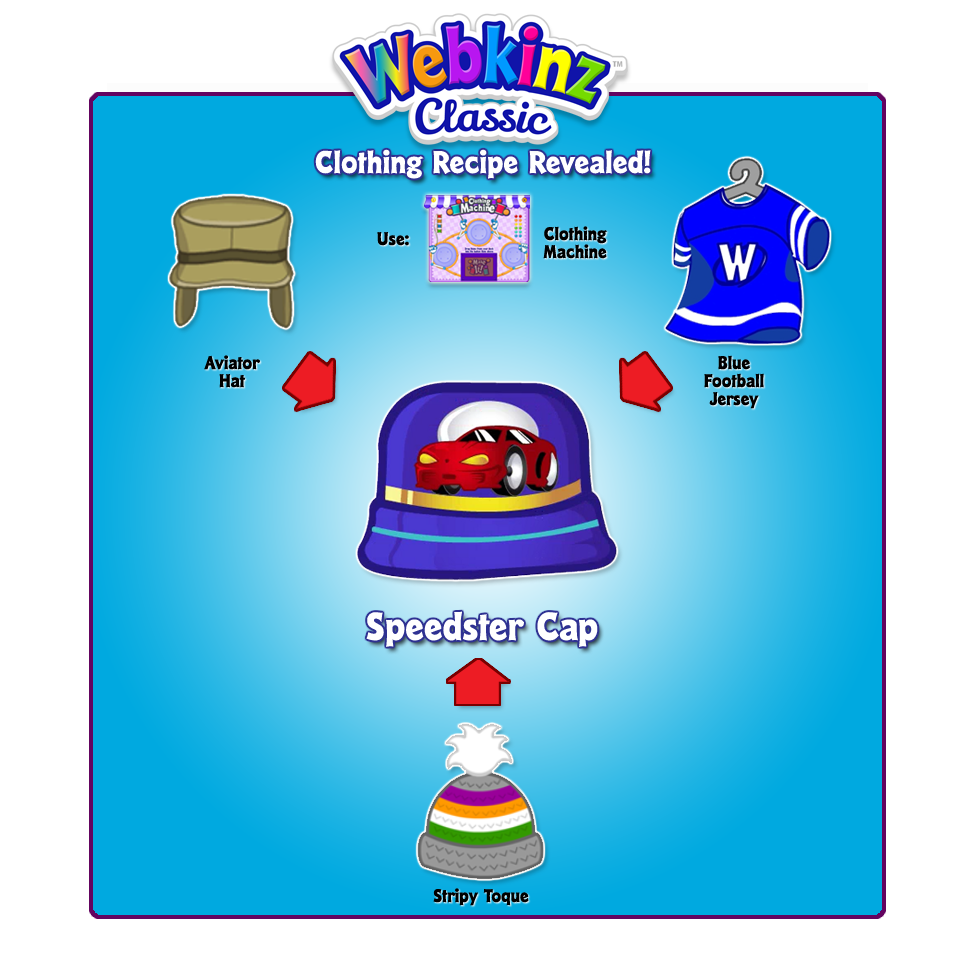 Want to know MORE Secret Recipes? Check out our Secret Recipe Archive here!
Which secret clothing recipes are YOUR favorites to make? Let us know in the comments below!
Follow us
Follow Webkinz on social media: