If you're a Deluxe Member, make sure you visit the Wish Factory every day, because you will get a daily BONUS spin! You can find the link to this special Deluxe Wheel of Wishes from the Today's Activities page OR in the Wish Factory itself — both link to the same wheel and there is only one spin on this activity per day.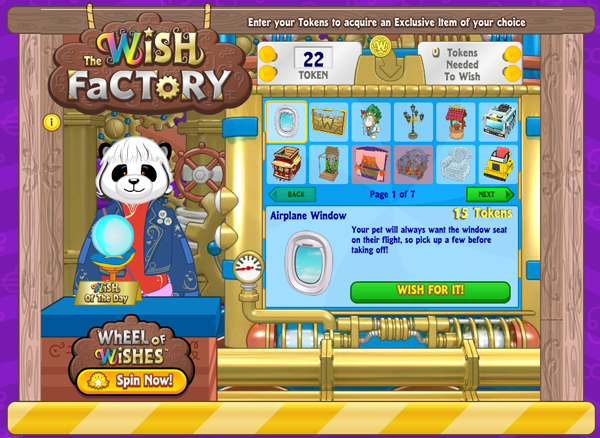 All players will still be able to find hourly Wheel of Wishes events on the Today's Activities schedule, but only Deluxe Members can make the extra spin from inside the Wish Factory!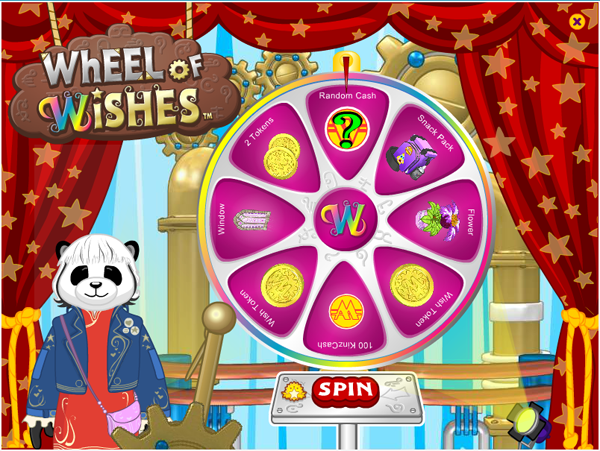 There's never been a better time to become a Webkinz Deluxe Member! Visit the Ganz eStore to learn more!
What do YOU think of this new bonus spin? Let us know in the comments below.