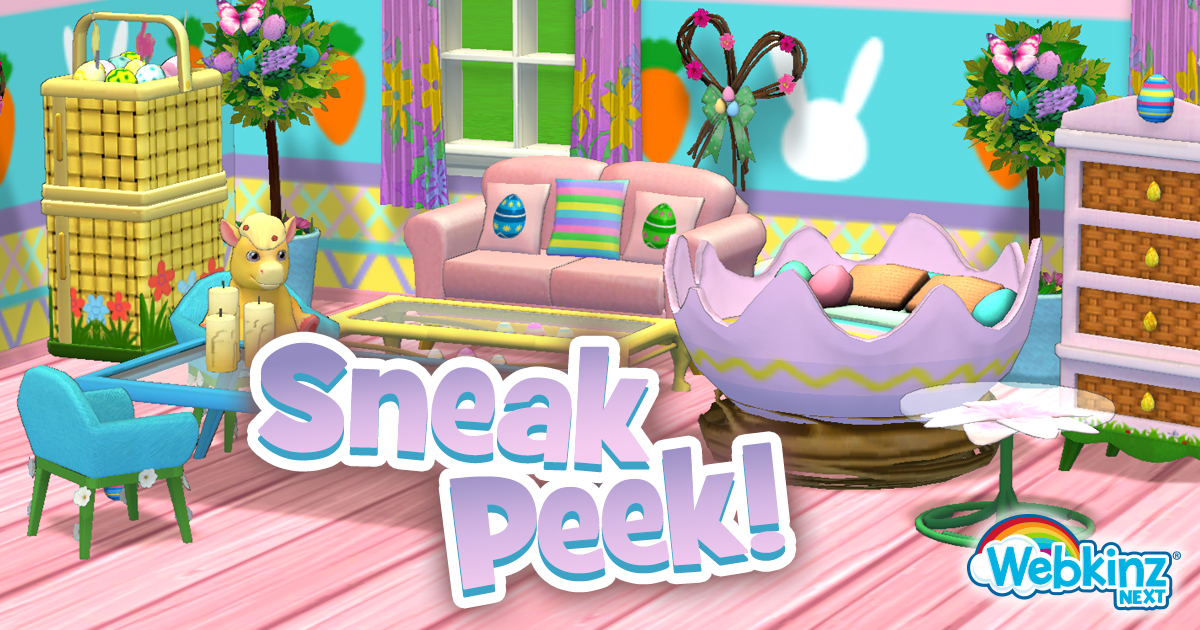 A limited edition room theme is blooming soon in Webkinz Next!
The Spring Celebration Theme is coming to Webkinz Next for one month only!
From March 19-April 19, shop for this bright and beautiful theme in the W Shop.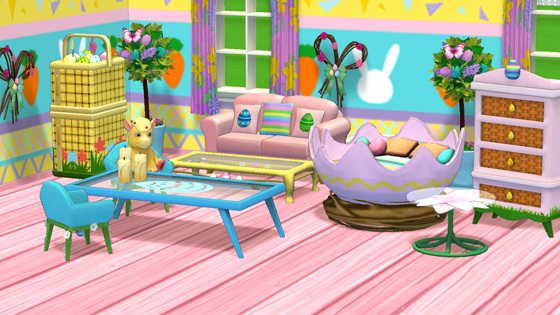 The Spring Celebration theme will be available for Kinzcash. Can you collect the whole theme in one month?
Look for it this weekend, Sunday March 19, in Webkinz Next.
Download Webkinz Next now — available for Mac, iOS, Android and Windows 10. Download Webkinz Next
Follow us on social media:
social media