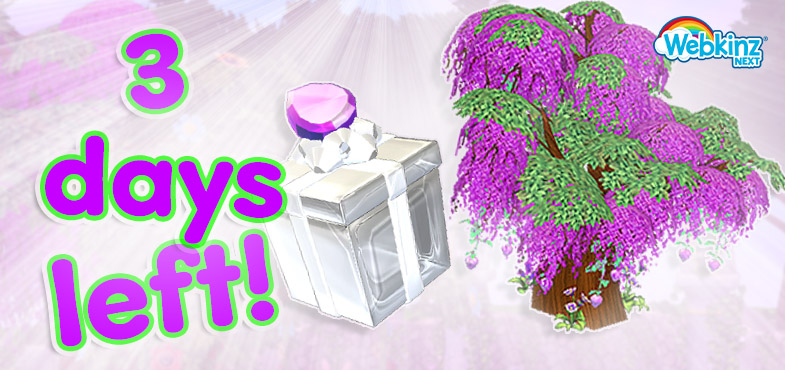 Will you make it to level 30 before September 25?
Storybook Garden ends on September 25th!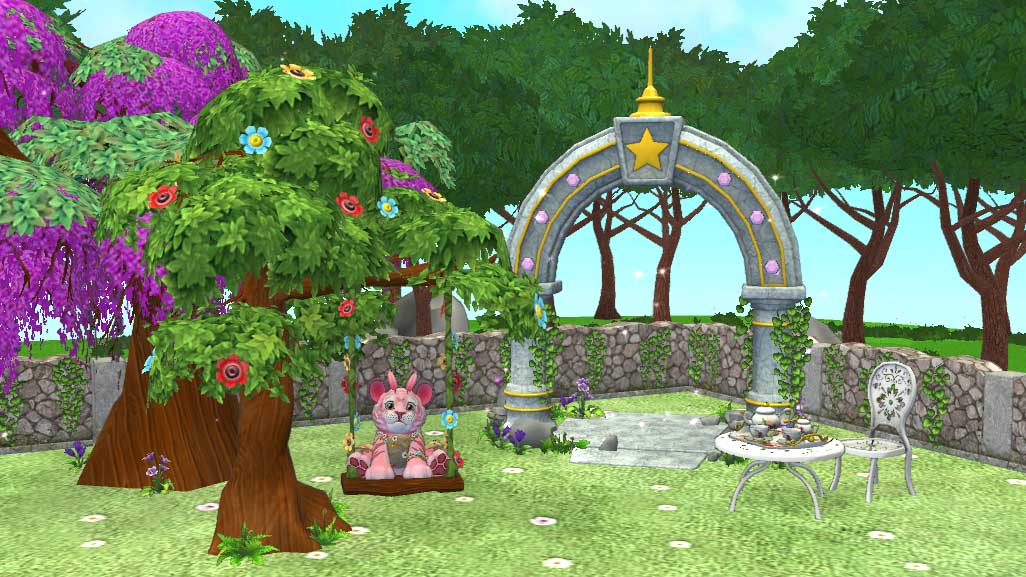 Complete the Season and win a Diamond Gift Box, filled with one premium item.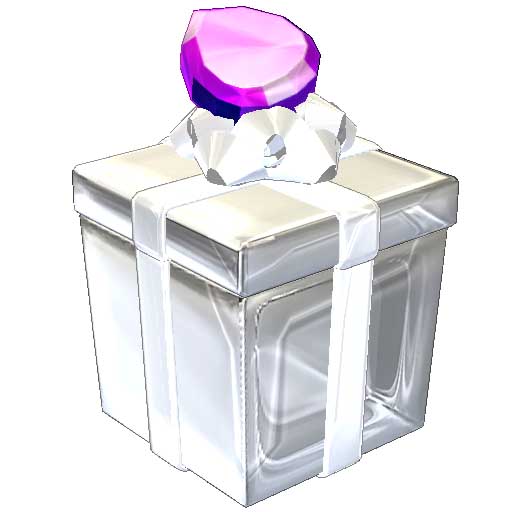 And, if you're playing with a Season Pass, once you complete the Season you'll earn a Magical Fruit Tree. Harvest one Magical Fruit a day from this garden delight!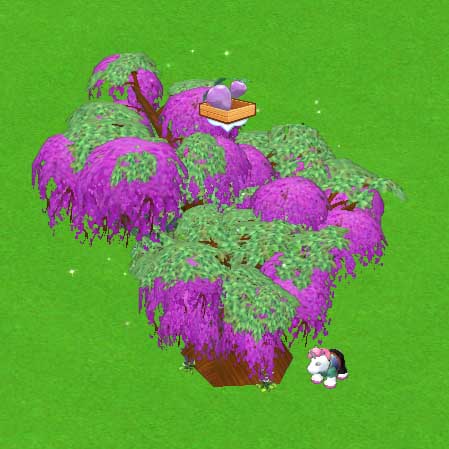 You can purchase a Season Pass to unlock up to 30 extra exclusive prizes any time for as low as $6.99 USD. Or, for an additional $2.00 USD, your Season Pass will come with 250 Season Points.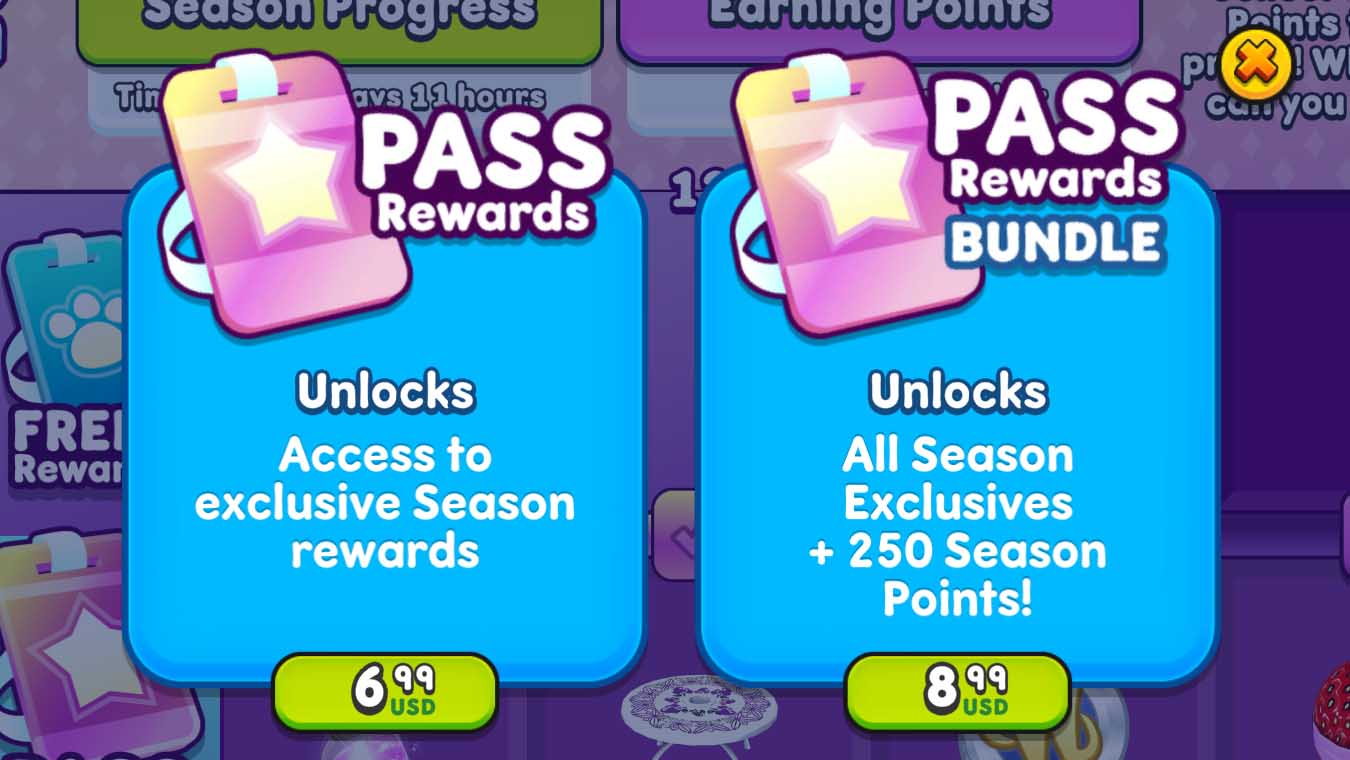 Still far from the end of the Season? You can always use Diamonds to skip levels.
What was YOUR favorite Storybook Garden prize?
Download Webkinz Next now — available for Mac, iOS, Android and Windows 10. Download Webkinz Next
Follow us on social media:
social media