Babies like to get out and about in Webkinz Next! How does that work? It all starts with a stroller! Head to the W Shop to pick up your favorite.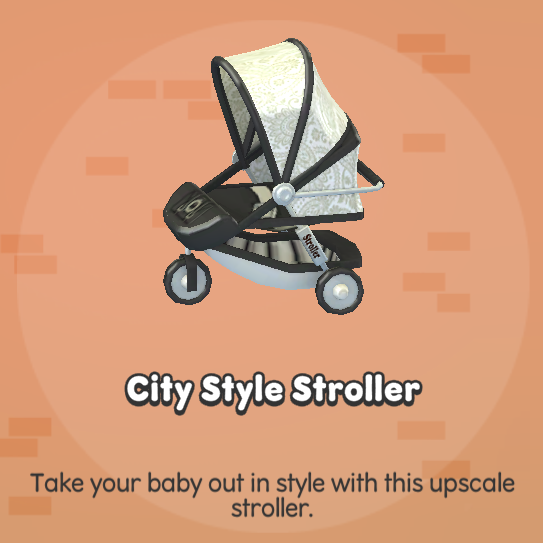 Add the stroller to your room and then click on it. It will ask you to choose which baby you'd like to take for a stroll.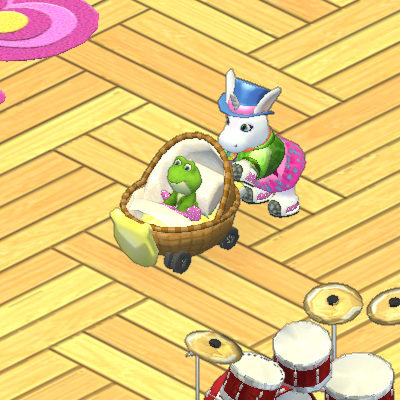 Once the baby is in the stroller, head to Kinzville! There's a whole baby park for your baby to enjoy, and you can show your baby all the sights.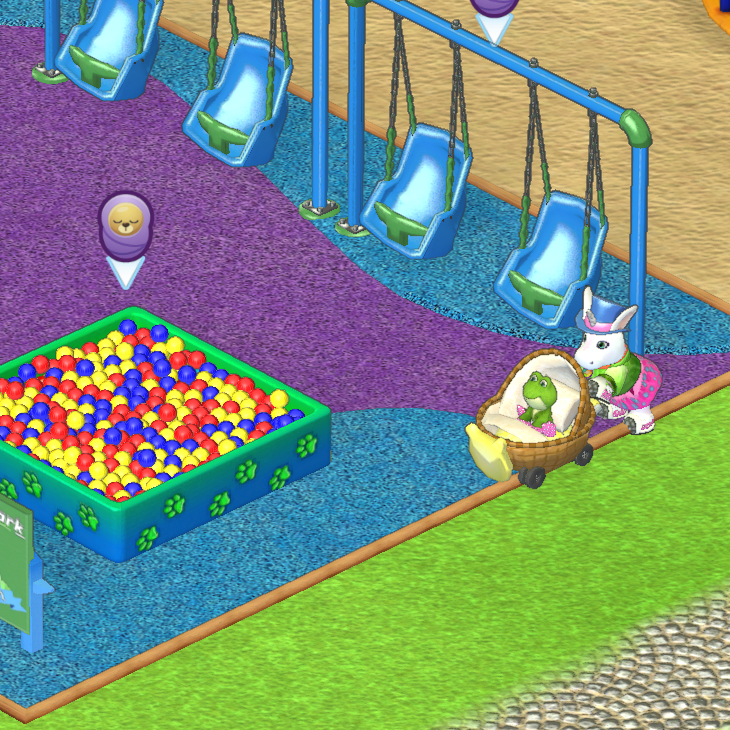 When you're done taking baby out, head home and click on the stroller icon next to your pet profile to put your baby back in the crib.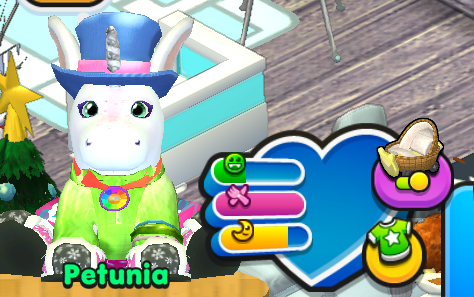 Download Webkinz Next now — available for iOS, Android and Windows 10.