Have you picked up your favorites from the 2019 Summer Clothing Line? It'll be leaving the KinzStyle Outlet on January 15!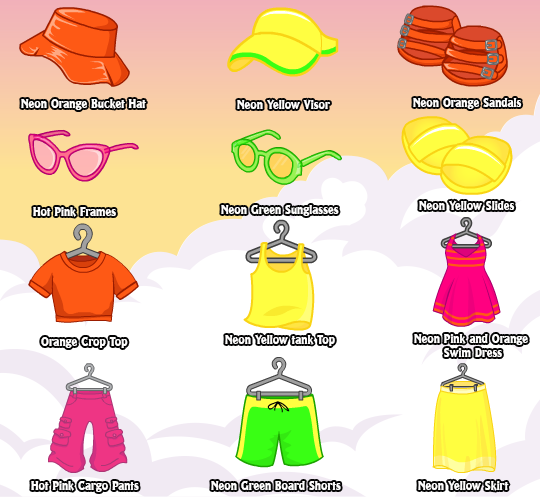 Don't forget to look for the 2019 Fall Clothing — it will be moved to the Clearance section on January 15, too!
Curious about the new winter theme? Click on page 2 for a sneak peek!