Need to snazz up your summer yard? There's a new premium mini-theme available in the W Shop. Check out the Summer Teak furniture!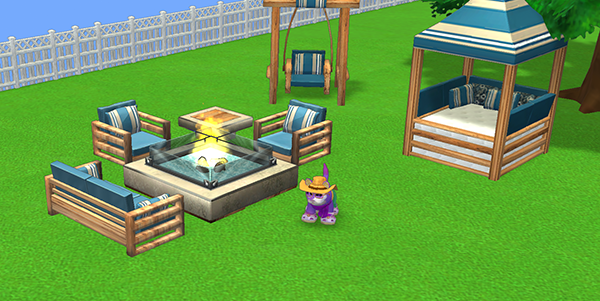 Whether your pet wants to lounge by the lovely firepit or snooze in the open air, this outdoor set adds a modern flair to any home. If you're friends with Fire Shadowglow 1, be sure to stop by and check it out!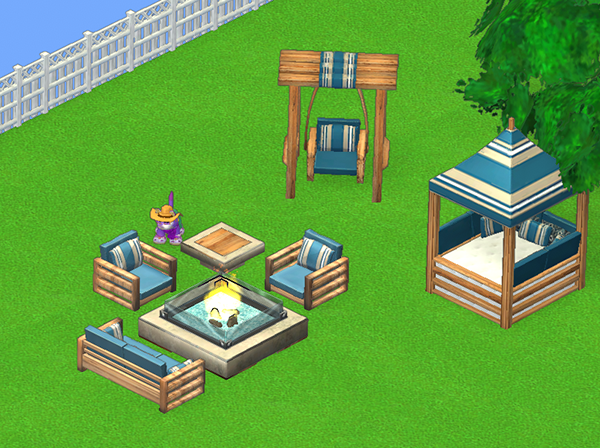 Download Webkinz Next now — available for iOS, Android and Windows 10.