Summer is always sweeter with just the right drink! Perfect for sippin' by the swimming pool, or slurpin' in the sizzling hot heat, this satisfying smoothie is one delightful drink!
Just pick up the following 3 ingredients from the WShop and combine them together in any blender to create this sensational summer smoothie!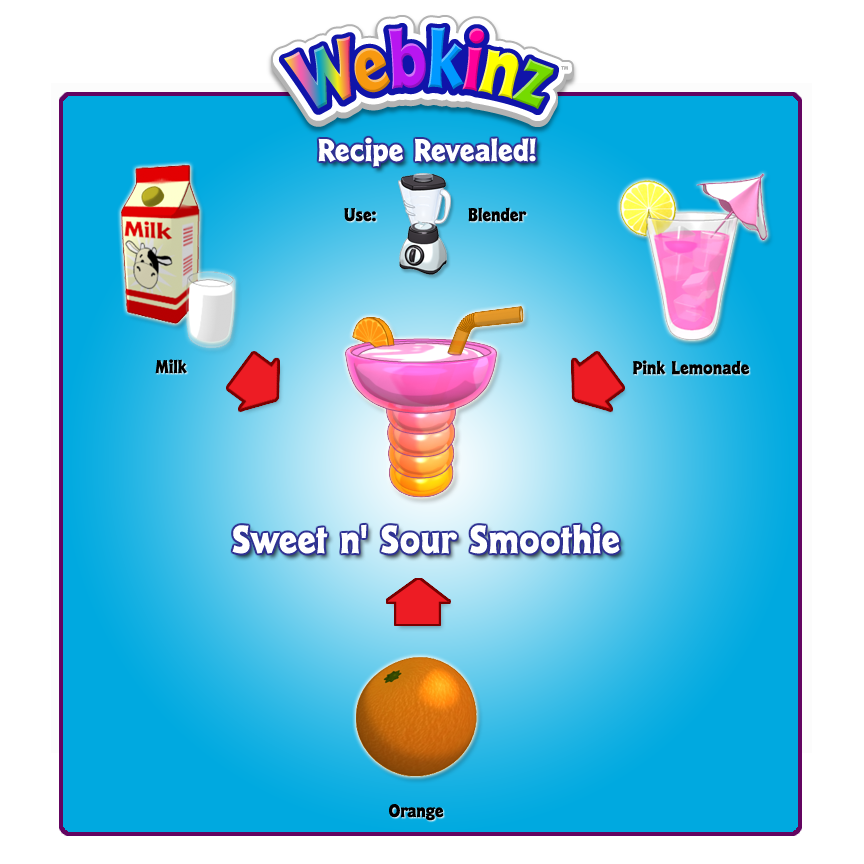 Want to know MORE Secret Recipes? Check out our Secret Recipe Archive here!
What are some of YOUR most refreshing summer drinks? Let us know in the comments below!