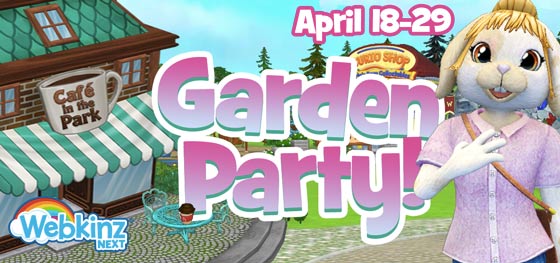 April is so busy for Holly! She's planning not one but TWO garden parties to celebrate Webkinz Day! To plan her party in Webkinz Next, Holly is going to need YOUR help! From April 18 to 29, complete the challenge to help Holly!
First, look for Holly in Kinzville. You can find her standing outside the Cafe.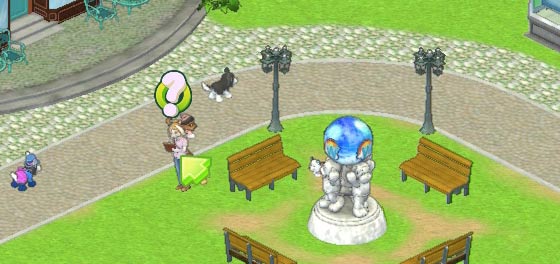 Clicking on Holly will launch your Webkinz Day Challenge.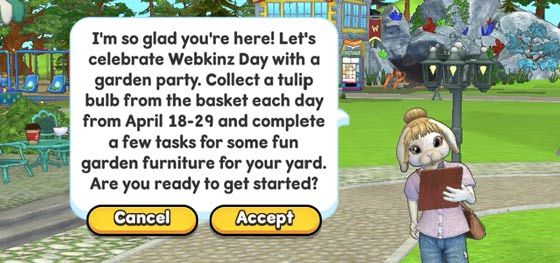 Once you have accepted Holly's challenge, you will see a Challenge icon appear on the left side of your screen.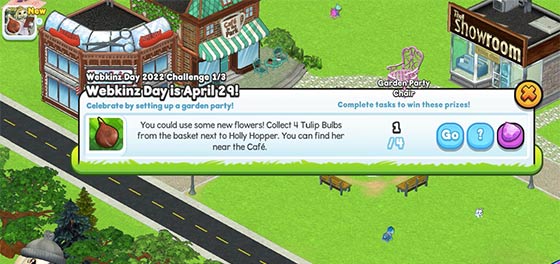 The first part of your challenge involves collecting tulip bulbs from the basket next to Holly. Tulip bulbs are crafting materials that you will need to complete more tasks in the challenge!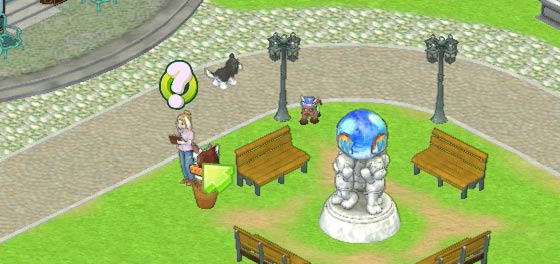 You can collect one tulip bulb from Holly a day. Once you've completed the first part of the challenge you can collect your first prize, a Garden Party Chair! Then Holly will have more tasks for you – and more prizes to win! – to help get Kinzville ready for Webkinz Day! So be sure to log in every day until Webkinz Day to complete this fun challenge!
Download Webkinz Next now — available for Mac, iOS, Android and Windows 10. Download Webkinz Next
Follow us on social media:
social media