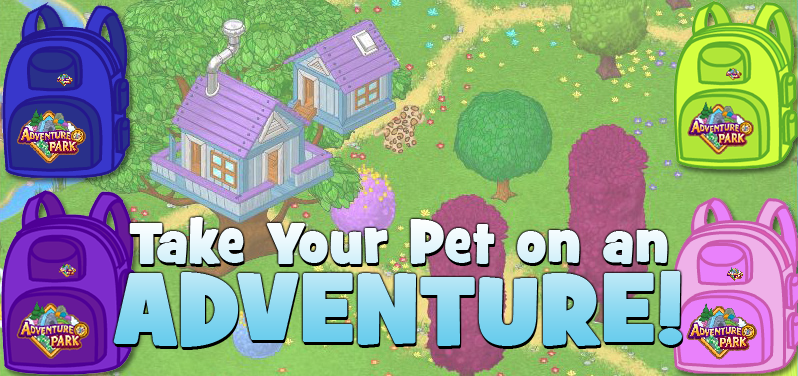 The Adventure Park is an exciting place where you can take your pet on a quest, found in the web and desktop app versions of Webkinz Classic!
You'll meet lots of interesting characters and collect some fantastic prizes along the way, including a GRAND PRIZE that's awarded once you complete the quest!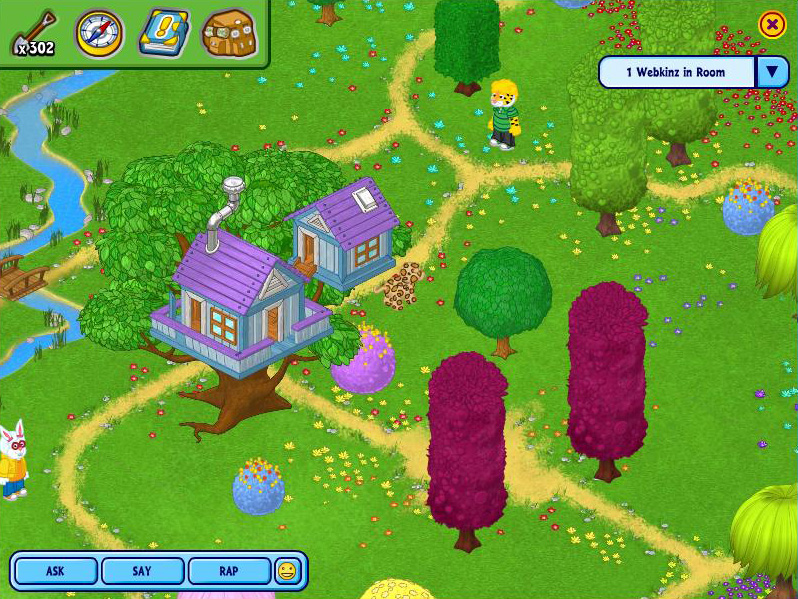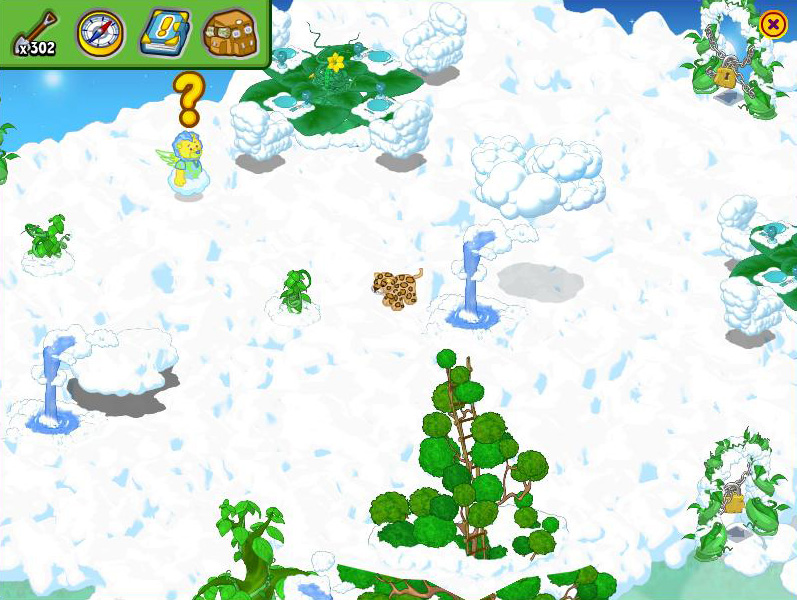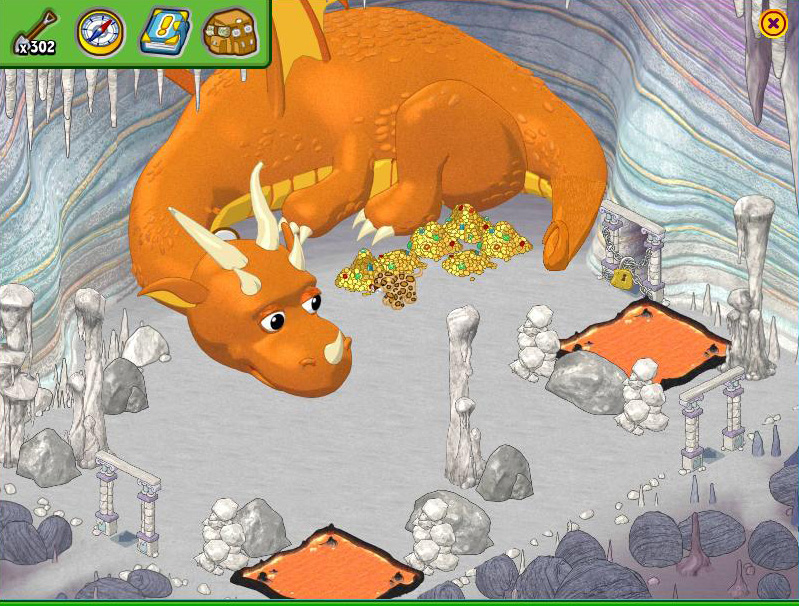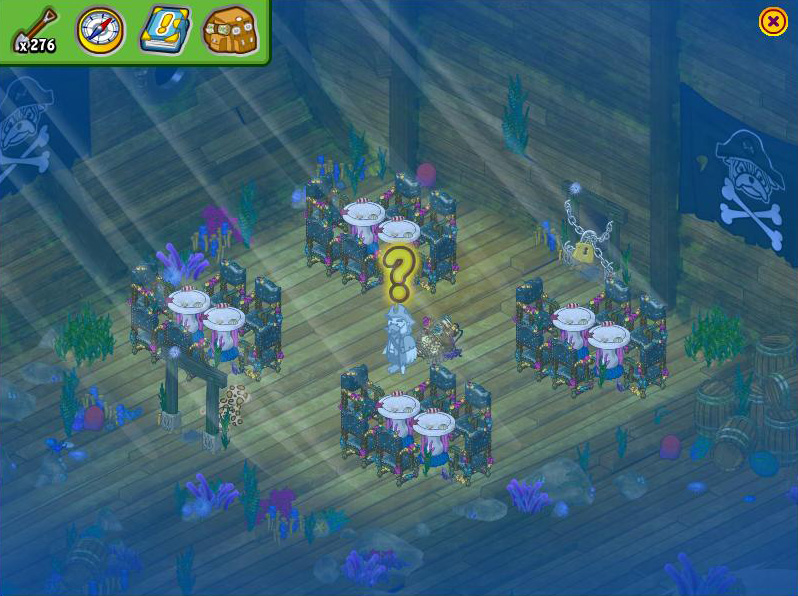 To get started, just pick up one of the Adventure Park Backpacks from the Ganz eStore (or from the WShop) and then drag it into your pet's room to open it. The next time you visit the Adventure Park, someone will be looking for you to set off on an adventure!













Deluxe Members also get a short Daily Quest as part of their membership benefits. Not a Deluxe Member yet? Learn more about membership here.
Check out Michael and Mandy exploring the Adventure Park in their recent Let's Play video:

Have YOU gone on an adventure recently? Let us know in the comments below.