For every 10th, 15th, 20th, 25th, etc., Webkinz pet adoption, you will find a Superbed Gift Box inside your pet's adoption gift box. When you open it, you'll be able to choose from one of the many amazing Superbeds inside!
On July 29th, 2020, we will be making a couple of updates to our Superbed inventory. First, we will be retiring the Bookworm Bed. So, if you've been waiting to pick up this studious sleeper, don't wait any longer!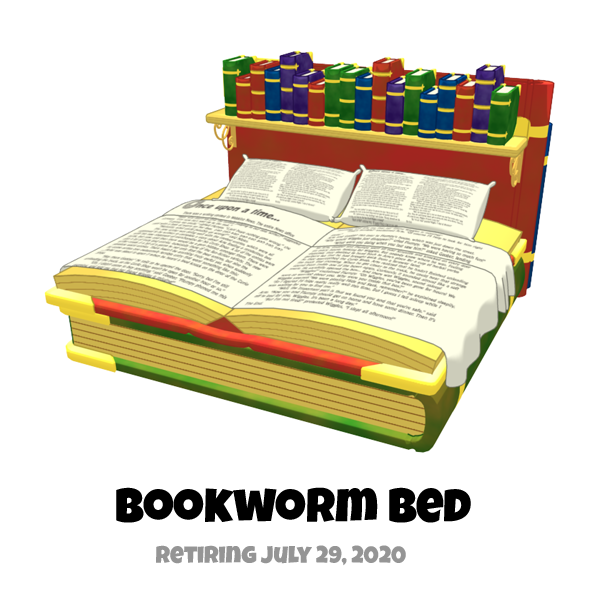 The reason we are retiring this older Superbed is to make room for a NEW Superbed! Here's a sneak peek at the Desert Dreams Bed, available in the Superbed Gift Box starting on July 29th, 2020!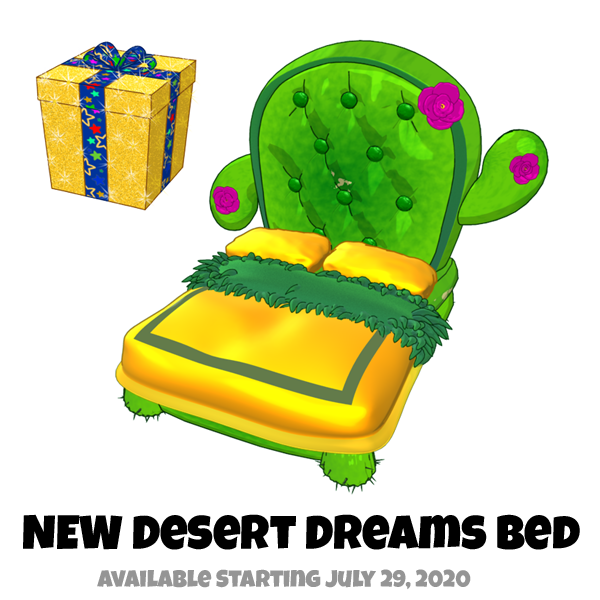 Want to see all our Superbeds together? Check out our Superbed Gallery here.
Which Superbed is YOUR all-time favorite? Let us know in the comments below.