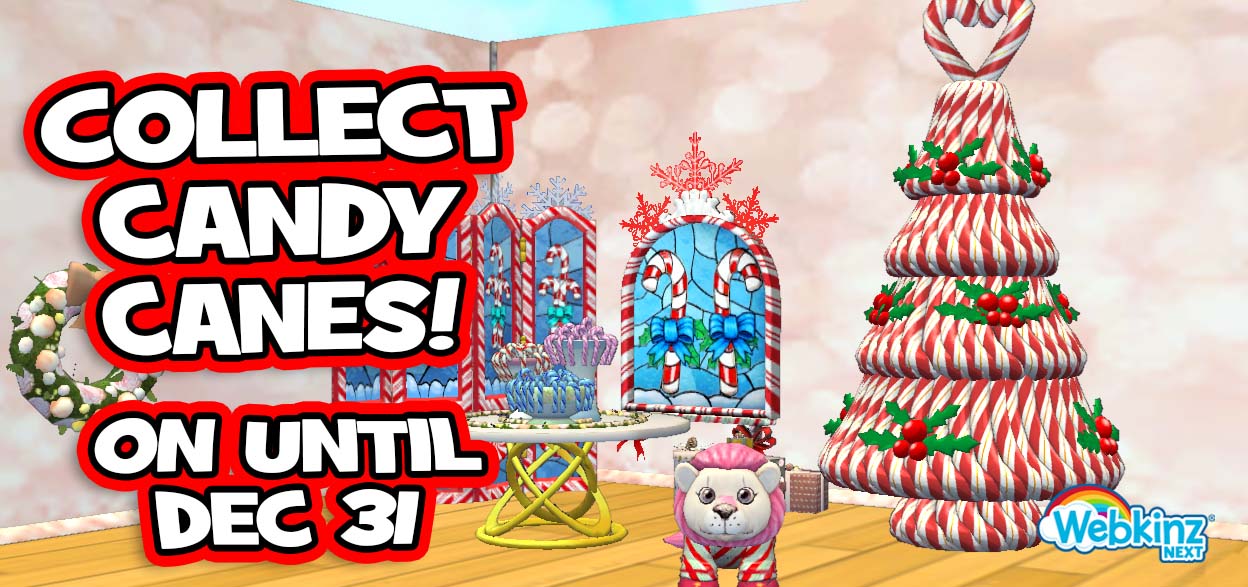 On until Dec. 31
Don't miss the Candy Cane Collection Event in Webkinz Next, on now until December 31st. Collect candy canes from your friends and trade them in for sweet holiday prizes.
To participate, click the Candy Cane icon on the Kinzville map.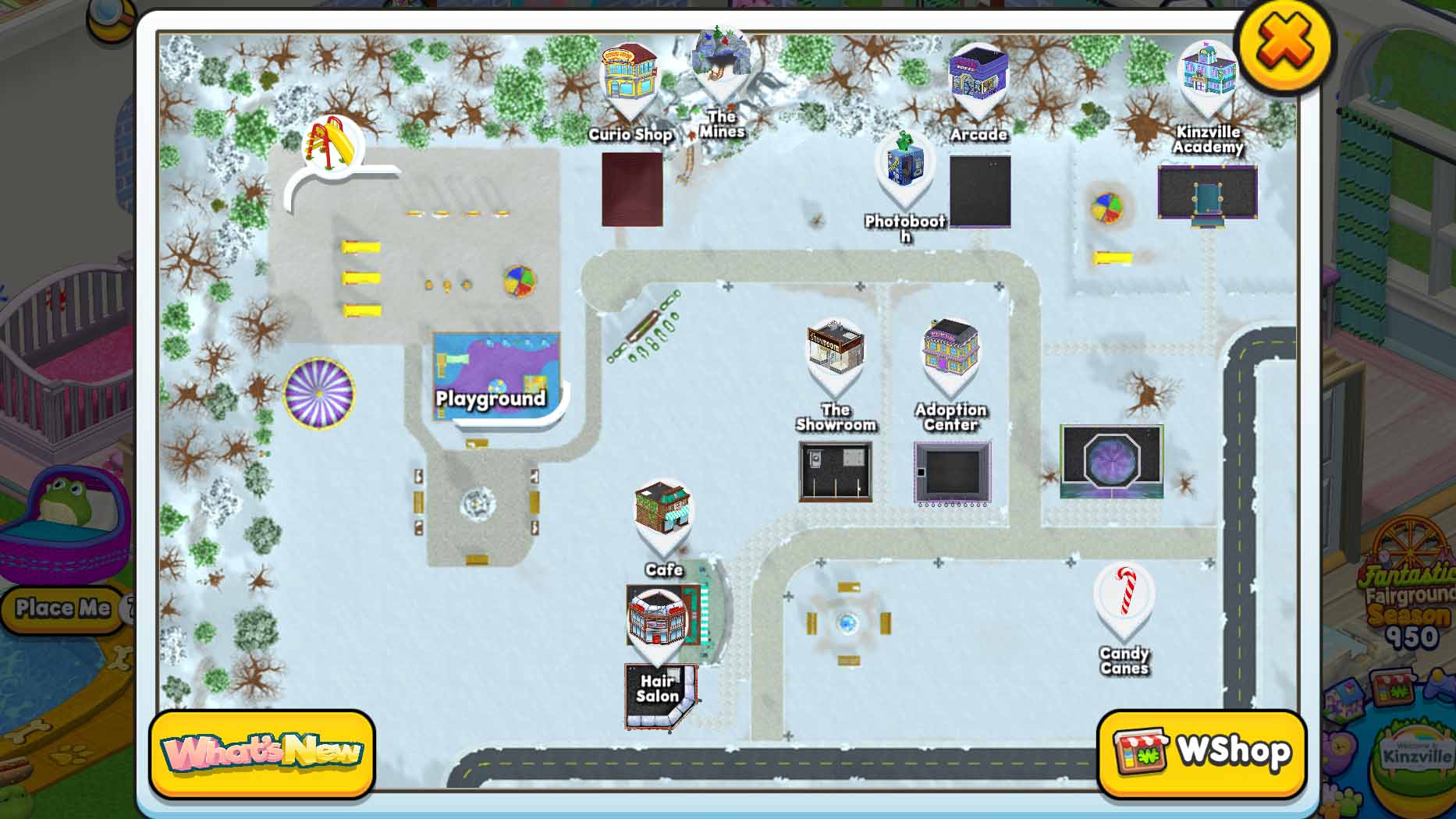 Click the candy cane to open the event.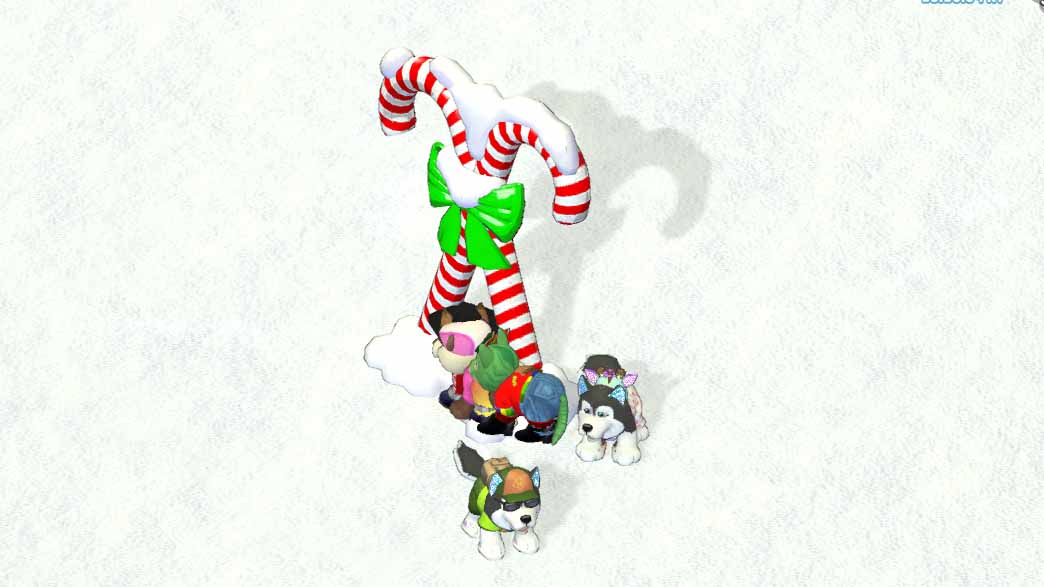 Select "Ask Friends" to request Candy Canes from your friends. Every time a friend sends you a candy cane, it will be counted in the top right corner of the event window.
IMAGE: Candy Cane_Event Window
Don't forget to check your messages daily so that you can send candy canes to your friends too!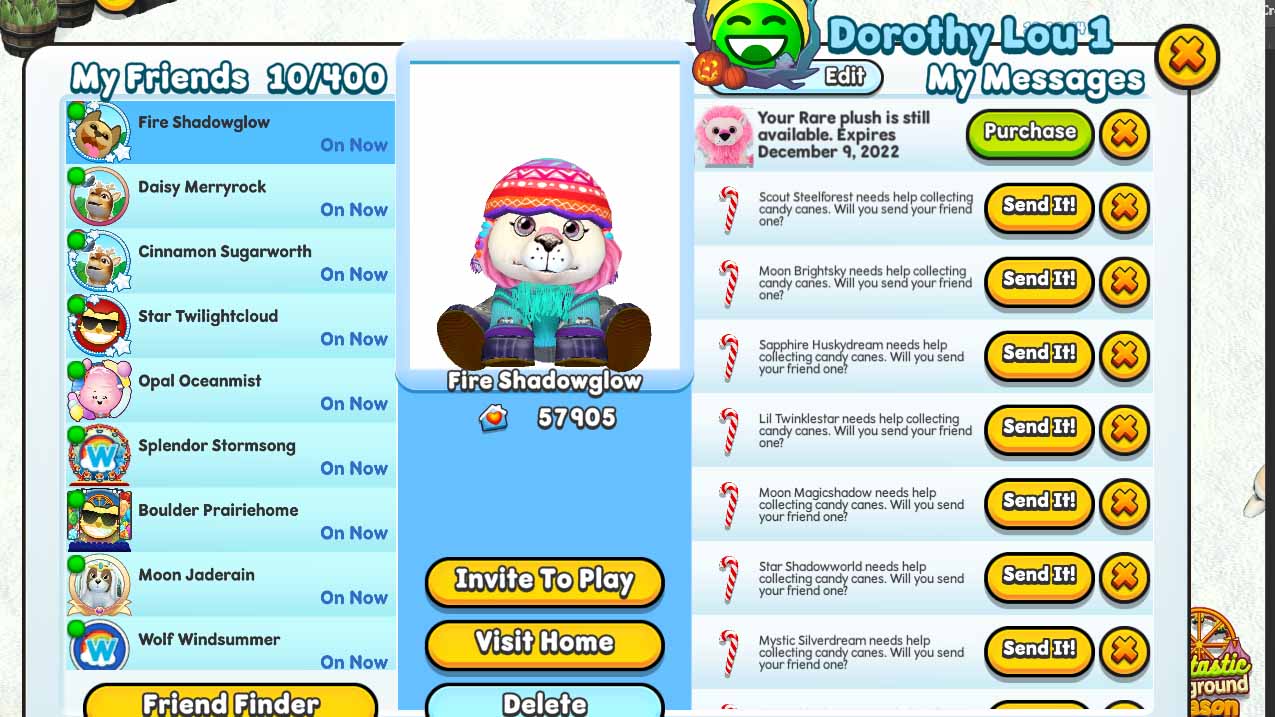 Request up to four candy canes a day. Collect 50 candy canes before December 31st to collect all the prizes.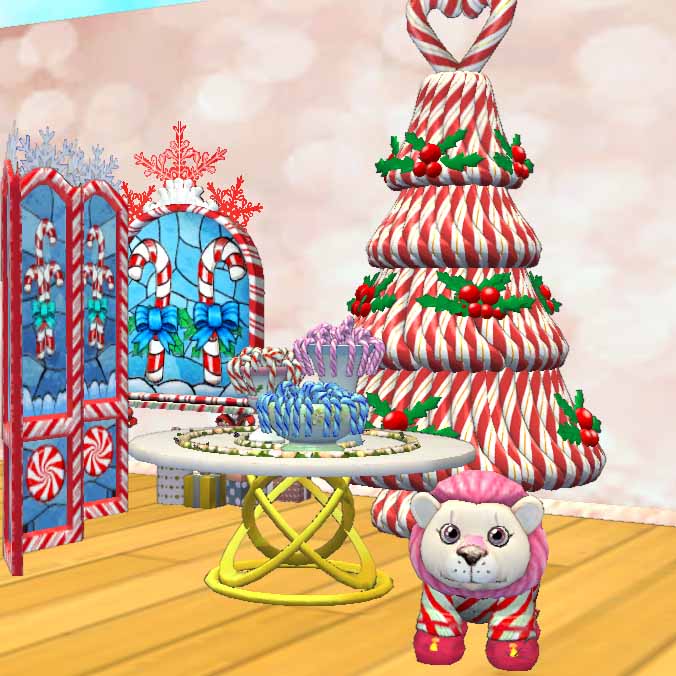 Download Webkinz Next now — available for Mac, iOS, Android and Windows 10. Download Webkinz Next
Follow us on social media:
social media