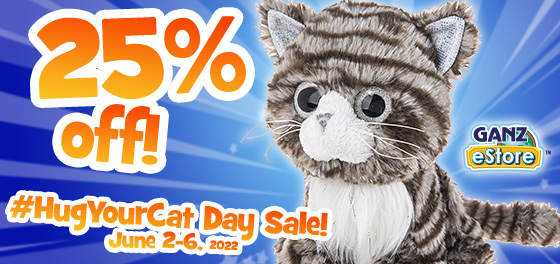 Save 25% off plush Grey Tabby Cats!
The cat's out of the bag! The plush Grey Tabby Cat sale starts today at Ganz eStore.
In honor of National #hugacatday, the plush Grey Tabby Cat will be on sale for 25% off from June 2nd to 6th.
Remember, the new Webkinz plush come with TWO pet codes, one for Webkinz Classic and one for Webkinz Next. That's access to TWO games for the price of one plush.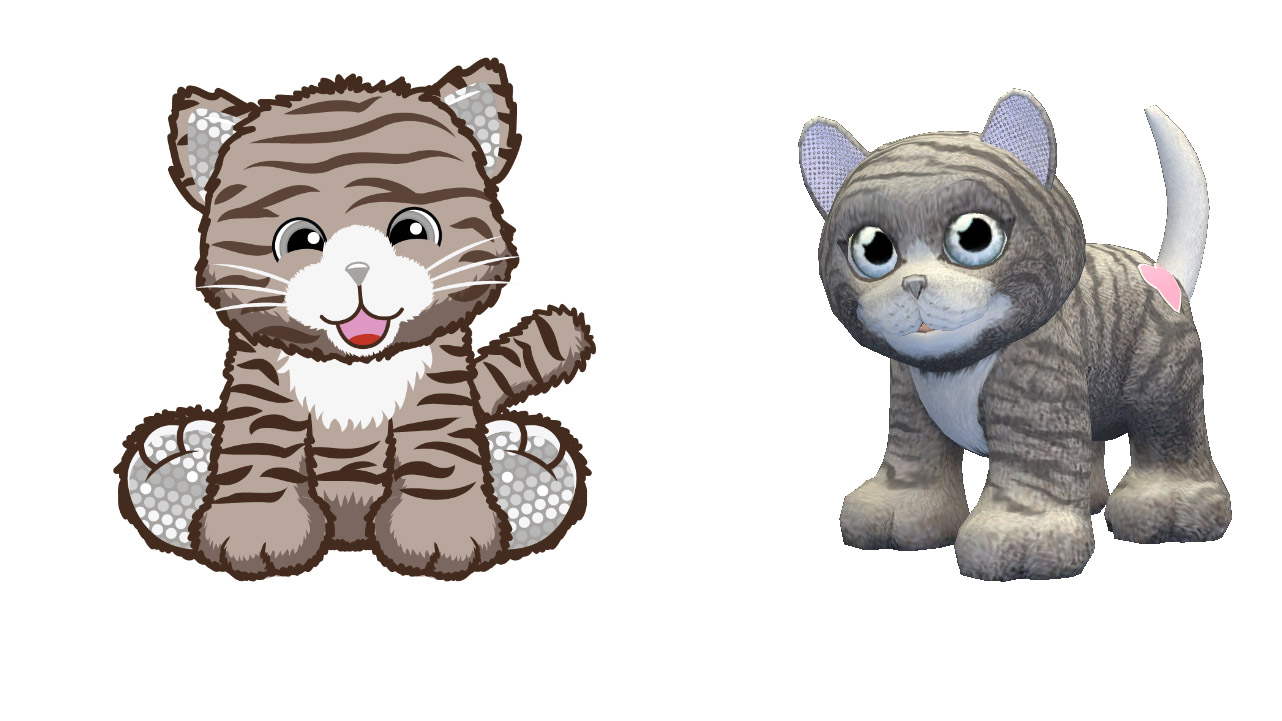 And, in Webkinz Next, each Grey Tabby Cat comes with three sparks. That's three chances to spark adorable tabby cat babies!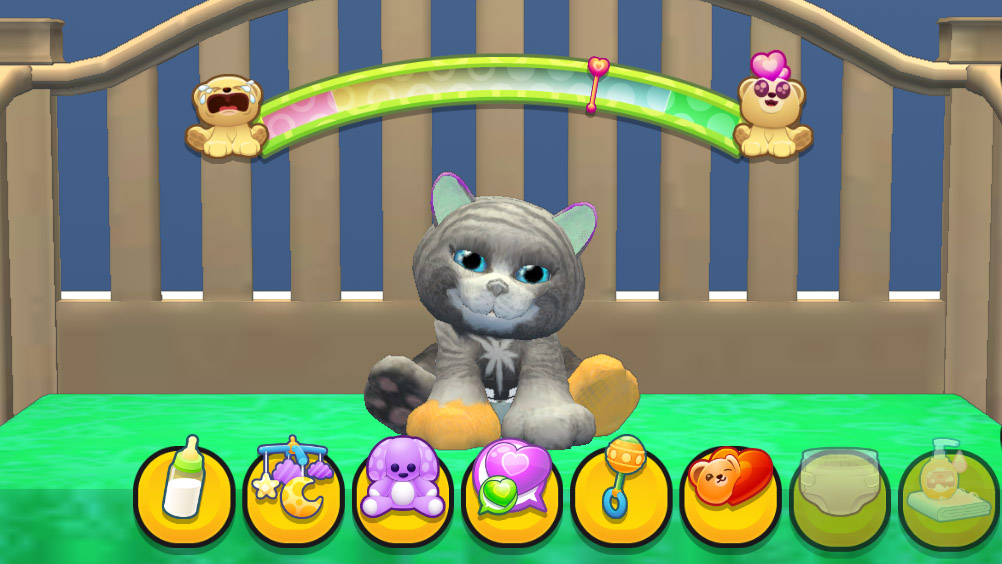 So, celebrate #hugacatday with us and visit Ganz eStore today for incredible savings on a very huggable cat!