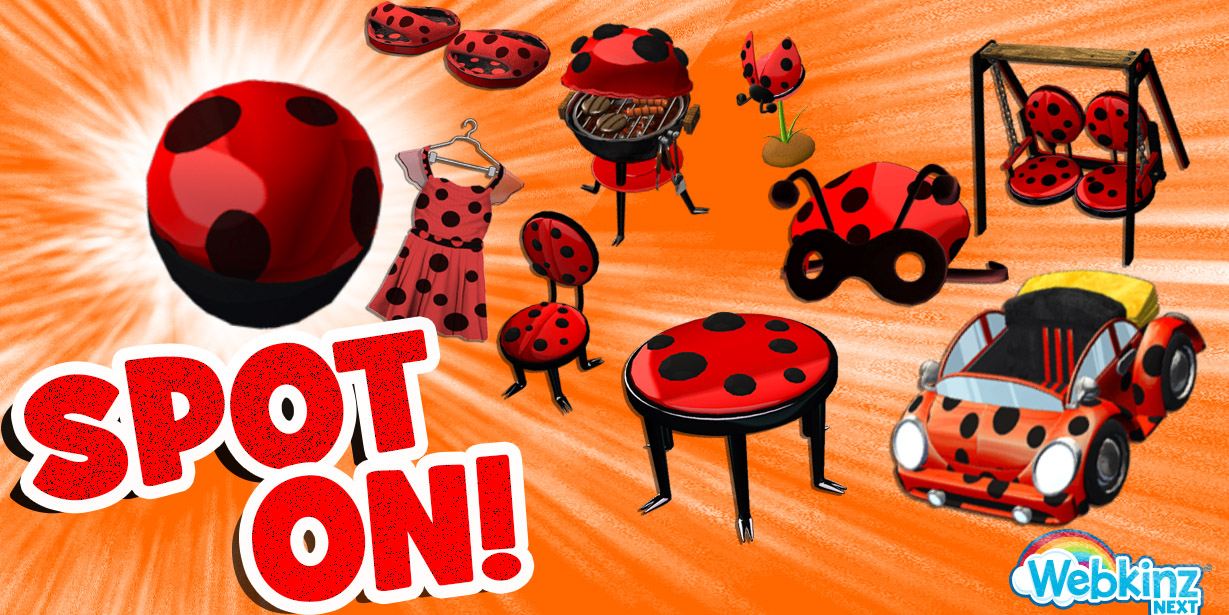 A spot of beauty!
Looking for a treat that really hits the spot?
Check out the new Ladybug Mystery Capsule now available for diamonds at the Webkinz Next W Shop.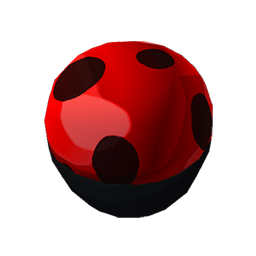 The Ladybug Mystery Capsule features nine unique and exciting exclusive items including a swing, a car and an adorable LadybugMask.
Purchase the Mystery Capsule in the Webkinz Next W Shop under the category "Specials," place it in your room and, when you click on it, your fun new item will be revealed. The Ladybug Mystery Capsule will only be available for a limited time. Season 3 features the Ladybug Mystery Capsule as part of its prize pool so make sure you check out Season 3, coming soon.
Can you collect all these fabulous items? Which one are you most excited to collect?
Download Webkinz Next now — available for Mac, iOS, Android and Windows 10. Download Webkinz Next
Follow us on social media:
social media