Holiday Kitten
If you know a collector who would love the opportunity to own a very special pet, the Holiday Kitten will make an ideal gift!
The Holiday Kitten will be available for one weekend only – November 23 – 25, 2018!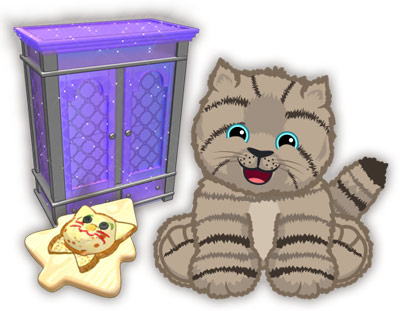 This adorable pet comes with the stunning Soft Sparkle Wardrobe and a savory Purrfect Pizza!
Plus a Bonus Gift on Christmas Day!
And Holiday Kitten owners who log in on December 25 will also get a bonus gift – an adorable Holiday Kitten Rug! You can find the rug in the 'Things to Do' menu under 'Daily Activities' on Christmas Day.
holiday kitten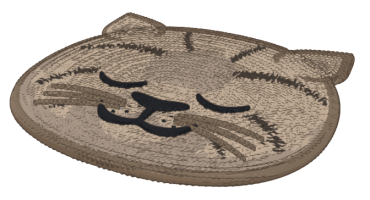 So if you know someone who loves Webkinz and would love to own a very special pet, be sure to visit Ganz eStore between November 23 and 25 to purr-chase the Purr-fect gift for them, a code for a Holiday Kitten. Learn more at Ganz eStore!
Watch Webkinz Newz closer to the date for more information about a special event to welcome this special pet to Webkinz World!