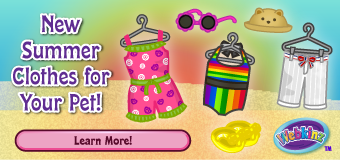 PJ's back this summer with brand NEW clothing! Check out her top picks!
The electric Neon Flip Flops!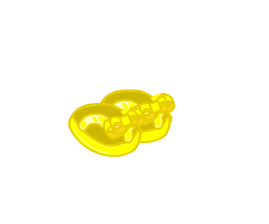 The splashy Rainbow Swimsuit!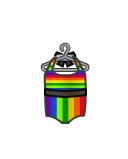 The elegant Stripy Beach Hat!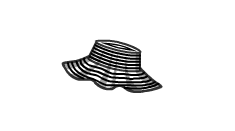 The super-cool Rosy Runners!
The adorable Sunshine Sundress!

The right-on-trend Summer Jumpsuit!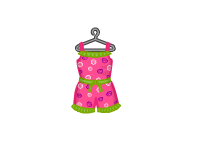 The flowery Bloomin' Shades!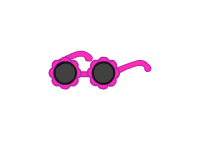 The breezy White Beach Pants!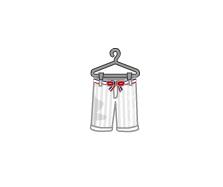 The totally rad Tropical Board Shorts!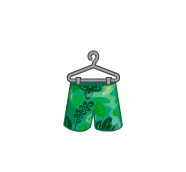 The super cheerful Bright Vest & Shirt!