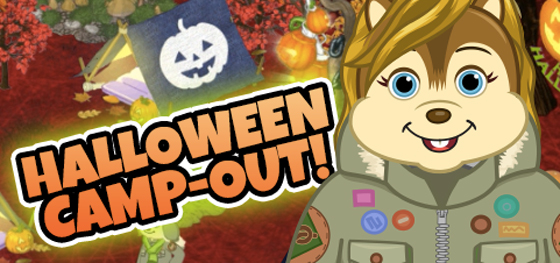 Sophie and the scouts are so grateful for all your hard work helping clean up the toxic spill at the campsite in Webkinz Classic! Now it's time to prepare for their Halloween campout! Help get ready by completing a NEW Halloween Challenge! When you complete the challenge you'll earn an awesome Halloween Tent and a Vampire Panther Cake Pop!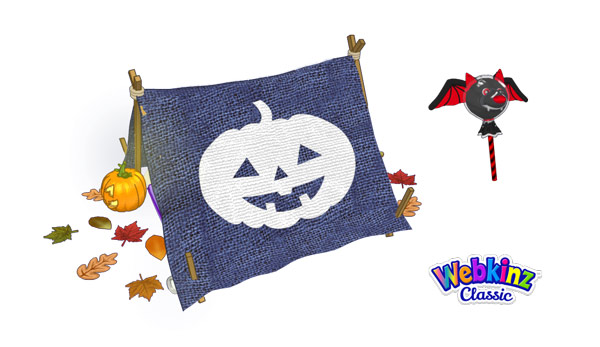 Plus, let's get the campsite looking spooky for Halloween! Between October 20 and 31, visit Sophie in the Halloween Campsite in the Clubhouse. She'll reward you with Halloween Decoration Giftbox every day, which can be dragged into your pet's room to earn one of the following spook-tacular decorations!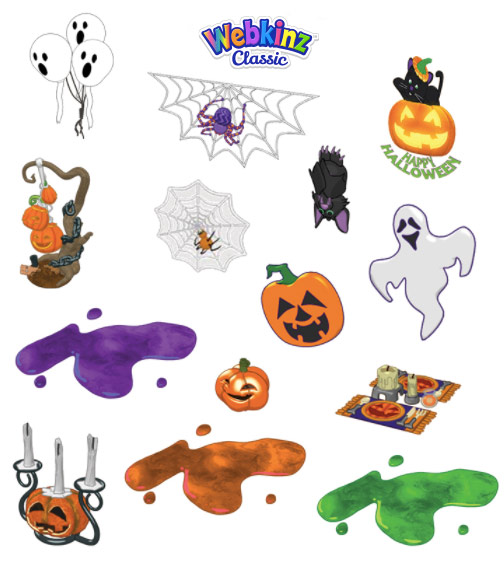 Well, what are you waiting for? We've got a Halloween campout to get ready for!