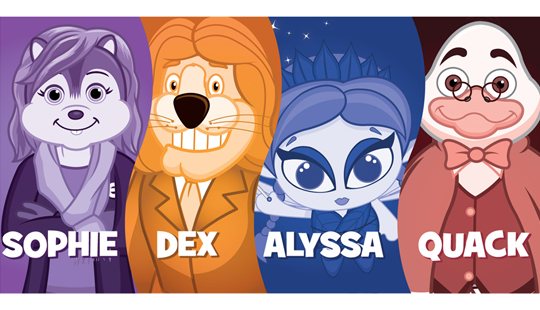 This year's mayoral candidates have made some pretty compelling campaign promises! If you missed their campaign speeches, click on a link below to read them now:
Mayor Sophie Stockwell Campaign Promise
Dex Dangerous Campaign Promise
Thank you for taking the time to vote! We will be posting the election results shortly.