IMPORTANT: If you are using the Desktop App and you have multiple accounts, you must completely quit out of the app and restart it in order to receive your log-in gift in your other accounts. Just logging out and logging into a different account will NOT award the log-in gift. 
Today – September 22, 2020 – is Player Appreciation Day! And this month's gift is actually four gifts in one – a four pack of 2019 Fall Fest Soda!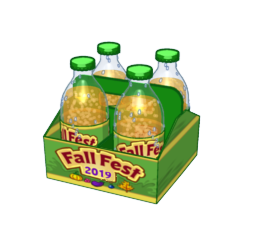 Log into Webkinz today to have a 2019 Fall Fest Soda 4-Pack added to your dock. Then drag the pack into your pet's room to get four bottles of 2019 Fall Fest Soda, each of which you can feed to your your pet to win one of the following prizes. You could win the Grand Prize: A Giant Oak Tree!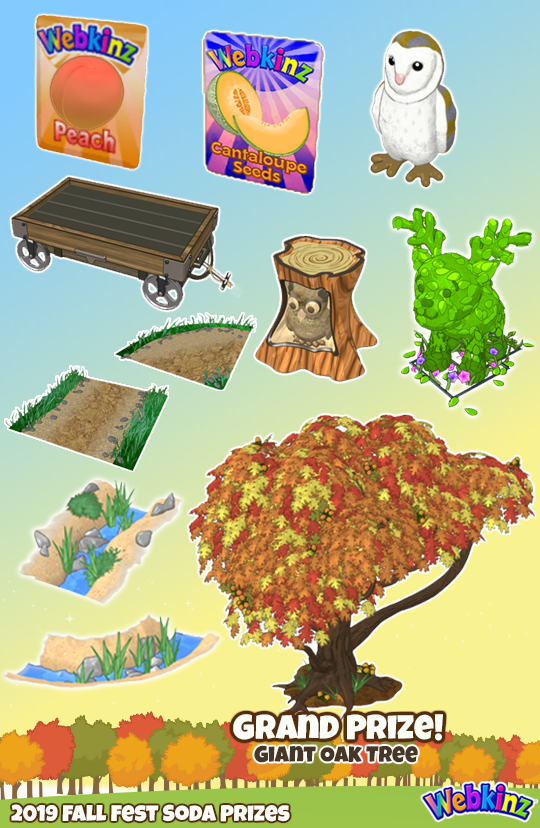 What did you get from your Fall Fest Soda? Let us know in the comments below!
So fab. So fun.