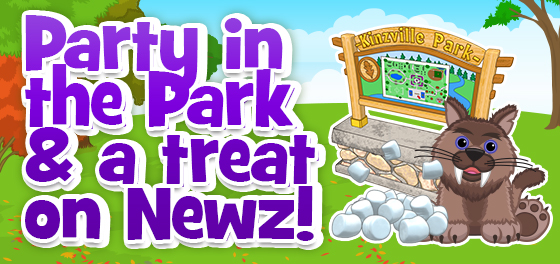 Oops – someone played a little trick and switched up our Halloween Party venue! Instead of trick or treating in the Clubhouse today, you are invited to a party in the Park! If we get 5,000 visitors to the Park today, we will give away a code for Haunted Hotel Wallpaper on Webkinz Newz tomorrow!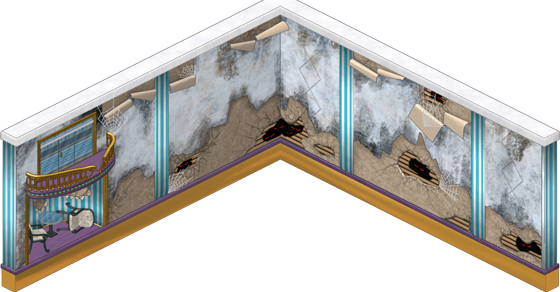 Plus – as an added treat, look for a treat bag on Webkinz Newz today to win a Marvelous Marshmallow to feed to your pet!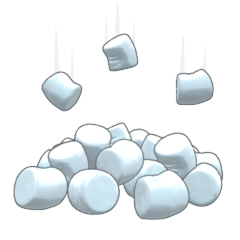 Have a spooky Halloween!