In Dogbeard's Gold, make the pug pirate jump from one spinning platform to another while collecting treasure along the way. The more you collect in a row, the higher your score multiplier will be! Miss a piece of treasure or stay on one platform for too long and your multiplier will be reset. Miss a platform and fall into the ocean, your game will be over!
There's not just one, but THREE trophies you can win when you play Dogbeard's Gold:
Bronze Buccaneer Medal – Reach 10,000 points
Silver Sword Medal – Reach 50,000 points
Gold Galleon Medal – Reach 100,000 points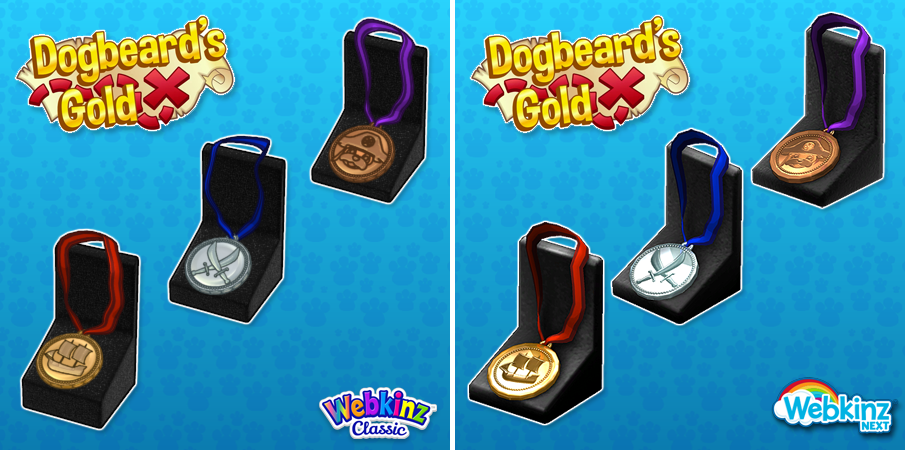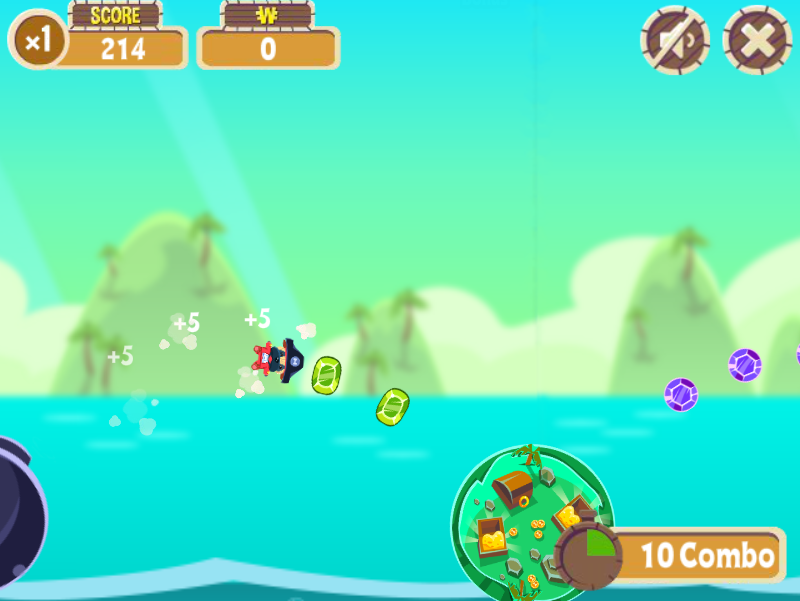 PLEASE NOTE: The medals can only be won once per account.
In Webkinz Classic, Dogbeard's Gold is only available for Deluxe Members, but in Webkinz Next there is no Deluxe Membership, so it's available for everyone to play!
Download Webkinz Next now — available for iOS, Mac, Android, and Windows 10.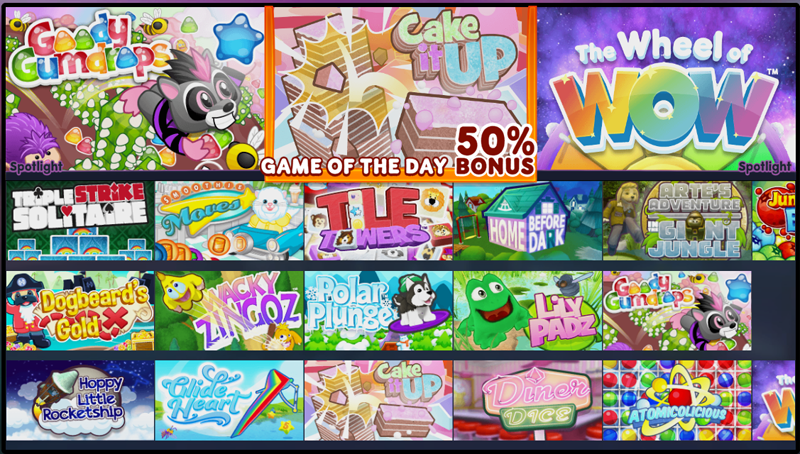 What are some of YOUR favorite trophies in either Webkinz Classic or Webkinz Next? Let us know in the comments below!
Follow us
Follow Webkinz on social media: