Hoo-hoo Kinzville! It's me, your mayor—Dr. Quincy Quack! I'm here again to tell you all about what's new in Webkinz World today! Let get started, shall we?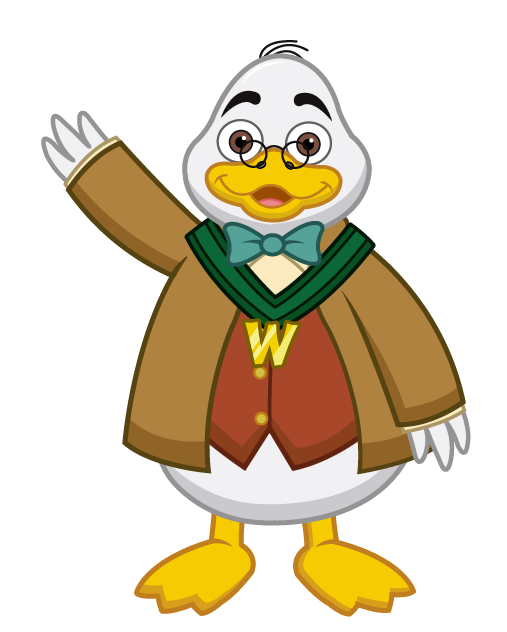 Our 12th Webkinz Day is just over a week away! Be here on Saturday, April 29th to help celebrate our first dozen years! You won't want to miss it!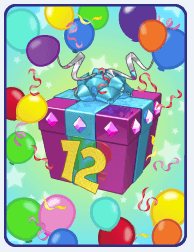 A new bake sale is coming to Kinzville! From April 21st to April 30th, collect bake sale goods from all around Webkinz World. Then pick up the Bake Sale Cookbook Vol. 2 at the WShop to discover how you can combine these ingredients to make some surprising prizes!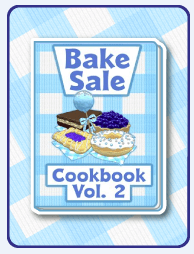 Our latest Flower Collection Event returns during the month of May! Collect flowers from your friends and earn marvelous Mod Patio prizes for your pet! Visit your Map of Kinzville starting on May 1st for all the flower fun!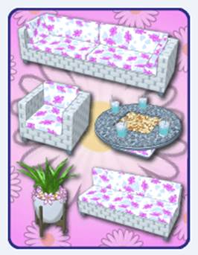 Looking for a new friend? You can now add Fiona Feathers to your friends list! Just type her name into your phone and she'll be added right away! And if you send her a KinzPost message, there's a chance she might just leave you a little something the next time she flies by!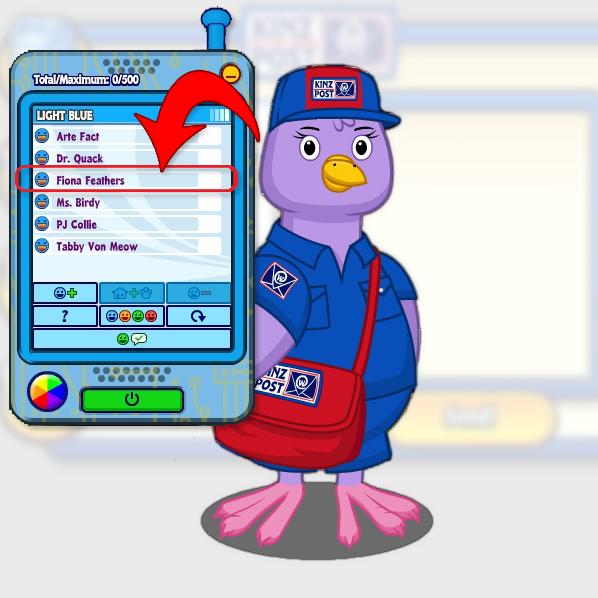 To help you better take care of your Webkinz pets, we've created a new Pet Care section in the WShop! Here you'll find everything you need to help care for your pets every day. Also look for the Pet Care Guidebook for lots of tips on how to care for your Webkinz pets AND earn more Family Score!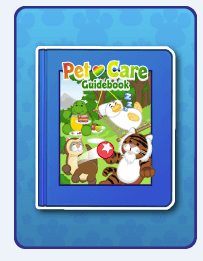 Speaking of books, we've updated the layout and buttons for ALL of the books in your pet's rooms! This update means that you will soon also be able to enjoy books on the Webkinz mobile app! Bookworms rejoice!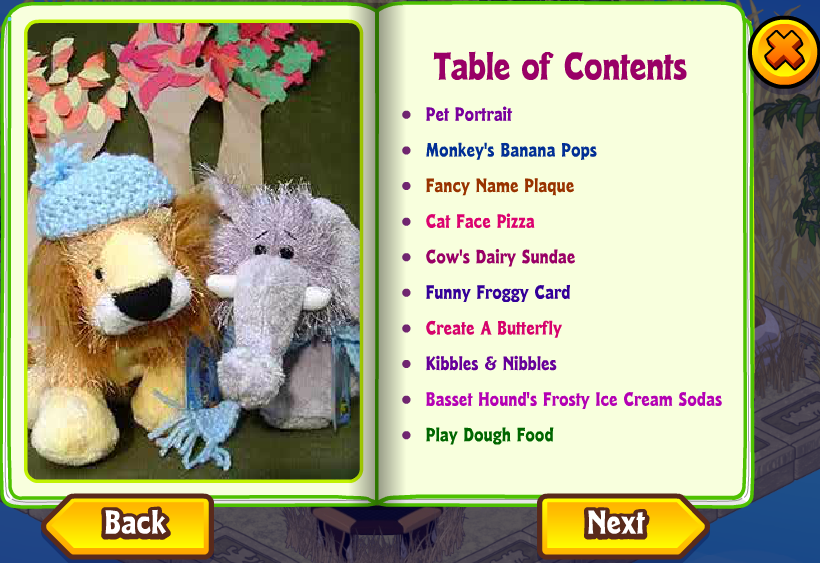 We've made a small update to the outfit buttons in the Dress Your Pet window. Now you can see how many clothing items you have stored in each outfit! No more guessing!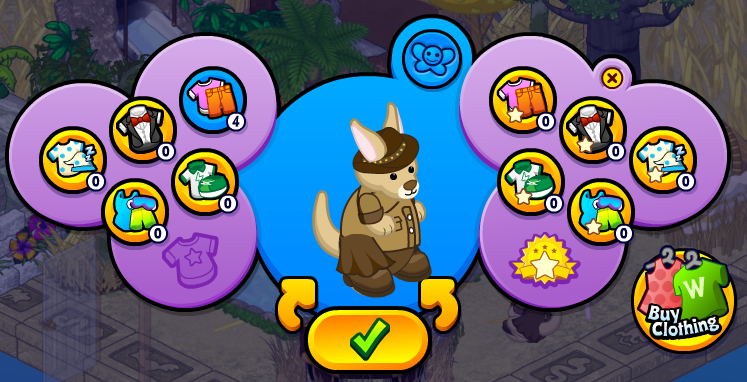 Our next Deluxe Day arrives TOMORROW, Thursday, April 20th! Visit the Today's Activities schedule to get this month's prize: a Tiled Glass Shower! You'll also find lots of fun activities to enjoy!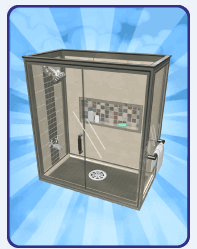 Deluxe Members also get a special gift box every month, filled with fun prizes, including a unique piece of clothing. May's special clothing item is a Colorful Jumpsuit!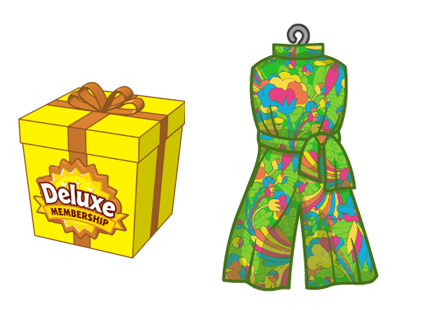 There's also a new challenge for Deluxe Members coming in May. Once they complete all of the tasks, they'll win a Kinzville Flower Shop!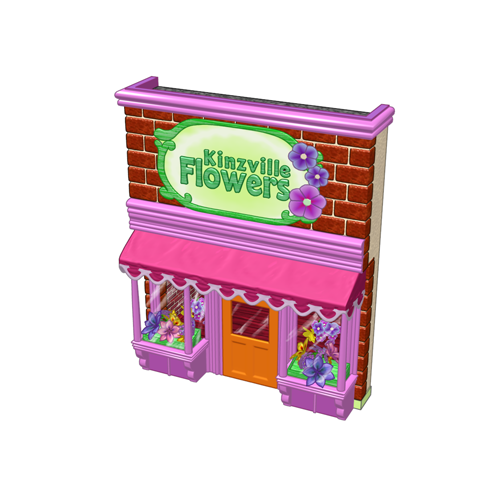 Speaking of challenges, there's a NEW trophy challenge for Wishing Well 2, running for a limited time, May 5th to May 12th! Complete all of the tasks to win a NEW Wishing Well 2 Trophy!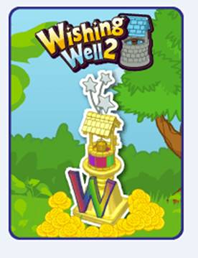 If you love spinning wheels and winning, you'll be excited to learn that we've once again updated the prizes on the Wheel of Wow for web and mobile, along with the Wheel of Deluxe!
We've also fixed more features and items! To see all of the items we've fixed each week, you can check out our list by clicking here.
Take care, Kinzville!