Hoo-hoo Kinzville! It's me, your mayor—Dr. Quincy Quack! I'm here again to tell you all about what's new in Webkinz World today! Let get started, shall we?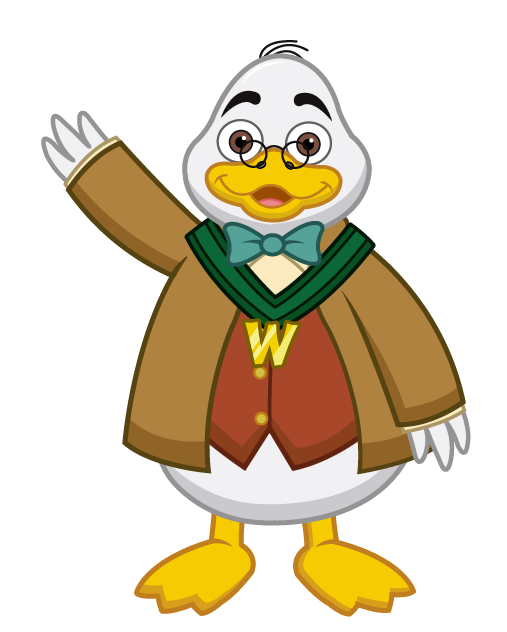 BIG NEWS! Floating prizes have returned to the pet room and all around Webkinz World! Now you no longer have to hang out and wait in one spot for the floating icons to appear! This also means that the floaty feature will be arriving on the Webkinz mobile app shortly after our next app update! Our next big floaty event arrives June 19th with the 2017 Berry Festival.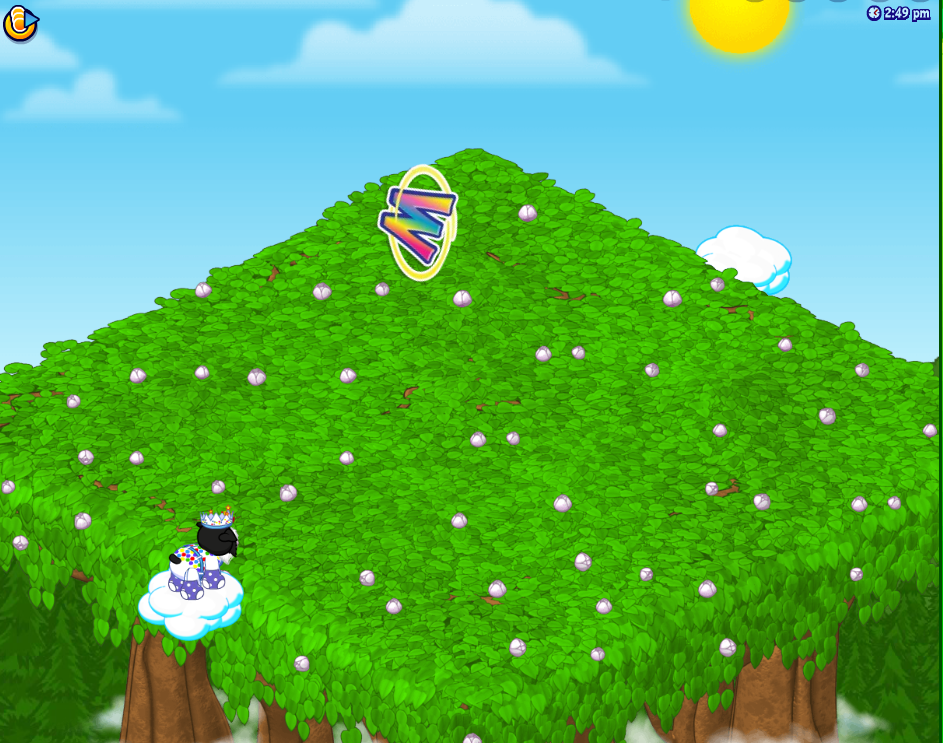 The Party Time Theme is NOW AVAILABLE at the WShop! The winner of our fan vote on Webkinz Newz, this fun new theme is perfect for any pet looking to party on!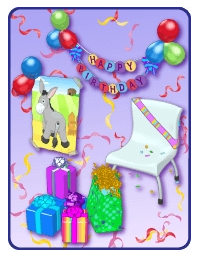 To make room for the new Party Time theme, we've moved the Bloomin', Atlantis, and Rock & Roll themes to the Curio Shop. Watch for these classic Webkinz room themes to randomly appear in Arte's shop from time to time!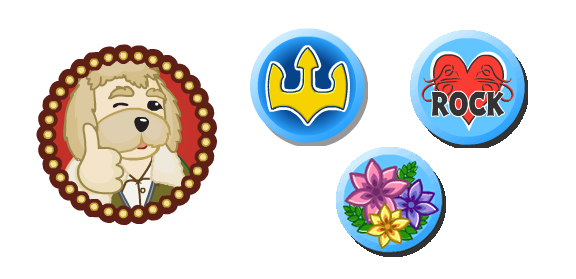 We've added some new prizes the Deluxe Prize Machine! The next time you try your luck, you might just win one of these 5 NEW items:  Golden Wall Chandelier, Mighty Golden Trophy Pedestal, VIP Room Divider, VIP Red Carpet, or a VIP Curved Red Carpet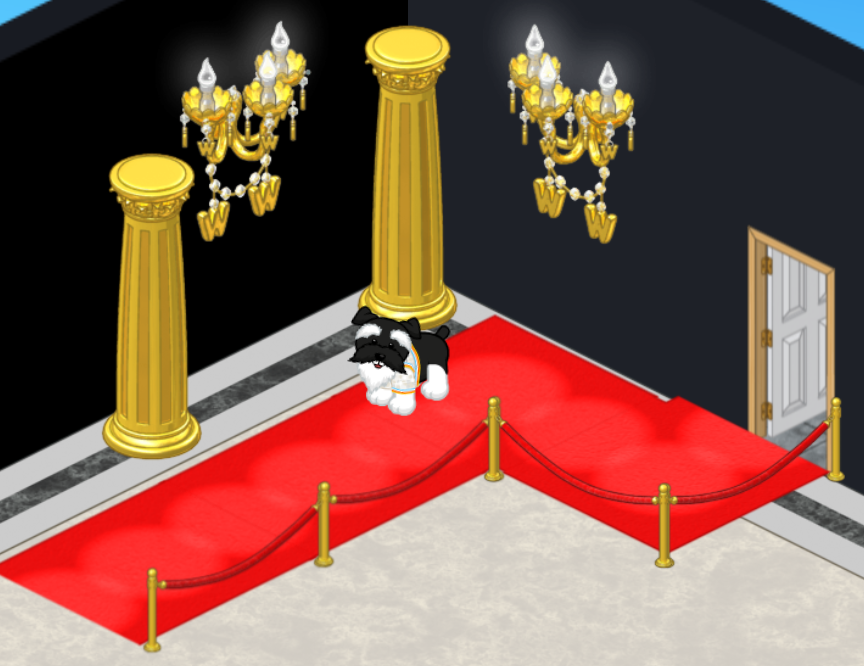 To increase the odds of finding something new, we've retired the Deluxe Disco Jacket.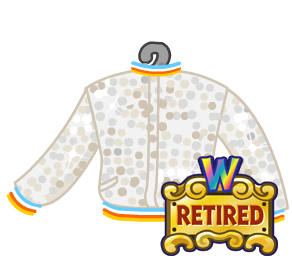 We've also added some new prizes to the Webkinz prize pool! Now the next time you do things like completing your Daily Delivery, or doing the Wacky Logout Carnival, you might win one of these 3 NEW prizes! To freshen things up, we've retired the Coffee To Go.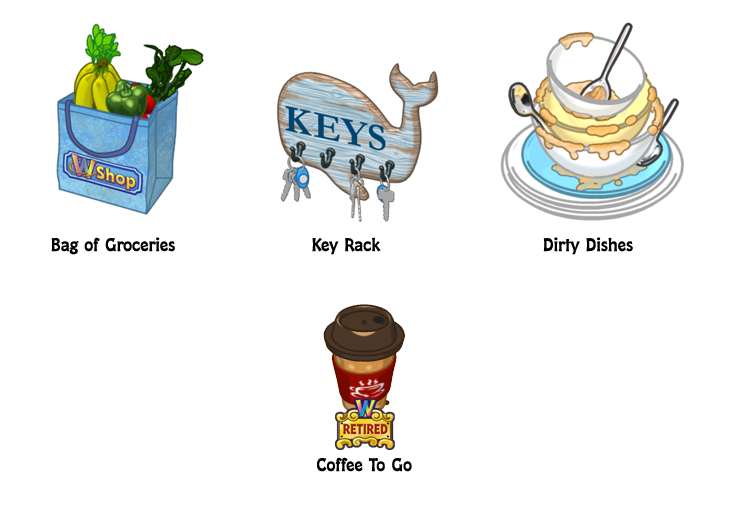 Our next Deluxe Day arrives this SATURDAY, May 13th! Visit the Today's Activities schedule to get this month's prize: some Garden Hanging Baskets! You'll also find lots of fun activities to enjoy!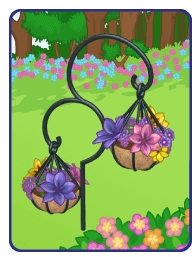 Webkinz Days of Play returns Friday, May 19th and runs until May 26th! Log in each day for BONUS plays on some of your favorites games and activities like Jumbleberry Fields, SPREE, and the Magical Forest!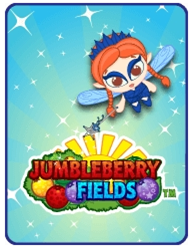 If you love spinning wheels and winning, you'll be excited to learn that we've once again updated the prizes on the Wheel of Wow for web and mobile, along with the Wheel of Deluxe!
ALSO: To help celebrate the new Silly Scoops plush line from Ganz, Webkinz is giving away a Silly Scoops Poster on May 20-21, and a Silly Scoops Lychee Panda Plushy on May 27-28! Just log in to Webkinz on those days to receive your prize! To learn more about Silly Scoops plush, visit: SillyScoops.com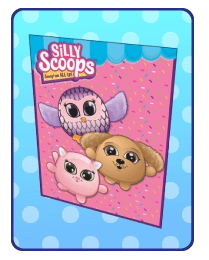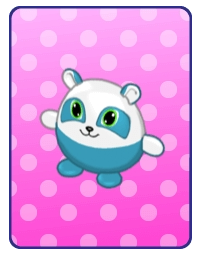 Well now, this sure was fun! Stay tuned to Webkinz Newz for more exciting announcements!
Take care, Kinzville!