Hoo-hoo Kinzville! It's me, your mayor—Dr. Quincy Quack! I'm here again to tell you all about what's new in Webkinz World today! Let get started, shall we?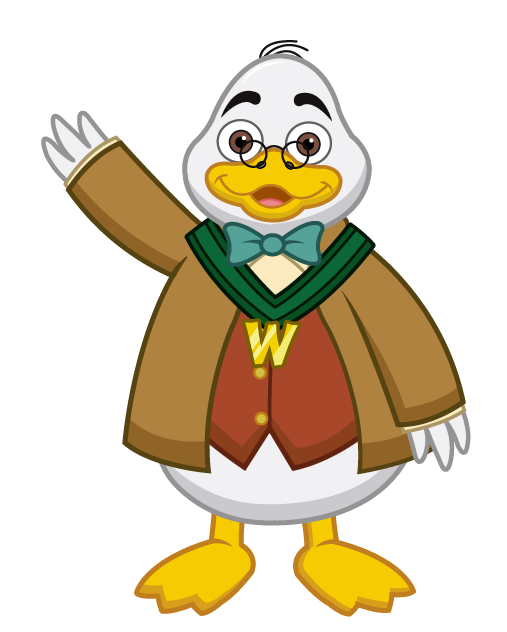 PJ Collie has once again updated her stock to bring Kinzville the 2018 Spring Clothing Line! You'll find all sorts of fun fashions for your pet to wear this spring! If you have the Webkinz mobile app, you'll also find these new items under "Cool Clothing" in the mobile WShop. This also means that as of today, the 2017 Fall Clothing Line has been retired.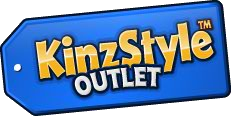 Badges are back! See which badges you've already earned by clicking on the "My Badges" button in the Things to Do menu. You'll also find out how to earn all of the other badges you haven't yet collected!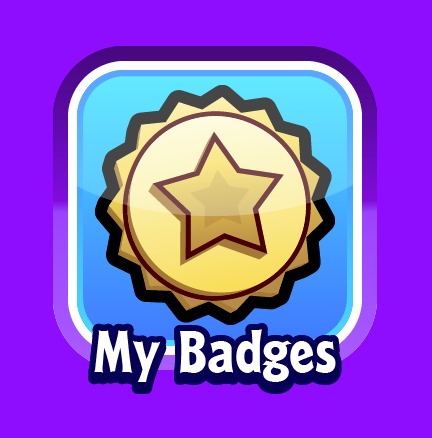 You might just find some new stuff the next time you take your pet to Vacation Island! Look for the Change Hut on your next spin of the Island Wheel! Also, the daily rotation of stock at Sheldon's Souvenir Shack may now include the NEW Framed Shell, Wooden Sailboat, or the Ceramic Starfish Décor! To increase the odds of these new souvenirs appearing, Sheldon has retired the Pineapple Hat and the Compass Side Table.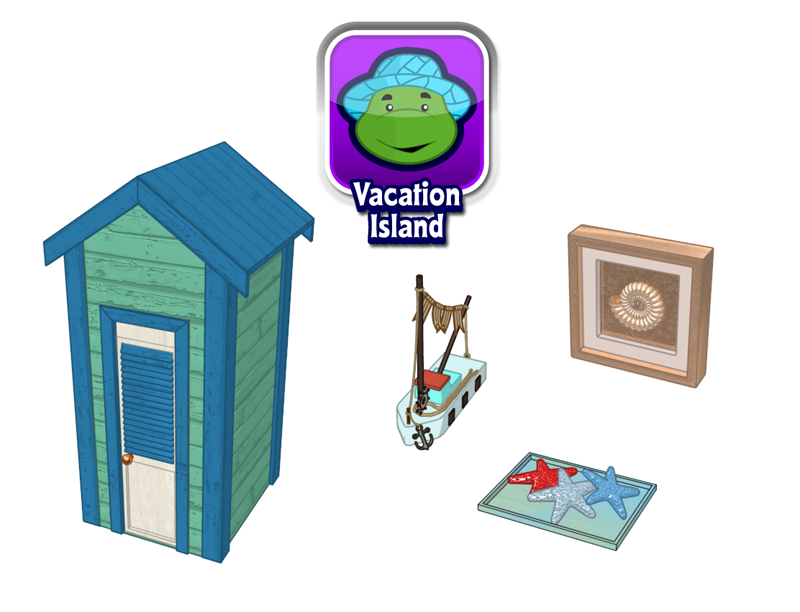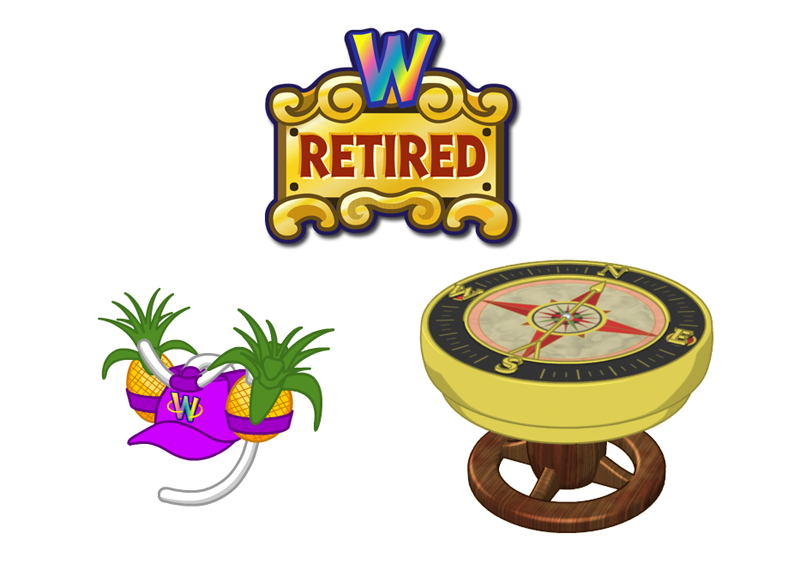 St. Patrick's Day arrives on Saturday, March 17th! Log in to Webkinz World on the web or your mobile app to win this year's lucky prize: a Lucky Coin Box! Just the thing for storing away all of those cool collectible coins—which you can keep on collecting from the floating coin box until St. Patrick's Day!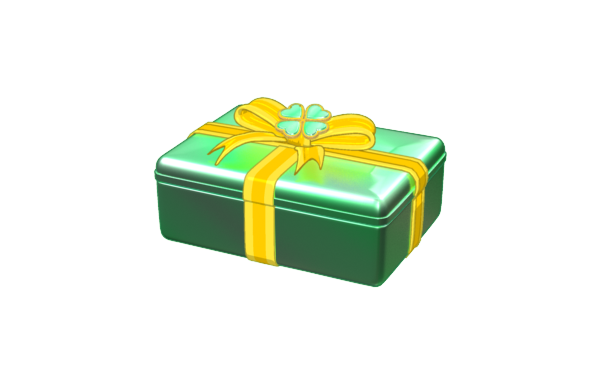 Our 2018 Milk Chocolate Egg event returns! From Friday, March 23rd until Sunday April 1st, look for chocolate eggs all over Webkinz World. You'll find chocolate eggs on the Wheel of Yum, the Today's Activities schedule, in Today's Announcements, and you might even find a few chocolate eggs just floating by! When you feed a chocolate egg to your pet, you'll win a random sweet spring prize!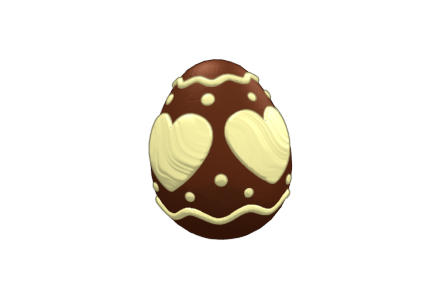 If you love the prizes from the 2018 Milk Chocolate Eggs, visit the Ganz eStore or the WShop and look for cartons of 2018 White Chocolate Eggs! When you feed these eggs to your pet, you'll win a set of prizes that match nicely with the ones awarded from the milk chocolate egg! There's also a chance you'll win this year's grand prize: a Weathered Stone Cottage!
It's no joke—log in on April 1st to receive your 2018 Spring Celebration Gift Basket! Inside you'll find some sweet spring prizes, including a 2018 Milk Chocolate Egg!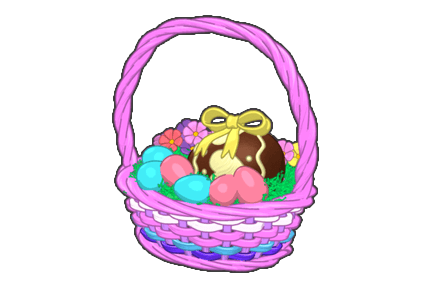 DELUXE MEMBERS: If you like Solitaire, you'll love our latest trophy challenge! From Monday, March 19th until Friday, March 23rd, play Get Eleven Solitaire in the Arcade and complete all of the tasks in the challenge to win a Get Eleven Solitaire Trophy!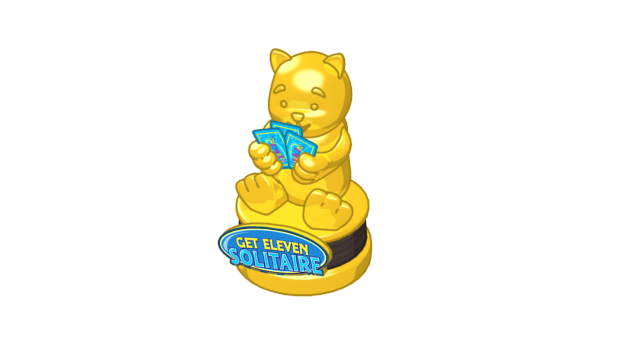 Deluxe Members have their own monthly challenge starting on April 1st! Once they complete all of the tasks, they'll win a Rubber Ducky Bathtub!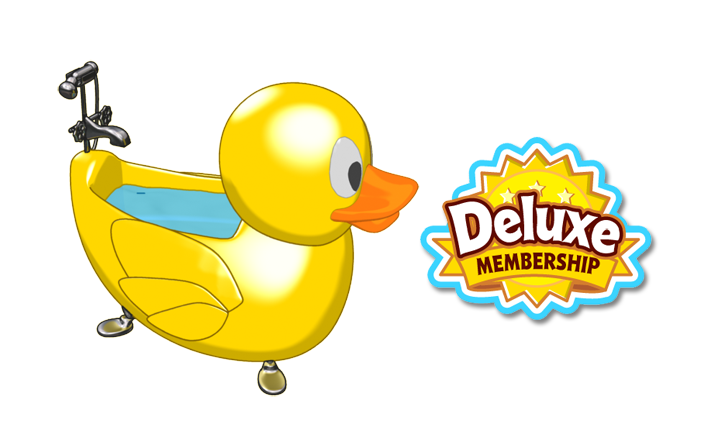 Deluxe Members also receive a monthly gift box containing their choice of an item from the NEW Cozy Condo room theme, along with a special piece of clothing that can't be found anywhere else! April's Deluxe clothing item is an Eggy Headband!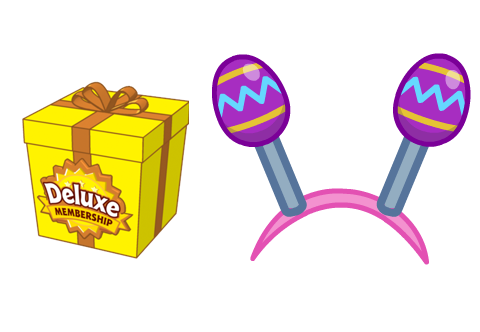 Speaking of Deluxe, our next Deluxe Day arrives on Sunday, March 18th! If you're a Deluxe Member and you visit the Today's Activities schedule, you'll find this month's special prize: a Lawnmower Tractor! You'll also find lots of fun activities for you to enjoy!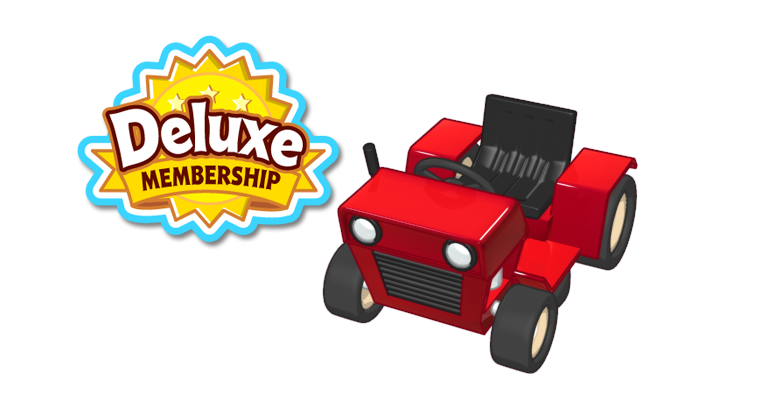 Our next Webkinz Spring Shopping Spree event runs from Monday, April 2nd until Friday, April 13th. Log in each day during that time to receive some sweet spring clothing for your pet!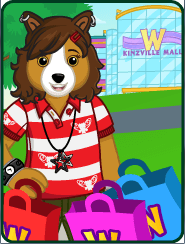 Another great way to celebrate spring is to host a party! Look for our Spring Celebration Party Room Pack and the Spring Fling House Party Pack in the WShop for a limited time only!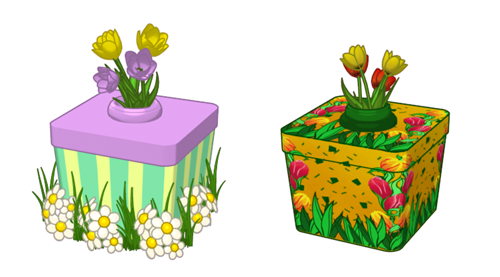 If you love spinning wheels and winning, you'll be excited to learn that we've once again updated the prizes on the Wheel of Wow for web and mobile, along with the Wheel of Deluxe!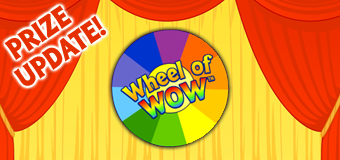 Well now, that sounds like lots of fun! Stay tuned to Webkinz Newz for more exciting announcements!
Take care, Kinzville!