Hoo-hoo Kinzville! It's me, your mayor—Dr. Quincy Quack! I'm here again to tell you all about what's new in Webkinz World today! Let get started, shall we?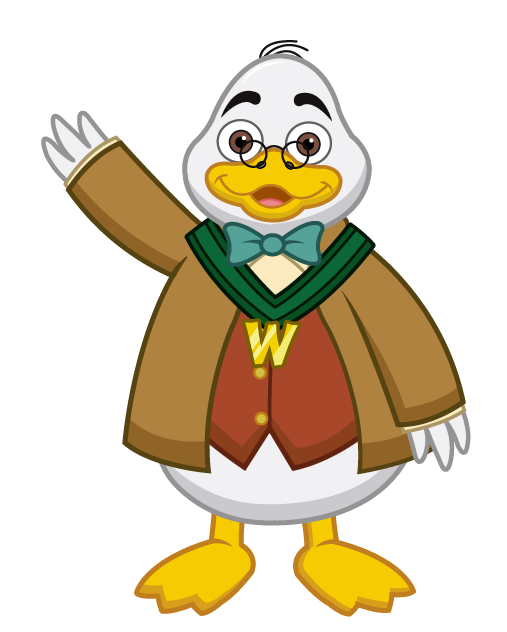 Starting this Friday, May 11th and running until Sunday, May 20th, a NEW Kinzville Bake Sale event will rise! Look for a whole new set of baked goods to collect from Today's Announcements, the Kinzville Park, Today's Activities, and even floating across your screen! You can combine these baked good together on a stove to create NEW furniture, decoration, and clothing prizes! To learn all of the special recipes, just pick up a copy of the Bake Sale Cookbook Vol. 3 at the WShop!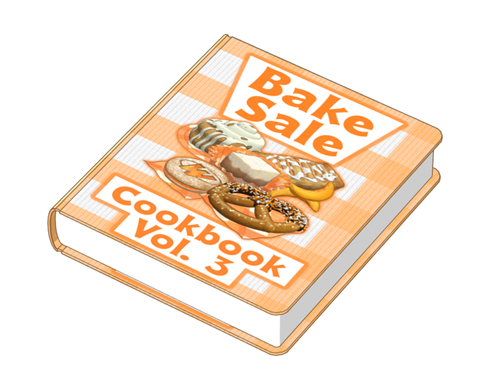 Also watch for Peach Prize Pie, available for eStore Points in the WShop and Ganz eStore. You'll also find the Peach Prize Pie on the Wheel of Yum. When you feed this pie to your pet, you'll receive one random prize from the recipe combinations. There's also a chance you'll win the grand prize: a Hotel Pool!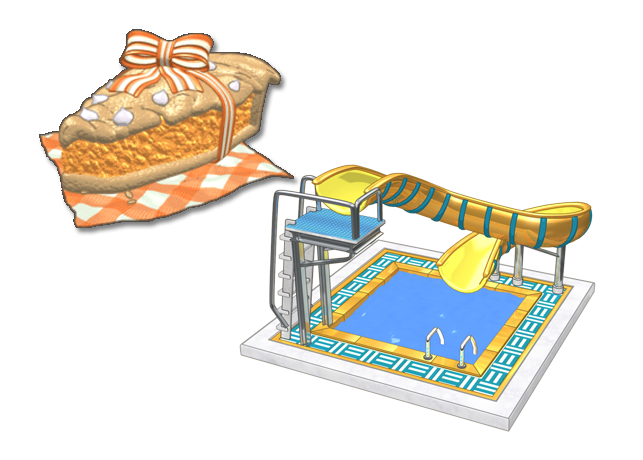 If you just love making pizza, it's time to reward yourself! Play the Pizza Palace Trophy Challenge from Monday, May 28th until Friday, June 1st! Once you complete all of the tasks, you'll win a Pizza Palace Trophy!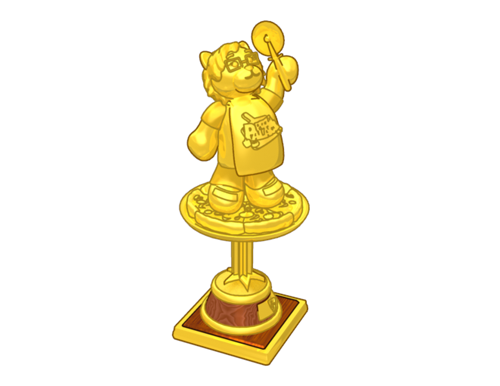 Speaking of challenges, Deluxe Members will have their own special challenge to complete during the month of June. Once all of the tasks are finished, they'll be awarded a CampKinz Bunk Bed!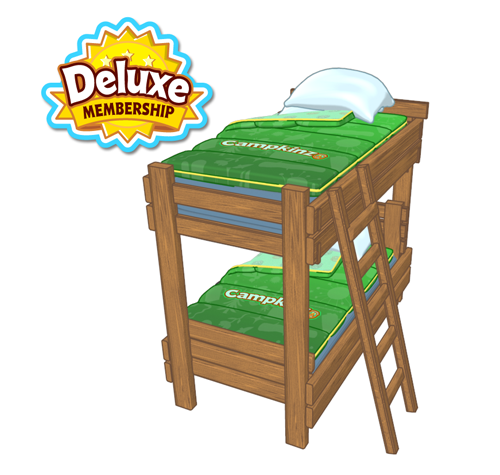 Deluxe Members also receive a monthly gift box containing their choice of an item from the NEW Cozy Condo room theme, along with a special piece of clothing that can't be found anywhere else! June's Deluxe clothing item is a Solar Flare Tiara!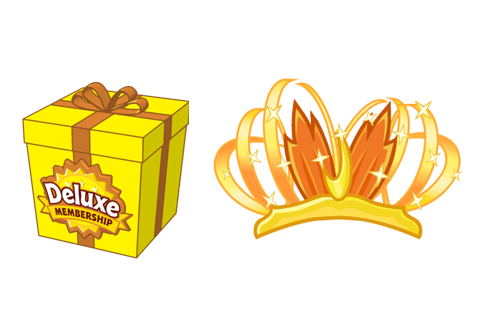 Speaking of Deluxe, our next Deluxe Day arrives on Saturday, May 19th! If you're a Deluxe Member and you visit the Today's Activities schedule, you'll find this month's special prize: a Peacock Topiary! Shortly after on Sunday, June 3rd, our next Deluxe Day will arrive with another special prize: a Garage Shed for storing away your vehicles!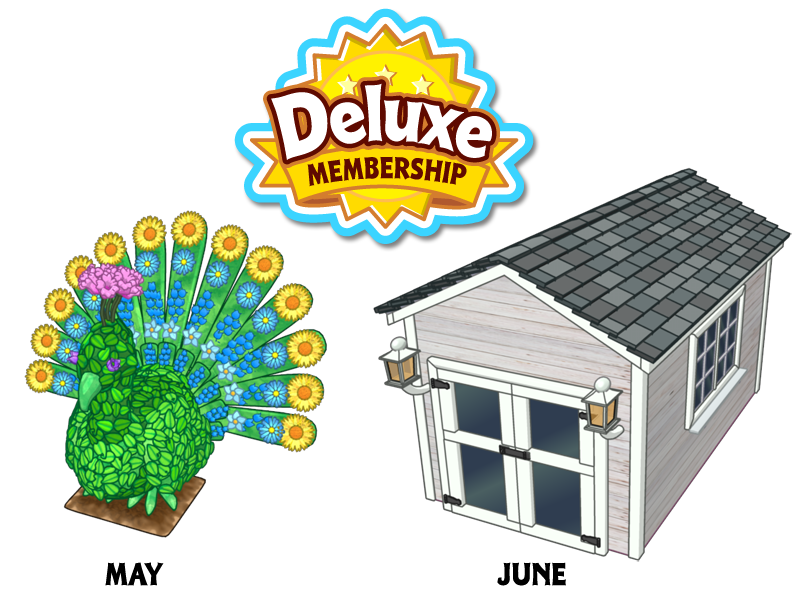 Our next Webkinz Days of Play event will return for 1 week from Saturday, June 2nd until Saturday, June 9th! Just log in to your Webkinz account to receive bonus plays on some of your favorite Magical Forest Activities!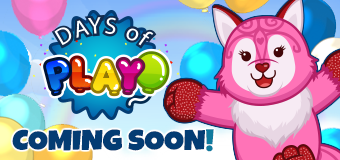 If you love spinning wheels and winning, you'll be excited to learn that we've once again updated the prizes on the Wheel of Wow for web and mobile, along with the Wheel of Deluxe!
Well now, that sounds like lots of fun! Stay tuned to Webkinz Newz for more exciting announcements!
Take care, Kinzville!