Hoo-hoo Kinzville! It's me, your mayor—Dr. Quincy Quack! I'm here again to tell you all about what's new in Webkinz World today! Let get started, shall we?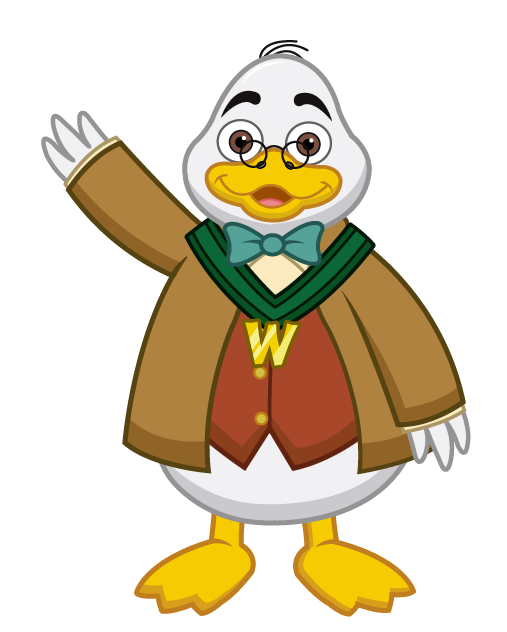 We've added some previously-available prizes to the Wish Factory! If you've been saving up your Wish Tokens, you may want to take this opportunity to pick up something you've missed!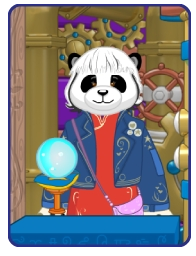 We've also updated our Kinzville Academy Recess prizes! Buried Treasure, the Recess Wheel and even the KVA Packed Lunch have all been updated! Stay tuned to Webkinz Newz to learn more about what's new and which previous prizes were retired!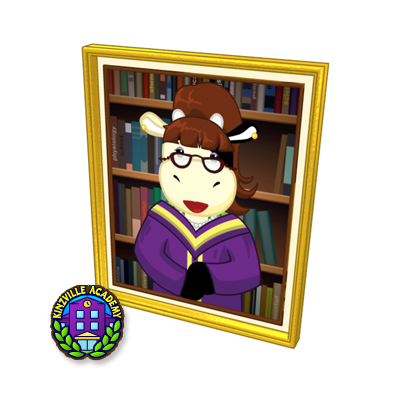 The 2018 Acorn Collection event starts on September 1st and runs through the entire month! Ask friends to send you acorns each day and if they do, you'll win some cool prizes!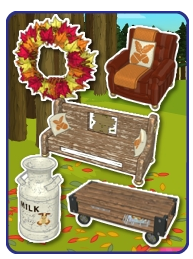 Our Pumpkin Patch Protector Trophy Challenge runs from September 10th until September 14th! Complete all of the tasks during that limited time and you'll win an ALL-NEW Pumpkin Patch Protector Trophy, along with a Fall Fair Sign!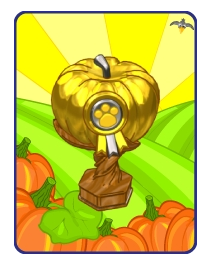 The 2018 Fall Fest Event runs from September 22nd until September 30th! Watch for floating leaves to appear across your screen! When you click on one, you'll receive a fabulous fall prize!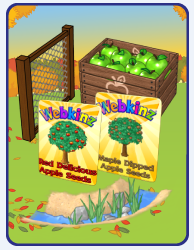 If you can't get enough of Fall Fest Prizes, pick up some Fall Fest Soda from the Ganz eStore, you'll win a prize each time you feed some to your pet! Each prize is designed to go with the other 2018 Fall Fest Prizes. It's also the only way to win this year's grand prize: a Fall Log Hideaway!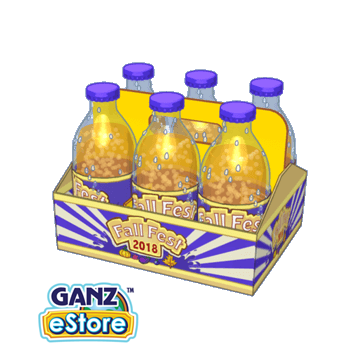 Everyone's favorite school superintendent, Ms. Cowoline, is planning a visit to the Kinzville Park! Find her each day from September 8th until September 22nd to receive a gift box containing some special costume prizes!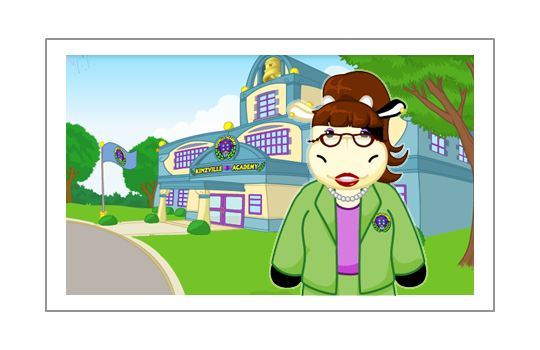 Our next Deluxe Day arrives on Saturday, September 15th! Deluxe Members who visit the Today's Activities on that day will find a list of special activities just for them, along with a special prize: a Garden Patio Sink!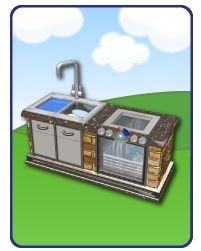 A reminder that the September Deluxe Challenge starts this weekend (September 1st)! Once Deluxe Members complete all of the tasks, they'll be awarded a Cozy Condo Shower!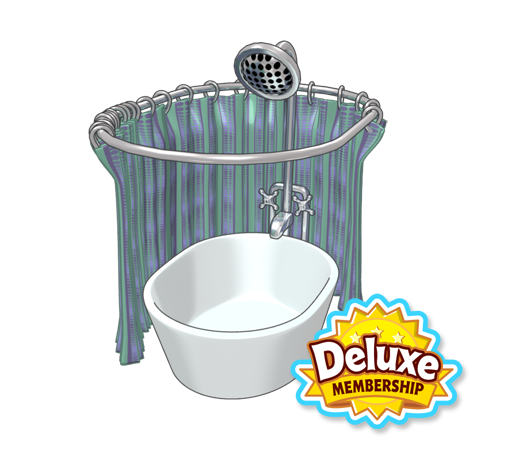 Deluxe Members also receive a monthly gift box containing their choice of an item from the exclusive Cozy Condo room theme, a Deluxe Pet Medallion Box (containing 10 random Pet Medallions), and a special piece of clothing that can't be found anywhere else! September's Deluxe clothing item is a KVA Uniform Cap!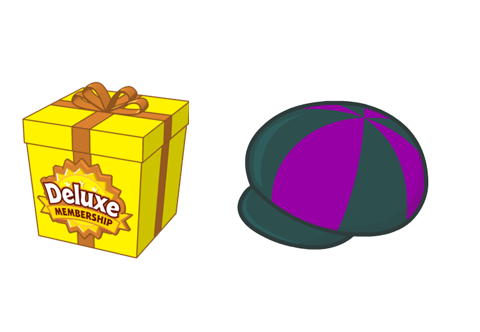 Don't forget that our latest Super School Giveaway event continues to run until Friday, September 7th! Log in to your account each day on either Webkinz.com or the Webkinz mobile app to receive a special prize!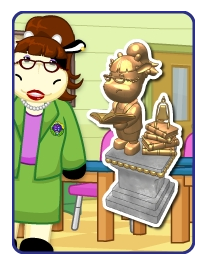 If you love spinning wheels and winning, you'll be excited to learn that we've once again updated the prizes on the Wheel of Wow for web and mobile, along with the Wheel of Deluxe!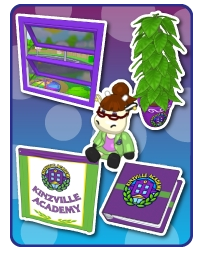 Well now, that sounds like lots of fun! Stay tuned to Webkinz Newz for more exciting announcements!
Take care, Kinzville!