Hi everyone! I'm thrilled to tell you about all of the new things we have happening in Kinzville over the next few weeks! Let's take a look!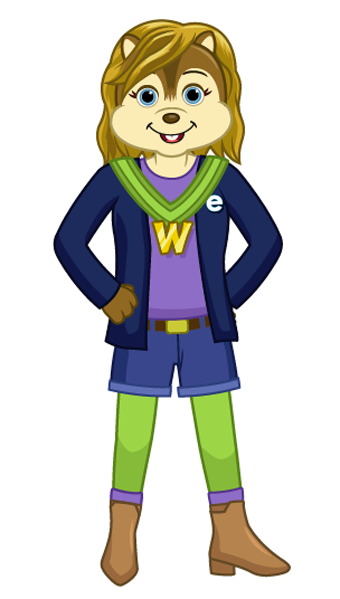 My next Player Appreciation Day is on Sunday, March 24th! Log in to your Webkinz account on either web or mobile to receive this month's prize: a Rainbow Teapot! It's sure to brighten your day!
From March 13 to 31, I'm sharing the luck of the Irish in an enchanting new Clubhouse room featuring charming St. Patrick's Day items that are available at the Ganz eStore! Come visit me once a day to get a free Chocolate Clover!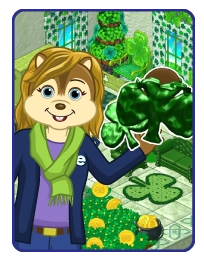 Start collecting Pet Medallions for the fan-design Kiwi Bird in April! We're celebrating our 14th anniversary all April long with this adorable flightless bird. Log in every day from April 1 – 30 to look for floating Kiwi Bird Pet Medallions.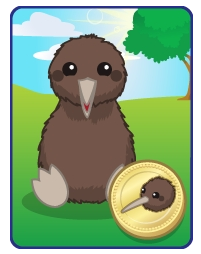 Sheldon the Turtle has some new souvenirs! If you're a Deluxe Member, drop by the Souvenir Shack and see if you can spot the NEW Island Painting, Mesh Fedora, or Souvenir Shell! His stock changes once a day, so you might have to check back again later. To make room in his inventory, Sheldon has retired the Sunshine Shirt and Sunshine Shorts.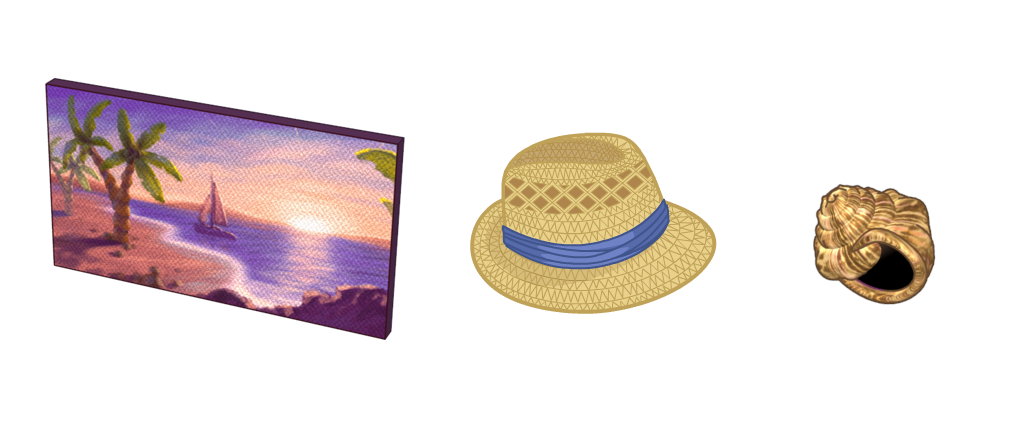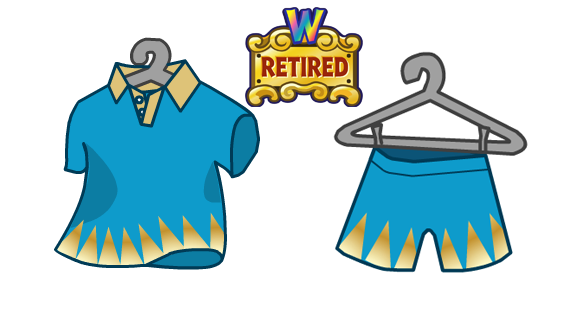 St. Patrick's Day is this weekend! Log in to your Webkinz account this Sunday, March 17th on web or mobile to receive this year's prize: a Lucky Leprechaun Wreath!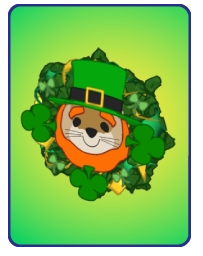 There's a NEW Spring Challenge running from Tuesday, March 19th until Saturday, April 20th! Complete all of the tasks and you'll win a set of 3 Unicorn Rocking Horses!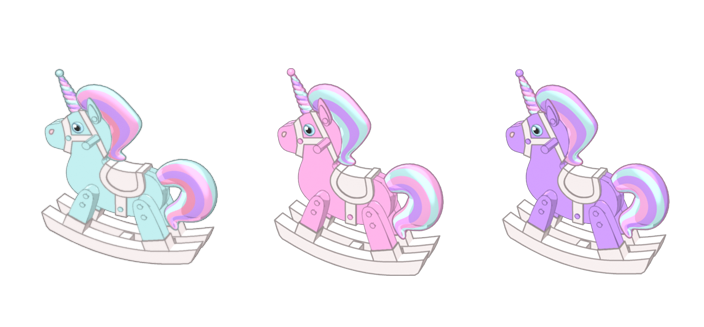 Speaking of challenges, our next trophy challenge runs from Monday, Monday, March 18th until Friday, March 22nd, and this time the game is Waddell's Icecap Adventure! Once you complete all of the tasks, you'll get a Frozen Dining Chair for your pet to sit on while they admire their NEW Waddell's Icecap Adventure Trophy!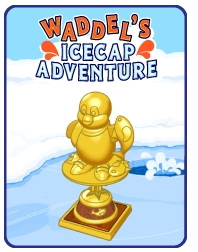 We will also be re-running our previous Color Storm Trophy Challenge from Monday, April 8th until Sunday, April 14th! Once again, if you complete all of the tasks, you'll earn a Rainbow Umbrella Hat, along with the Color Storm Trophy!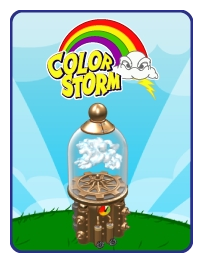 Saturday, March 16th is our next Deluxe Day! If you're a Deluxe Member, you'll be able to play lots of bonus events on the Today's Activities schedule! And while you're there, don't forget to pick up your special prize: a Mosaic Sauna!
If you're a Deluxe Member, you know that you get a special bonus box each month. Inside is a box of random Pet Medallions, a box that lets you choose any item from the Cozy Condo theme, and a special piece of clothing that you can't get anywhere else! The Deluxe clothing item this month is a Spring Shower Tiara!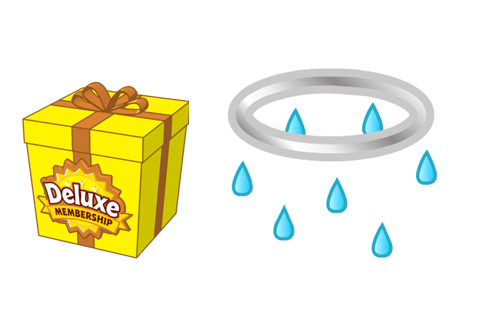 A new monthly challenge arrives for Deluxe Members on April 1st! Complete all of the tasks and you'll get Sheldon's Surfboard along with a NEW Vacation Island Bed!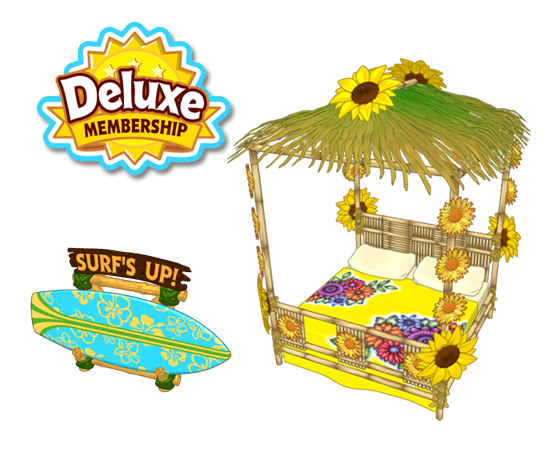 Our next Shopping SPREE event runs from Saturday, March 23rd until Sunday, March 31st! Log in each day on either web or mobile and you'll receive some cool clothing from a previous retired clothing line!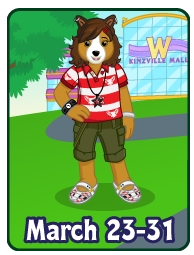 Can't wait to celebrate spring? Pick up one of our Spring Celebration Party Packs at the WShop and invite some friends over!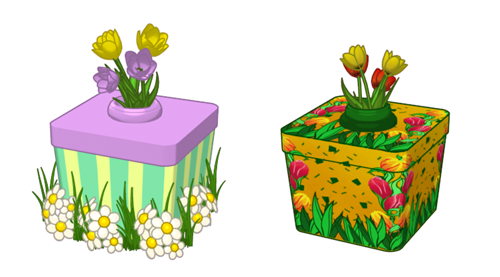 We're holding another Wacky Weekend Event on Friday, April 5th until Sunday, April 7th! If you get a score over 11,500 points playing WackyER Zingoz during those days, you'll win pieces from the Wacky Racing Suit!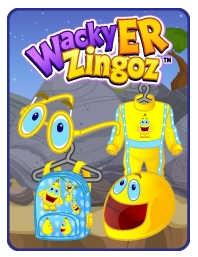 We've once again updated the prizes on several of our daily wheels! See what you can win on the Wheel of Wow, the mobile Wheel of Wow, the Wheel of Deluxe, and the Vacation Wheel!
I hope everyone found this helpful. Stay tuned to Webkinz Newz for all the latest updates about how we're making Webkinz World the best it can be!
Sincerely,

Mayor of Kinzville