Hi everyone! I'm thrilled to tell you about all of the new things we have happening in Kinzville over the next few weeks! Let's take a look!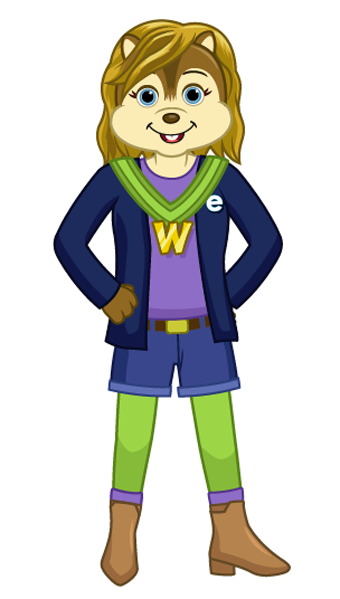 My next Player Appreciation Day is on Saturday, June 15th! Log in to your Webkinz account on either web or mobile to receive this month's prize: a Graduation Outfit Gift Box containing a Navy Graduation Cap and Gown! Your pet will look exceptionally educated!
Some NEW prizes have arrived at Jumbleberry Fields! Watch Webkinz Newz tomorrow for the official announcement. To make room for these sweet new prizes, we also made a few retirements. See that earlier announcement here.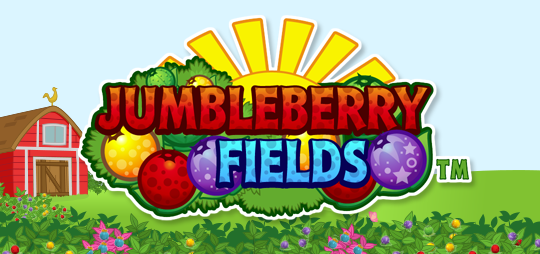 Speaking of berries, our 2019 Berry Fest returns on Monday, June 17th, and runs until Friday, June 28th! Collect berries all around Webkinz World and feed them to your pet to win some sweet NEW and returning prizes!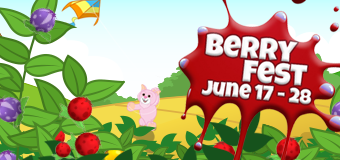 A NEW Tile Towers Trophy Challenge runs from Monday, June 10th until Sunday, June 16th! Complete all of the tasks in that time and you'll win some Pyramid Wallpaper, along with the NEW Tile Towers Trophy!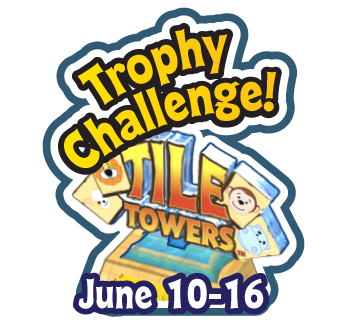 Summer in Webkinz World officially kicks off on Friday, June 28th with our Summer Sensation celebration! Log in to your Webkinz account on that day (on either web or mobile) to receive this year's prize: a Summer Swan Bench! There will also be a spin of the Super Wheel on Today's Activities schedule!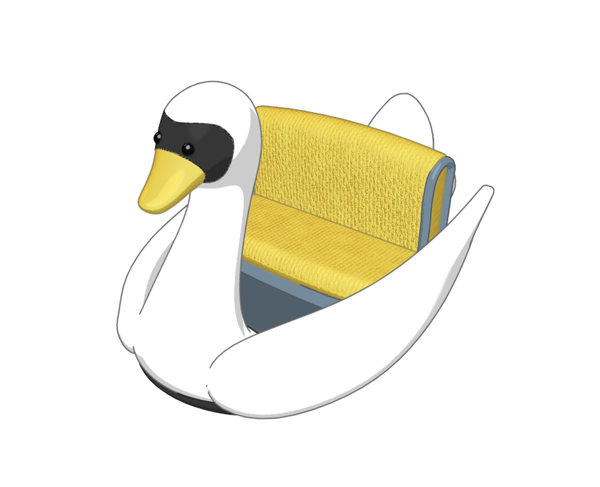 Still need to get ready for summer? Our Beach Party Room Pack and our Summer Fun House Party Pack have returned to the WShop! Host a party for your friends in your house or rent a party room! Our spring party packs have now been retired for the season.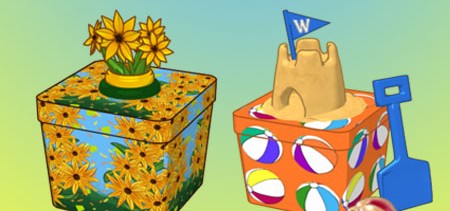 We also have a Summer Shopping SPREE event running from Saturday, June 29th until Sunday, July 7th! Log in to your Webkinz account each day to receive some cool summer clothing from previous summer clothing lines!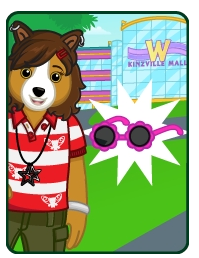 Sunday, June 9th is our next Deluxe Day! If you're a Deluxe Member, you'll be able to play lots of bonus events on the Today's Activities schedule! And while you're there, don't forget to pick up your special prize: a Vault!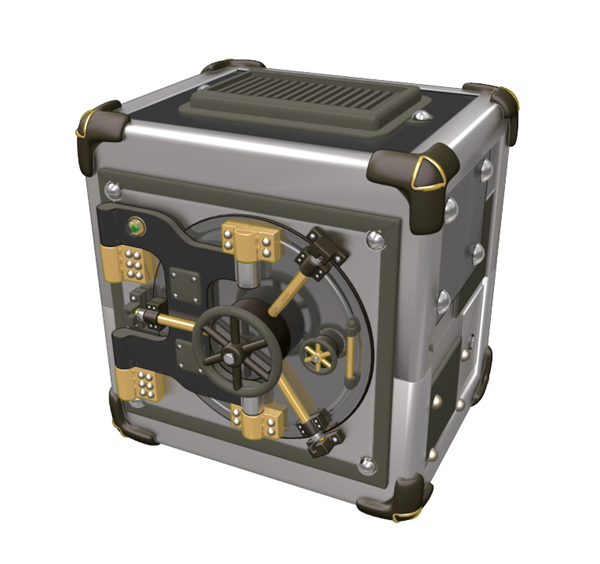 If you're a Deluxe Member, you know that you get a special bonus box each month. Inside is a box of random Pet Medallions, a box that lets you choose any item from the Cozy Condo theme, and a special piece of clothing that you can't get anywhere else! The Deluxe clothing item for the month of July is a pair of Solar Flare Glasses!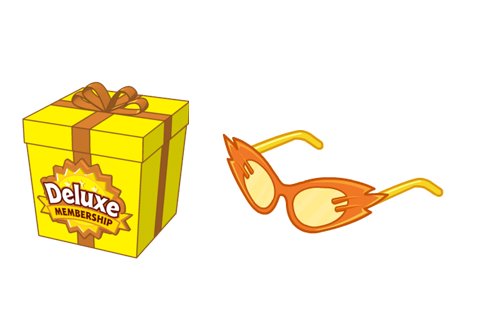 A new monthly challenge arrives for Deluxe Members on July 1st! Complete all of the tasks and you'll get a Camping Chair along with a NEW Purple Balloon Dog Pet Buddy!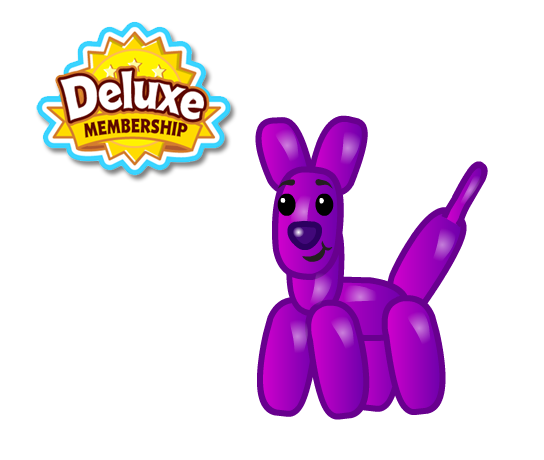 Our next collection Marshmallow Collection Event also starts on July 1st! Throughout the month of July, ask your friends for marshmallows. As you reach each milestone in your marshmallow collection, you'll win some sweet NEW prizes!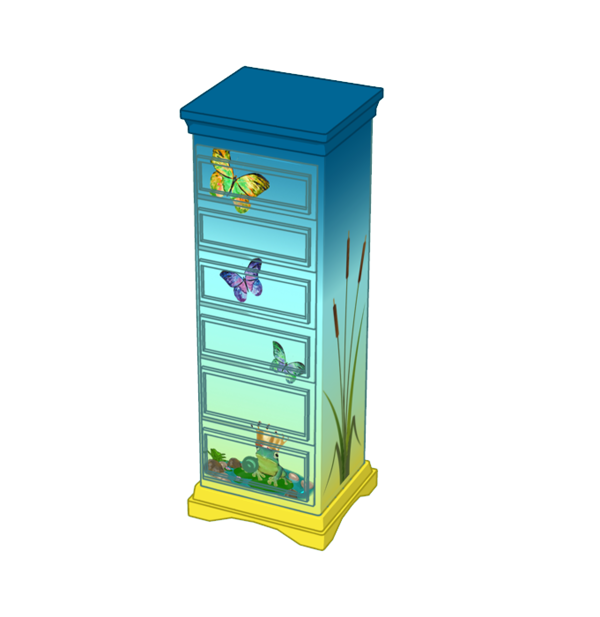 We've once again updated the prizes on several of our daily wheels! See what you can win on the Wheel of Wow, the mobile Wheel of Wow, the Wheel of Deluxe, and the Vacation Wheel!
I hope everyone found this helpful. Stay tuned to Webkinz Newz for all the latest updates about how we're making Webkinz World the best it can be!

Mayor of Kinzville