Hi everyone! I'm thrilled to tell you about all of the new things we have happening in Kinzville over the next few weeks! Let's take a look!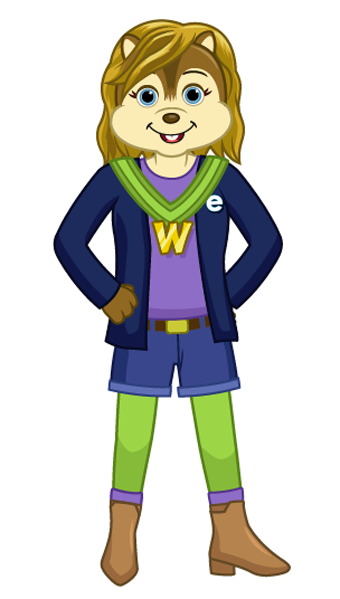 Zingoz Pop has a NEW look! We've updated the game in the arcade to work even better than before. You'll now also be able to win a BONUS Silver Zingoz Pop Trophy when you play. This new version will also be available soon as a standalone app in the Google Play Store and the Apple App Store, AND it will be added to the Webkinz mobile app after our next app update. Check back with Webkinz Newz this Sunday, July 7th, to learn more!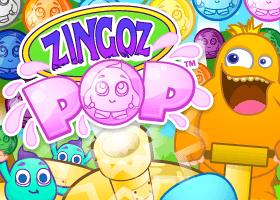 My next Player Appreciation Day is on Monday, July 15th! Log in to your Webkinz account on either web or mobile to receive this month's prize: a Beanstalk Birthday Quest! Get ready to head back to the Adventure Park!
PJ Collie has updated the KinzStyle Outlet with the 2019 Summer Clothing Line! This summer, you'll be able to outfit your pet in the latest neat neon fashions! You'll also find these cool new clothes in the WShop on the Webkinz mobile app! To make room for the new stock, PJ has w retired the 2019 Winter Clothing Line.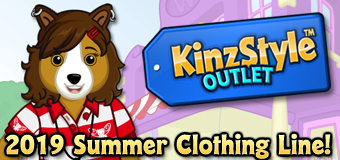 We've added 6 NEW prizes to the SPREE Mall! You can check out what's new in our earlier sneak peek Newz story here. To make room for the new prizes, the Dogbeard's Bathtub Battle Arcade Unit has now been retired.
UPDATE: The Pet Medallion 5 Pack has been fixed. You can now open it by dragging it into your pet's room.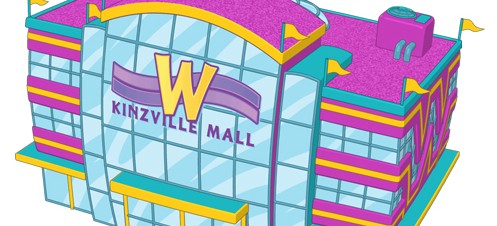 A NEW Triple Strike Solitaire Trophy Challenge runs from Monday, July 8th until Sunday, July 14th! Complete all of the tasks in that time and you'll win a Card Suit Coffee Table, along with the NEW Triple Strike Solitaire Trophy!
I'm holding another Meet the Mayor event in the Kinzville Park, from Monday, July 22nd, until Sunday, July 28th! Come meet me there and I will be gladly giving away a daily gift box containing some great NEW greeting gifts! Hope to see you all there!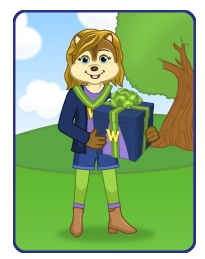 Saturday, July 20th is our next Deluxe Day! If you're a Deluxe Member, you'll be able to play lots of bonus events on the Today's Activities schedule! And while you're there, don't forget to pick up your special prize: Lake Flooring!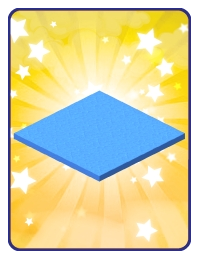 We've once again updated the prizes on several of our daily wheels! See what you can win on the Wheel of Wow, the mobile Wheel of Wow, the Wheel of Deluxe, and the Vacation Wheel!
I hope everyone found this helpful. Stay tuned to Webkinz Newz for all the latest updates about how we're making Webkinz World the best it can be!

Mayor of Kinzville