Hi everyone! I'm thrilled to tell you about all of the new things we have happening in Kinzville over the next few weeks! Let's take a look!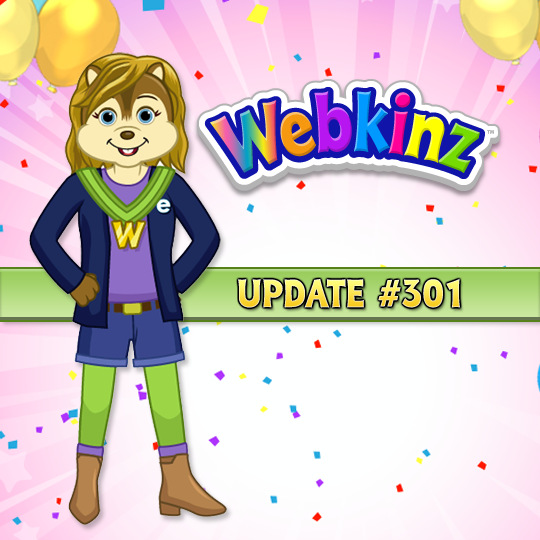 We've made a special update to gardening for our avid gardeners! Now you only have to click once to harvest each plant! The harvested food will go directly into your Dock without the usual award message appearing. Now harvesting your garden will only require half the clicks, making the whole experience MUCH faster!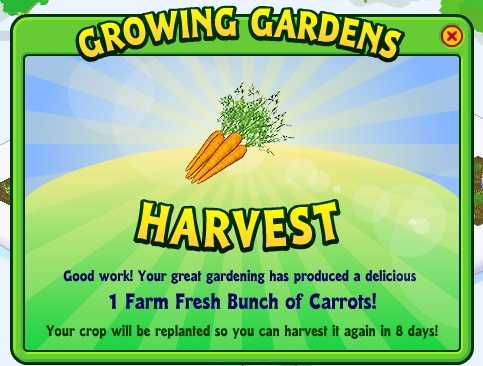 We've also begun making updates to some of our TVs! We've fixed about half of our existing TVs so that when you click on one, it will turn on and the screen will animate.  The remainder of the TVs should be fixed after our next site update on November 20th. If you still want to watch the classic Webkinz TV shows, you can find them on the TVs in the Clubhouse.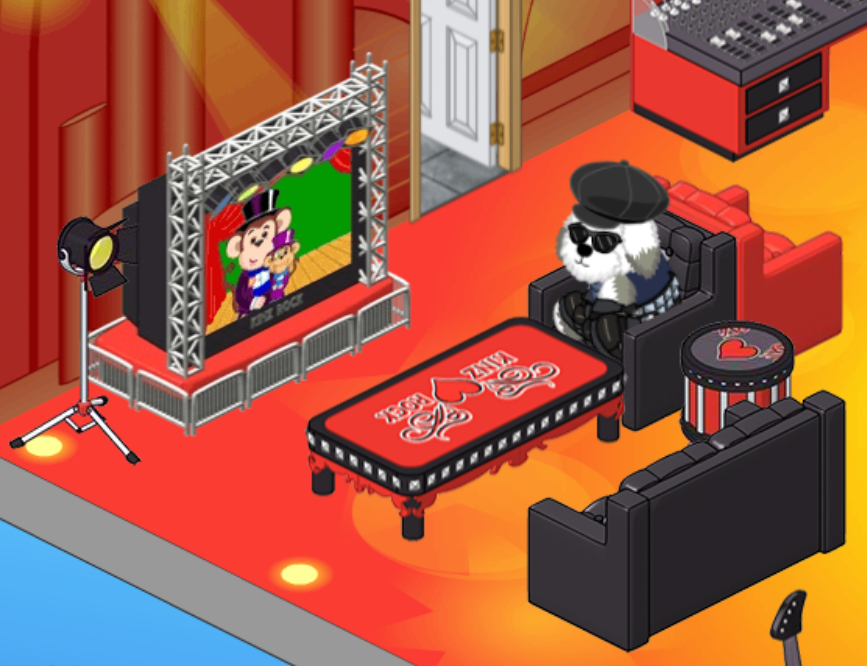 Just a reminder that our 2019 Trick or Treat event is ON NOW at the Clubhouse! Visit the haunted Reading Room and look for the ghost until the end of October. Click on him to collect a piece of candy. Once you collect all 12 pieces of candy, you'll unlock this year's grand prize: a Spooky Speedster!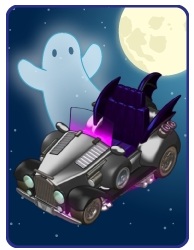 Another special event running exclusively from October 25th until October 31st is our floating bat! When you see it, click on it to receive a Hanging Bat Plushy! And don't forget to keep collecting costumes pieces from the floating Jack O'Lantern until the end of October!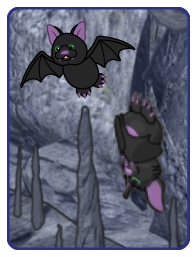 Of course, when you log in to Webkinz on Halloween  (for web, mobile, or desktop), you'll receive a 2019 Halloween Treat Bag! This year's treat bag is once again filled with some spook-tacular prizes!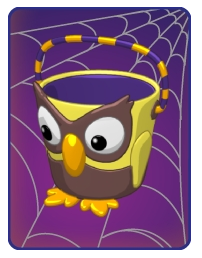 There's also a Super Wheel scheduled on the Today's Activities page (web and desktop) for Halloween! Take a spin for a chance to win one of the frightfully fantastic prizes!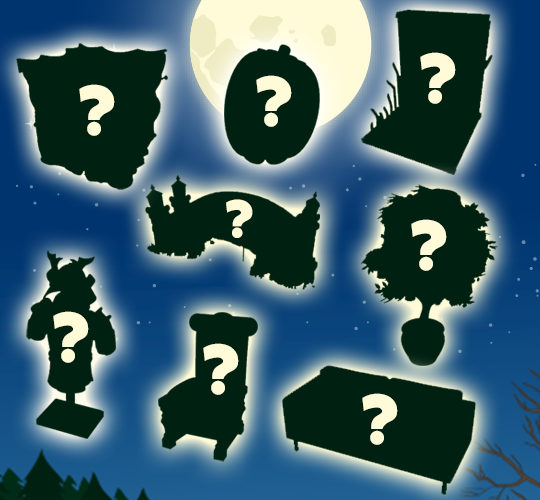 If you love spinning prize wheels, then you'll love the return of our Wheel of Wow Trophy Challenge! Running from November 1st until the 30th, complete all of the tasks to win a Wheel of Wow Hat and Jacket, along with a Wheel of Wow Trophy!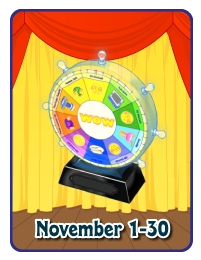 There's some NEW Exclusive Items available in the Wish Factory! You can also find the Painted Glass Window, the Charming Patio Tile, and the Suitcase Side Table randomly inside pet gift boxes. But if you've saved up lots of Wish Tokens, you can also spend them on some past collection event prizes that we've brought back! Check out the earlier sneak peek Newz article to learn more! We've now also retired the Haunted Painting and the Moon Rover.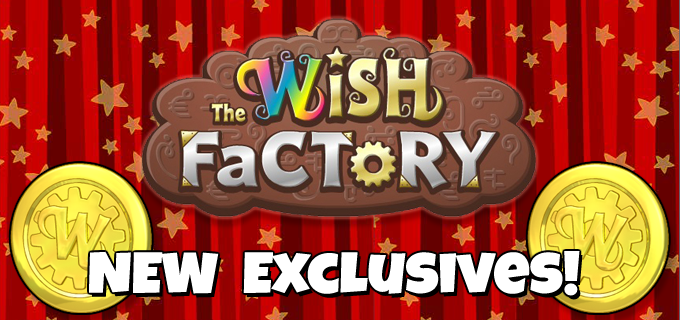 Sunday, November 10th is our next Deluxe Day! If you're a Deluxe Member, you'll be able to play lots of bonus events on the Today's Activities schedule! And while you're there, don't forget to pick up your special prize: an LED Fireplace!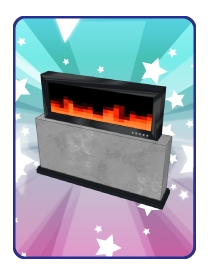 If you're a Deluxe Member, you know that you get a special bonus box each month. Inside is a box of random Pet Medallions, a box that lets you choose any item from the Cozy Condo theme, and a special piece of clothing that you can't get anywhere else! The Deluxe clothing item for the month of November is a pair of Bigger Eyes Glasses!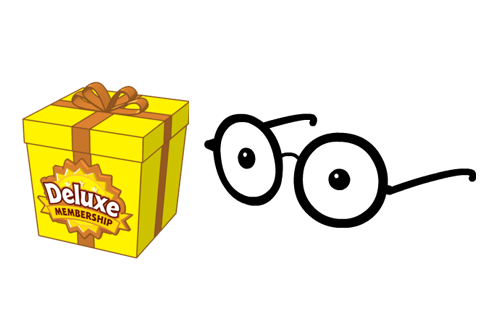 A new monthly challenge arrives for Deluxe Members on November 1st! Complete all of the tasks and you'll get a Shoreline Side Table, where your pet can sit at while they gaze out their NEW Island Window!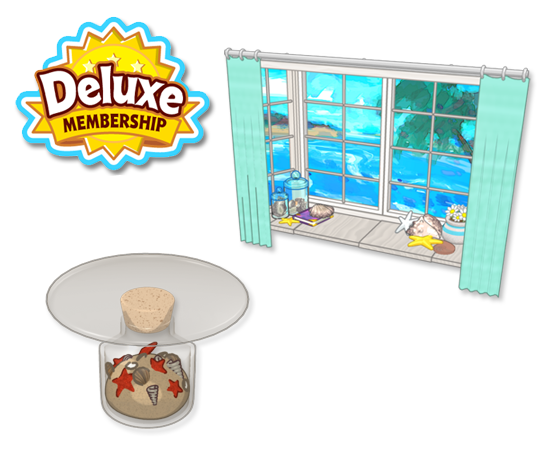 My next Player Appreciation Day is on Saturday, November 16th! Log in to your Webkinz account on either web or desktop, and then visit Today's Activities to receive this month's prize: an Apple Fritter Conveyor! It dispenses some delicious delights!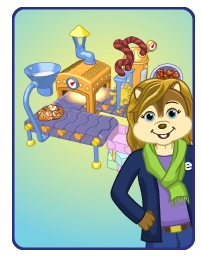 We have another Days of Play event running from November 1st until November 9th! Log in each day to receive extra plays on many of your favorite Magical Forest activities!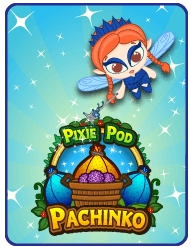 We are also running another Bake Sale (Vol. 3) event from Thursday, November 14th until Saturday, November 23rd! Collect baked goods from all around Webkinz World and then use your Bake Sale Vol. 3 Cookbook (available in the Books section of the WShop) to combine them together on a stove and create some surprising prizes!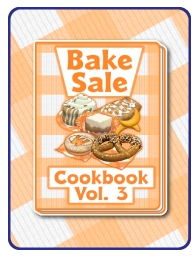 We've once again updated the prizes on several of our daily wheels! See what you can win on the Wheel of Wow, the mobile Wheel of Wow, the Wheel of Deluxe, and the Vacation Wheel!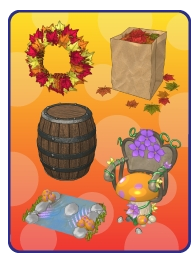 I hope everyone found this helpful. Stay tuned to Webkinz Newz for all the latest updates about how we're making Webkinz World the best it can be!
Sincerely,
Mayor Sophie Stockwell

Mayor of Kinzville