Hi everyone! I'm thrilled to tell you about all of the new things we have happening in Kinzville over the next few weeks! Let's take a look!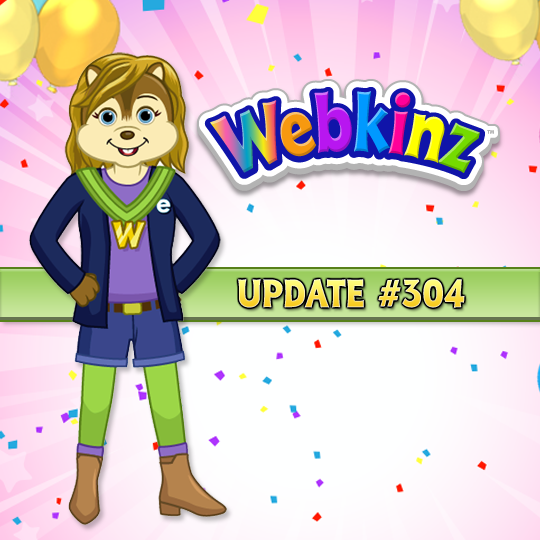 The 2020 Winter Clothing Line has arrived at the KinzStyle Outlet! Check out the latest in warm and wooly winter fashion for your pet on Webkinz.com, the desktop app, or the mobile WShop! To make room for the new stock, PJ Collie has also now retired the 2019 Summer Clothing Line.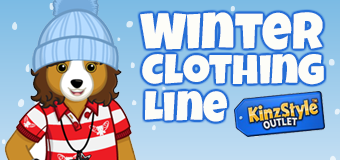 Also, combining certain items together from this clothing line will create one of 2 NEW clothing recipe items! Use the Clothing Machine in the KinzStyle Outlet to figure out the correct combination!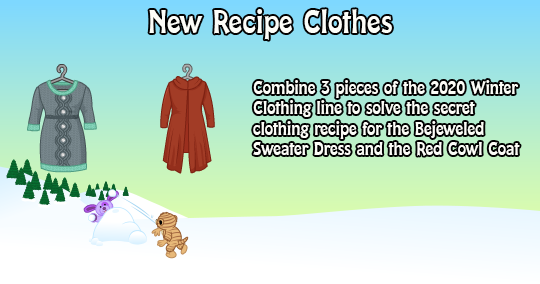 Saturday, January 18th is our next Deluxe Day! If you're a Deluxe Member, you'll be able to play lots of bonus events on the Today's Activities schedule! And while you're there, don't forget to pick up your special prize: a Reception Desk!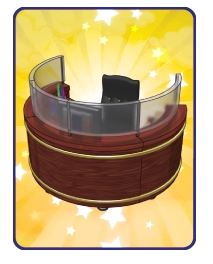 There's a NEW Hungry Hog Arcade Challenge running from Monday, January 20th until Sunday, January 26th! Complete all of the tasks before time runs out and you'll collect some delicious treats, like a Busy City Soda and a Busy City Ice Cream Cone, both of which can be stored away until snack time inside the NEW Hungry Hog Fridge!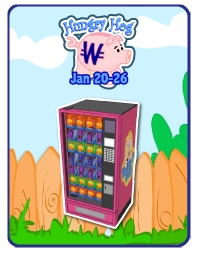 If you're still looking to update your pet's winter wardrobe after collecting the latest winter clothing line, you'll be please to know we are running a Shopping SPREE event from Thursday, January 23rd until Friday, January 31!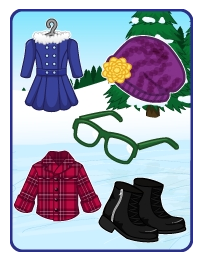 Attention Trophy Collectors! Running from Monday, January 27th until Sunday, February 2nd, play the Link'D Trophy Challenge! Complete all of the tasks before the end of February 2nd and you'll earn a Card Collector Pedestal which you can use to display your NEW Link'D Trophy!
There's also a NEW Tile Towers Arcade Challenge running from Monday, February 3rd until Sunday, February 9th! Complete all the tasks before the event ends to win some extremely rare (and retired) Egyptian theme prizes!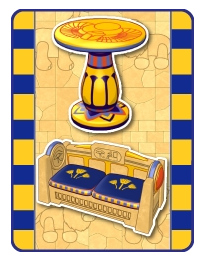 Our Valentine Collection Event returns on Saturday, February 1st! Throughout the month of February, collect Valentines from your friends each day in order to earn 5 lovely milestone prizes! And once you finish your collection, you can start collecting all over again before the month come to an end!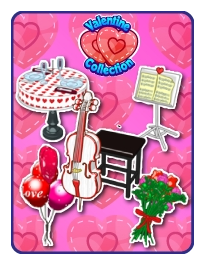 Also during the month of February, we'll be running our Cinnamon's Chocolate Stand event in the Kinzville Park! February 1 – 6 is the preview period, while the actual collection period runs from Friday, February 7th until Valentine's Day – Friday, February 14th! If you miss out, you still have until the end of February to collect any missing chocolates using eStore Points. Once you collect all 6 NEW chocolates, you'll unlock this year's grand prize: a Sweetheart Flower Shop!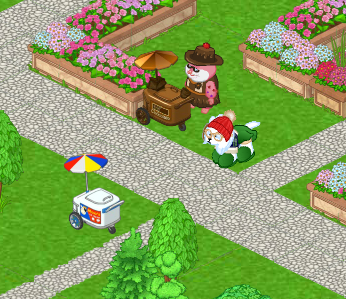 My next upcoming Player Appreciation Day is on Monday, February 10th! Log in to your Webkinz account on either web or mobile to receive a Sequin Tile Box containing 5 Sequin Hearts Tiles! Truly a decorator's delight!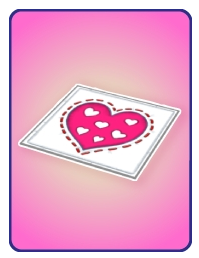 If you're a Deluxe Member, you know that you get a special bonus box each month. Inside is a box of random Pet Medallions, a box that lets you choose any item from the Tween theme, and a special piece of clothing that you can't get anywhere else! The Deluxe clothing item for the month of February is a pair of Seeing Hearts Glasses!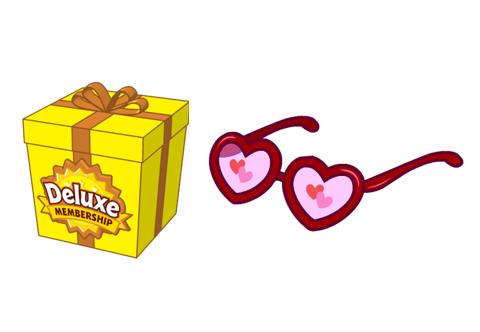 A new monthly challenge arrives for Deluxe Members on February 1st! Complete all of the tasks and you'll get a Chocolate Heart Lollipop to feed to your pet while they ride around in their NEW Sweetheart Sports Car!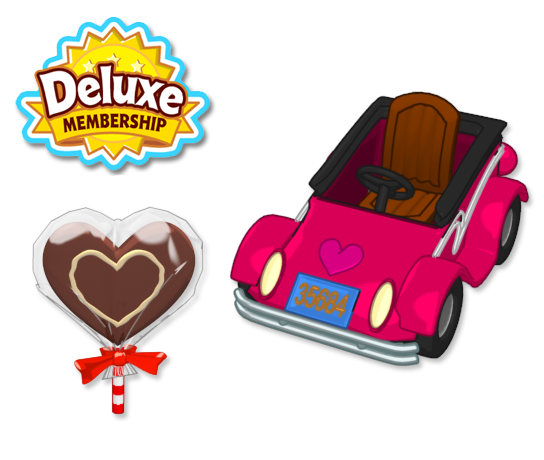 We've once again updated the prizes on several of our daily wheels! See what you can win on the Wheel of Wow, the mobile Wheel of Wow, the Wheel of Deluxe, and the Vacation Wheel!
I hope everyone found this helpful. Stay tuned to Webkinz Newz for all the latest updates about how we're making Webkinz World the best it can be!
Sincerely,
Mayor Sophie Stockwell