TODAY, February 14th, is Valentine's Day! Make sure you log in to Webkinz World or the Webkinz mobile app to receive this year's lovely gift: a Ms. Birdy Valentine's Plushy!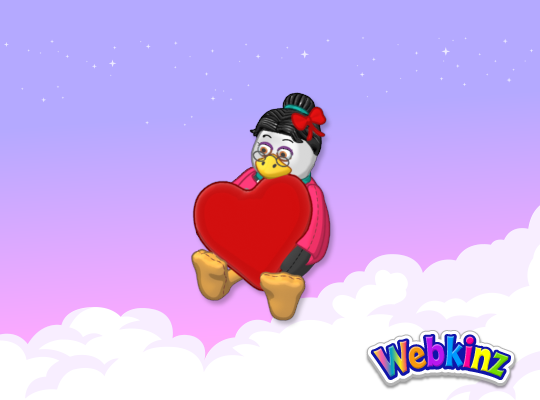 Here's a look back at all of the gift boxes and prizes we've given out over the years on Valentine's Day!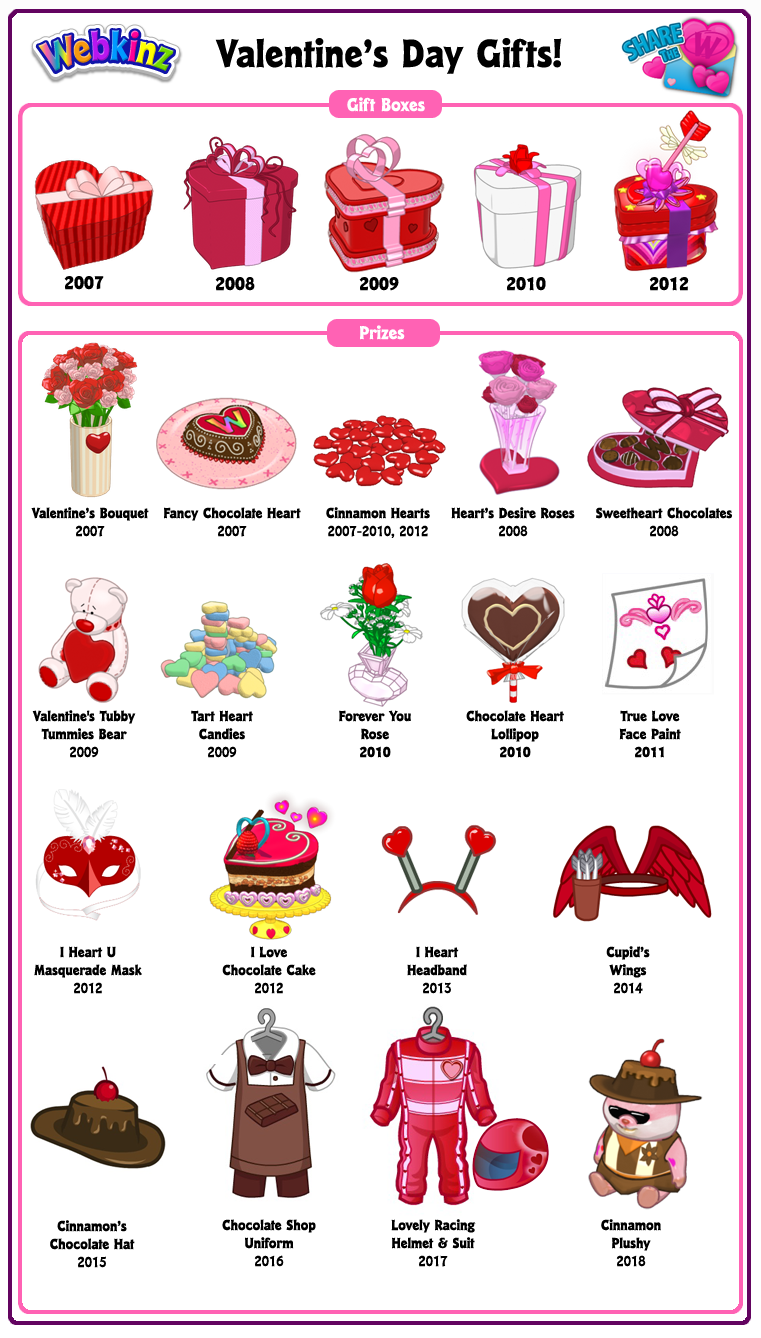 How many of these lovely prizes have YOU collected? Let us know in the comments below!