Come visit Sophie Stockwell in the Seashell Cottage Clubhouse Room!
Enjoy a sweet undersea experience while breathing in the awesome ocean air in this new featured Clubhouse Room!
Before you leave, click on Sophie to get a fantastic free Pearl Gumball for your pet to enjoy or to add to your food collection!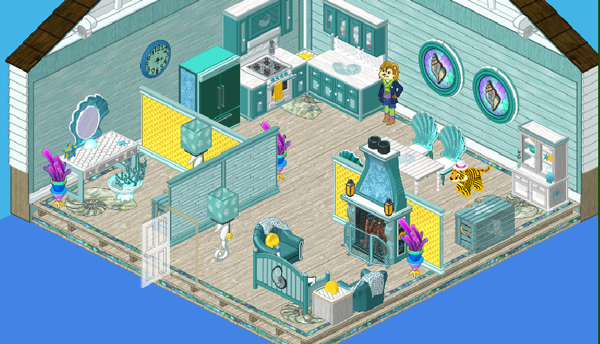 You can also see new Seashell Cottage items that will be released each Wednesday throughout June. So go on, visit Sophie and have a look at this charming new theme!

See you in the Clubhouse!
You may find this theme and much more at eStore!