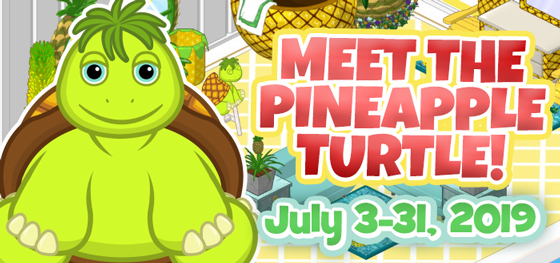 The new Pineapple Turtle arrived in Webkinz World on July 1! We're welcoming this new pet in the bright Sunny Pineapple Clubhouse room, featuring pieces from the new Sunny Pineapple ?? Box, as well as more awesome pineapple items coming later this month!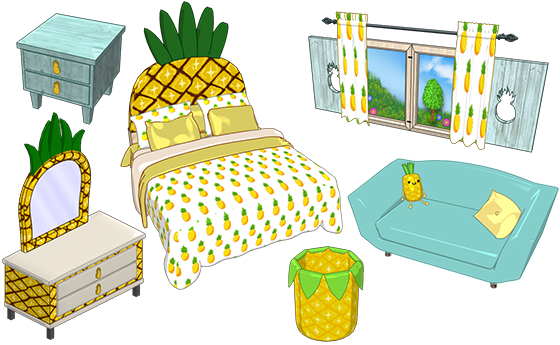 We're also trying to help this shy pet come out of its shell by introducing it to Adventure Park – check out our Let's Play video – and exploring all of the Adventure Park Quests on Webkinz Newz! So every day when you click on the turtle in the Sunny Pineapple Clubhouse Room, it will give you a random piece of Adventure Park clothing!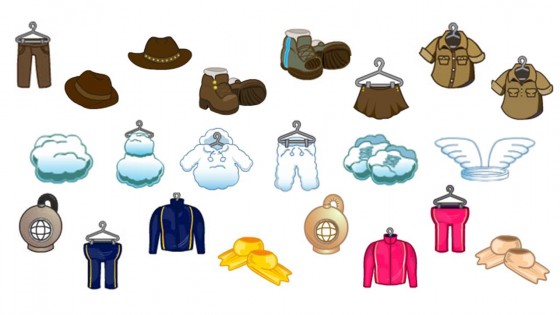 Want to add this sweet pet to your Webkinz family? You can find it in the WShop and at Ganz eStore!