With the holiday season quickly approaching, it's always a challenge to find the right food to serve that's both unique and seasonal! Here's a classic stove recipe food that will put a smile on your pet's face and make sure it's a happy holiday: Wacky Grazzdotazz!
Just visit the WShop to pick up the following 3 ingredient foods, then combine them together on any stove to create this sweet snack that will fill them with more than just holiday cheer!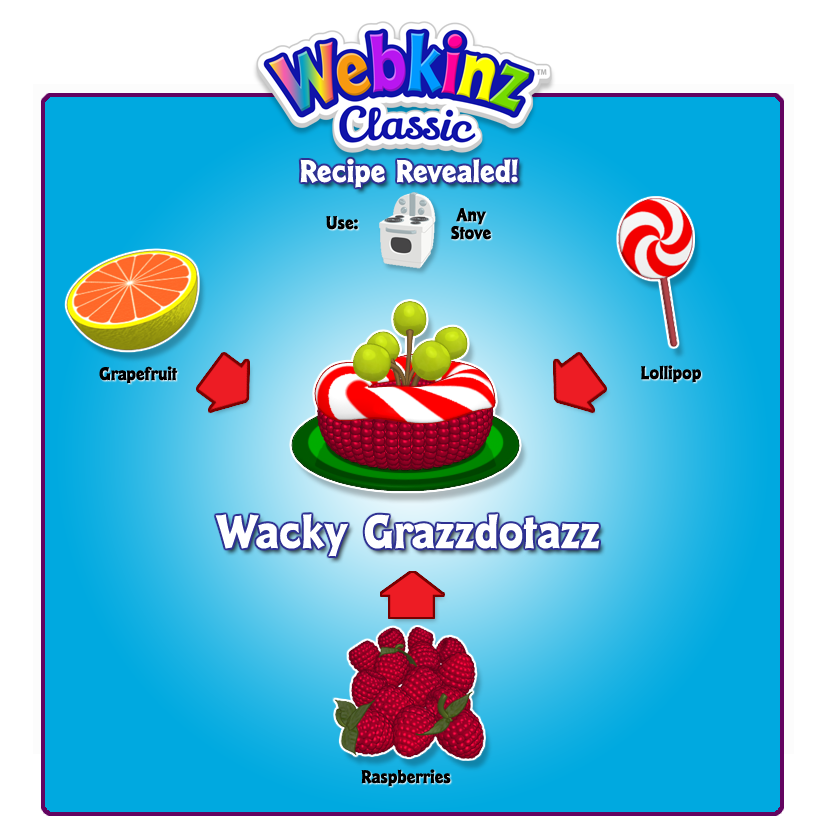 Want to know MORE Secret Recipes? Check out our Secret Recipe Archive here!
What is YOUR favorite holiday treat? Let us know in the comments below!