If you crave Christmas trees, Webkinz World is the place to be! Over the years, we've released TONS of different trees for the holiday season.
This year you'll find the Mod Holiday Tree (part of the NEW Mod Holiday theme) along with the returning Colorful Christmas Tree in the Webkinz Classic WShop!
And if you're a Deluxe Member, don't forget the Webkinz Christmas Tree that was just awarded during our December Deluxe Day!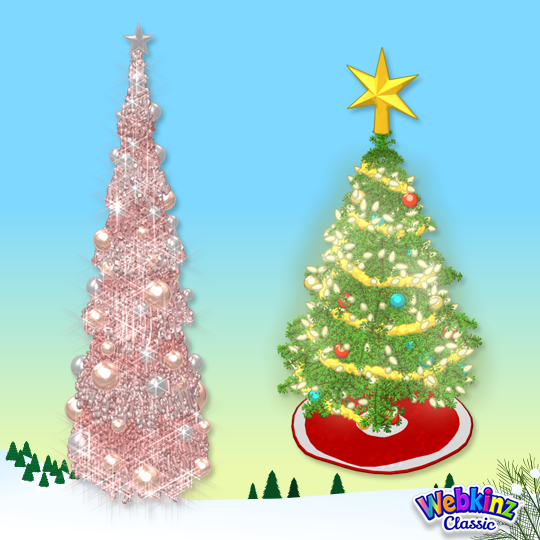 Now here's a look back at all the past Christmas trees we've released in Webkinz Classic over the years (NOTE – Ganz eStore Point coin icons denotes an eStore item):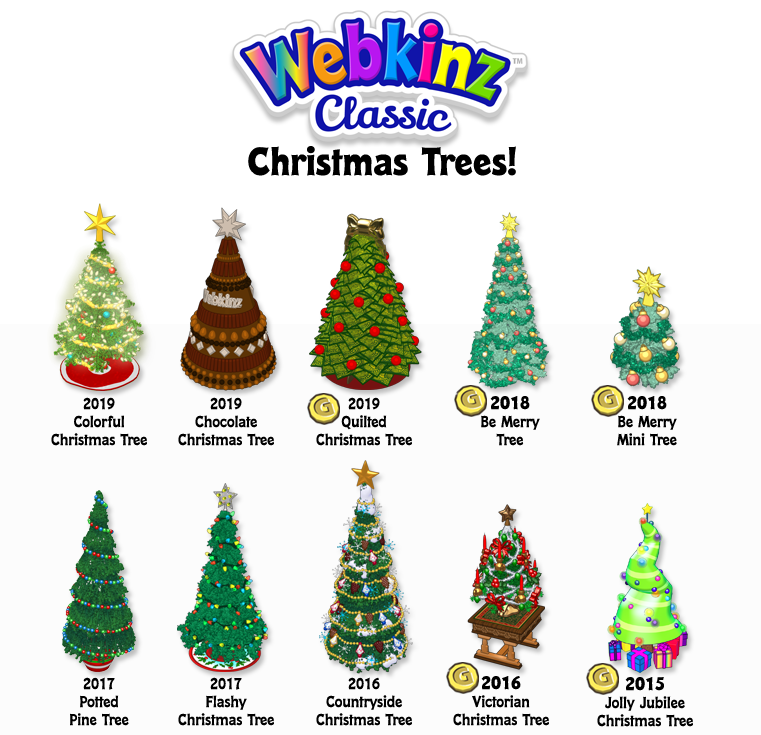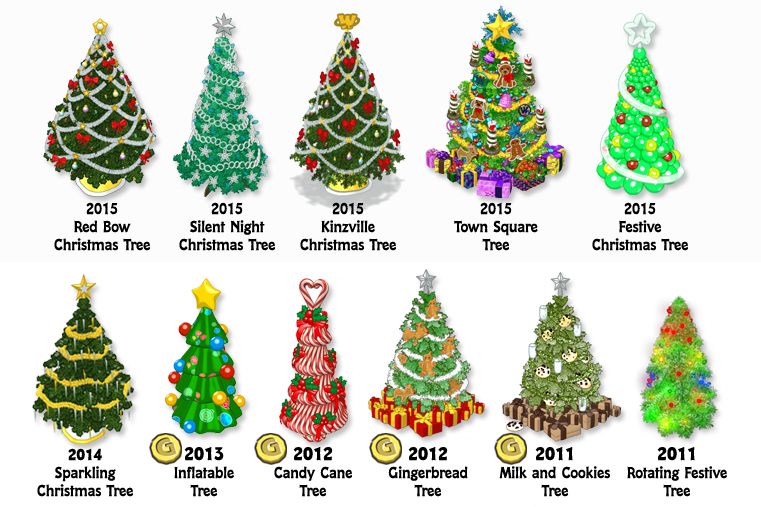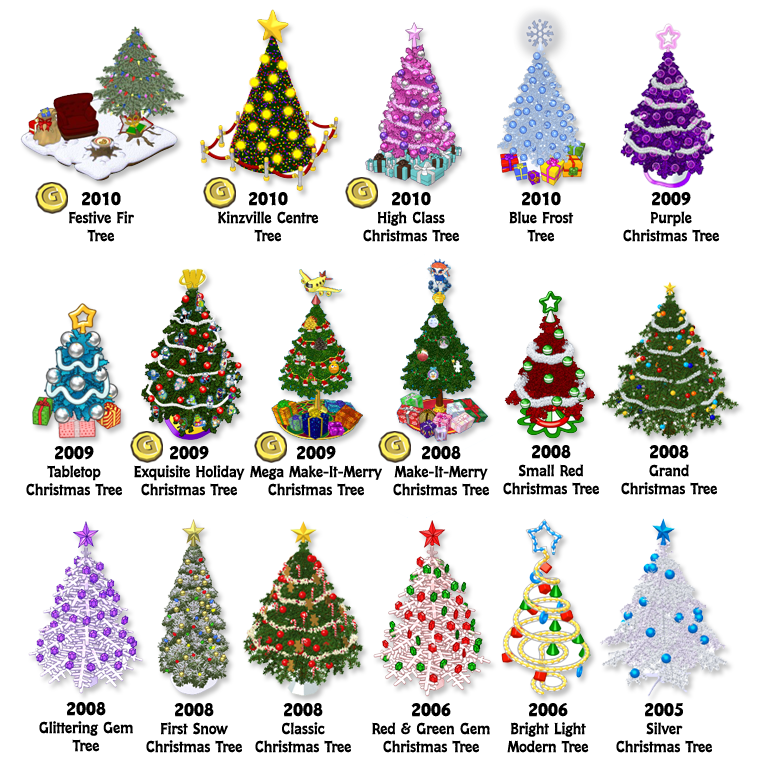 How many of these Christmas Trees do YOU recognize? And how many have YOU collected? Let us know in the comments below!