Webkinz World has many wonderful things that you use to dress up your pet. However, even if you zoom in, sometimes things are so small it's hard to appreciate all of the detail and work that goes into creating them!
It's back to school season, so once again, we're taking a closer look at the many different outfits you can use to dress up your pet when they attend the Kinzville Academy!
Sports and Phys Ed play an important part of school, keeping kids healthy and strong, while teaching them the value of teamwork. Whether your pet wants to join the team, or likes to exercise in the gym, we have just the right academy outfit for them!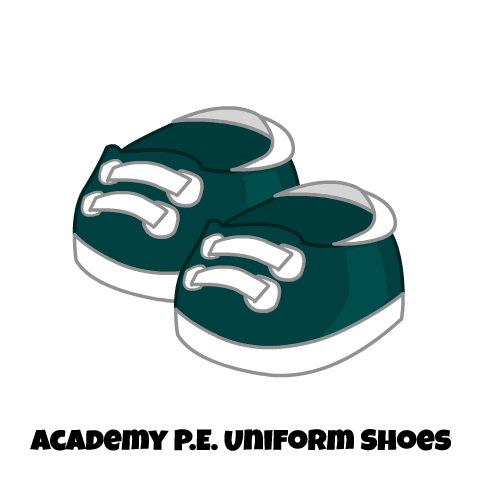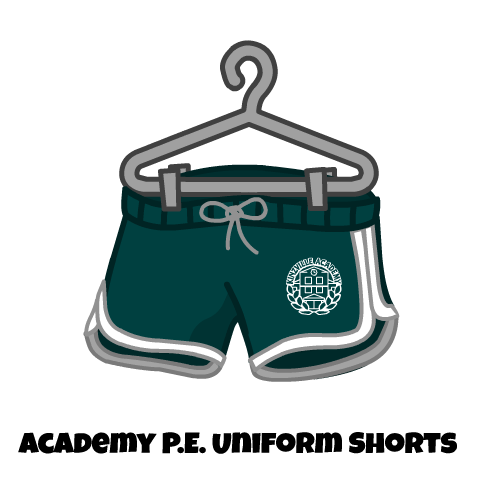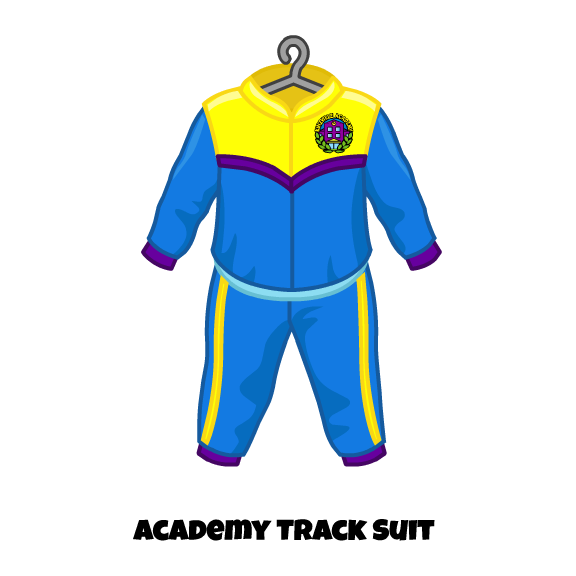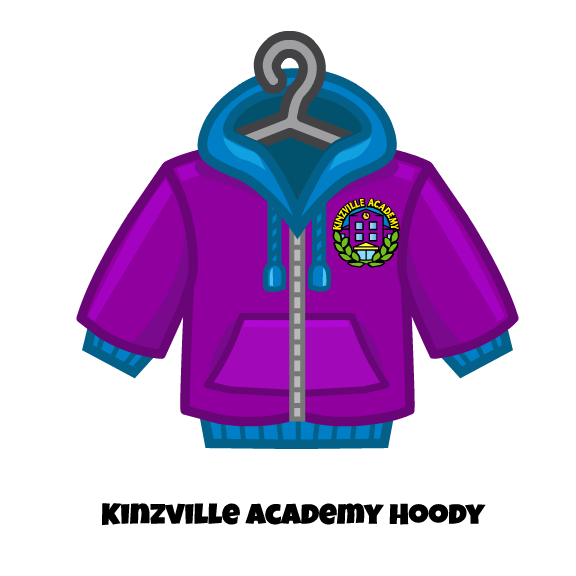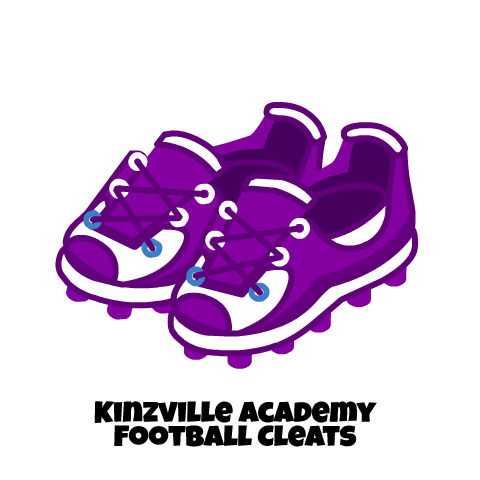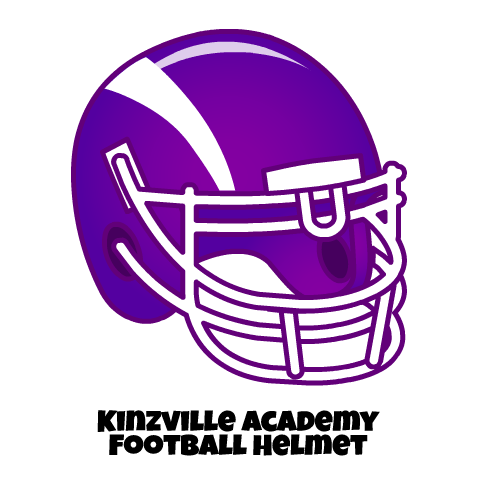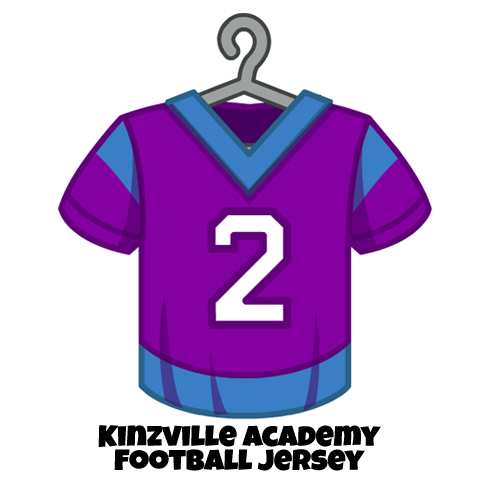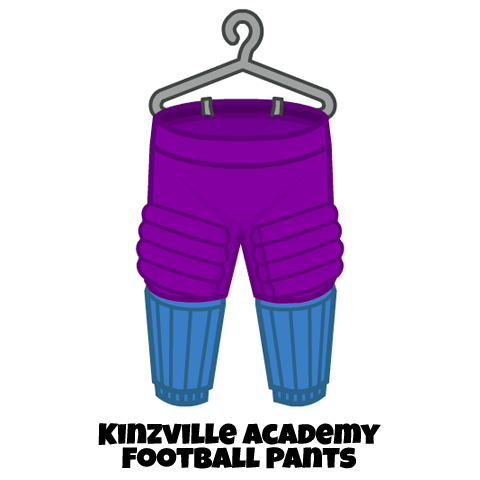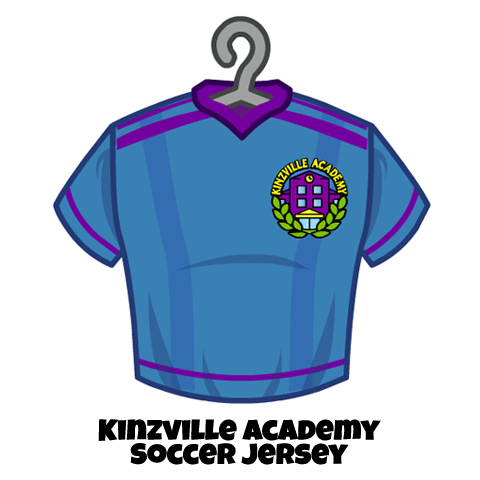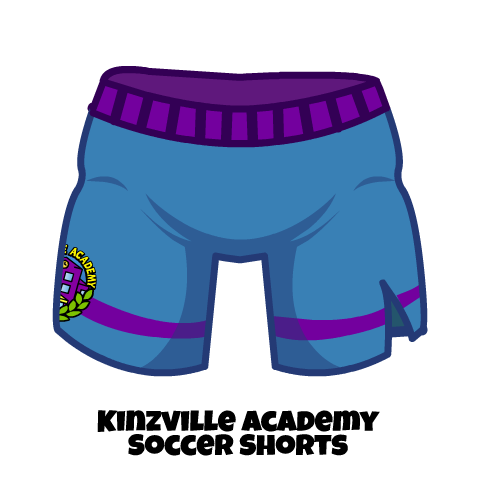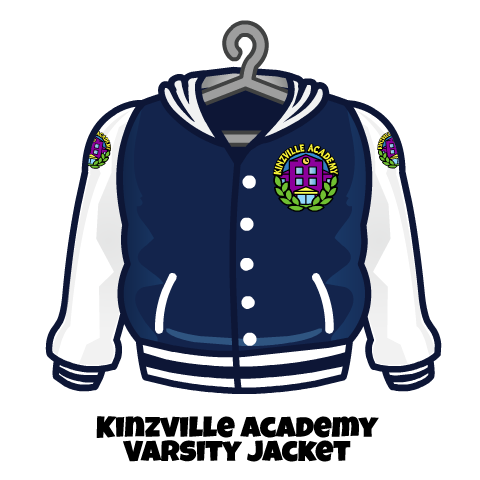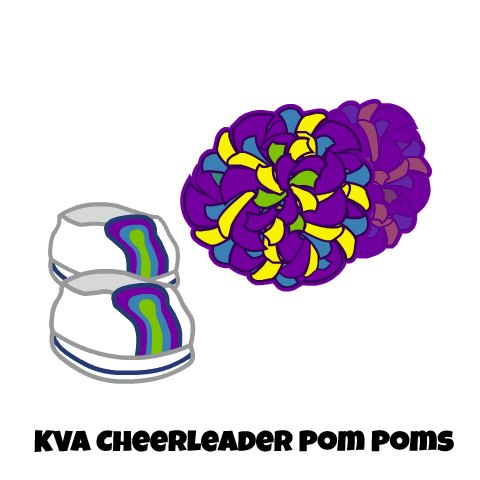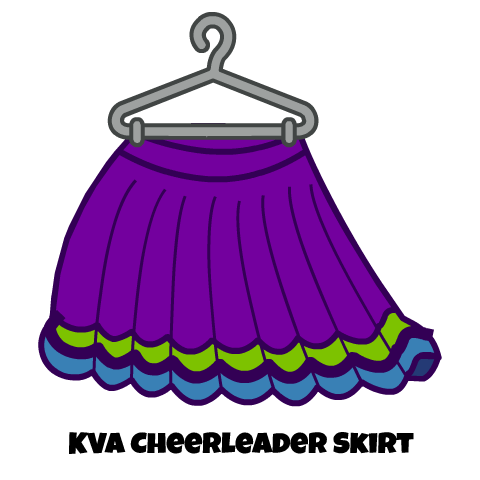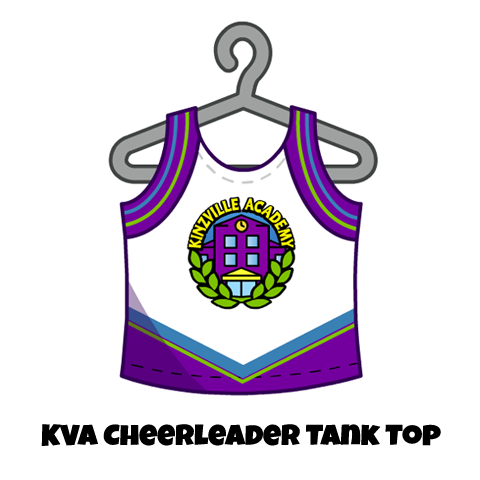 Did you miss our earlier Webkinz CLOSE UP feature on Kinzville Academy school uniforms? You can find it right here.
Stay tuned to Webkinz Newz for a closer look at a few more remaining Kinzville Academy clothes!
What are some of YOUR favorite school sports? Let us know in the comments below!